A weekend with family and the park
We just returned home from spending some time with family in Burlington and Greensboro NC. Our favorite place to stop off at is City Park in Burlington. It has a great park with rides, a carousel and even a little train. Last time we came, Berlin was too young to remember. This time she had a blast!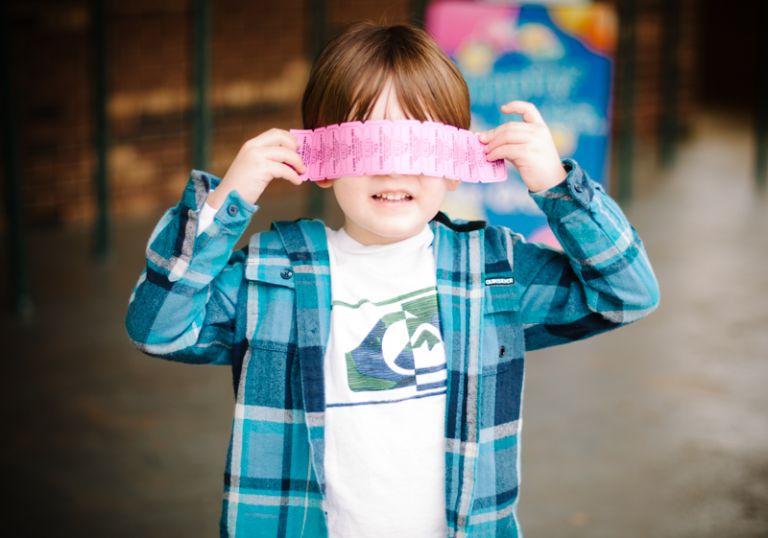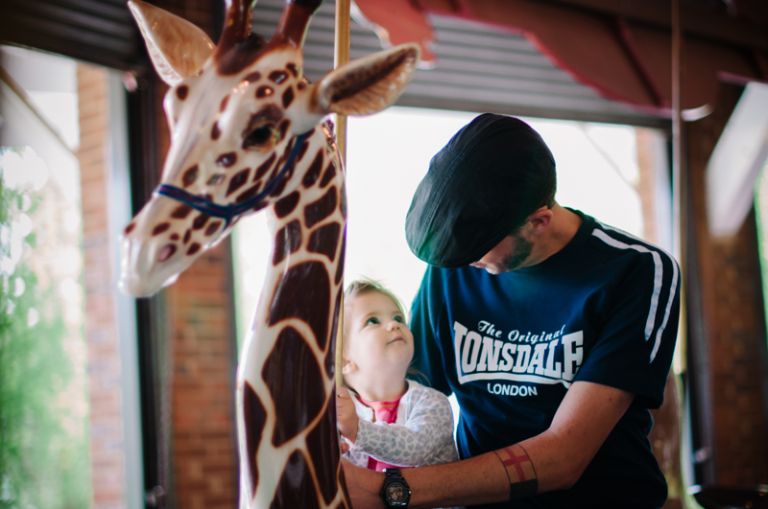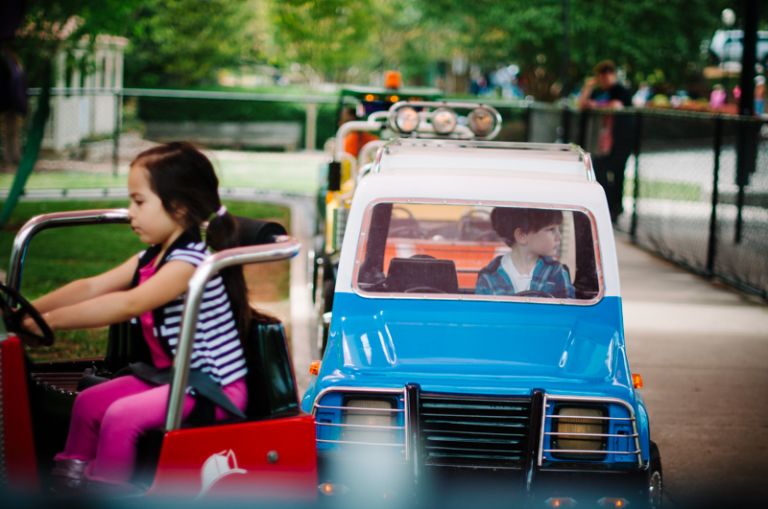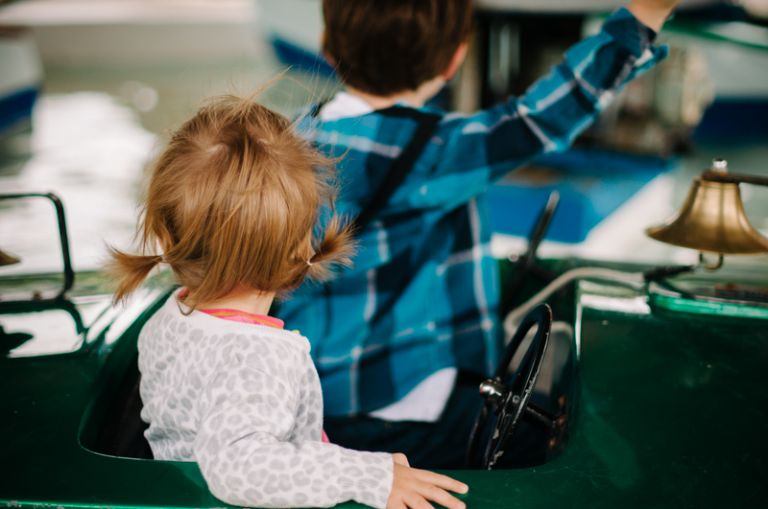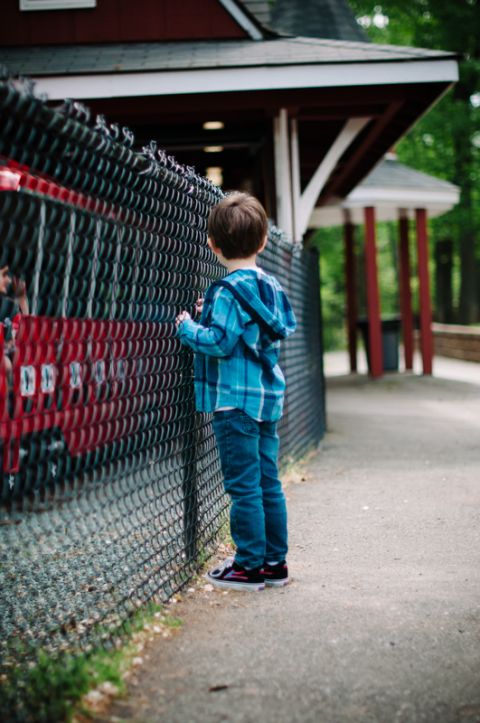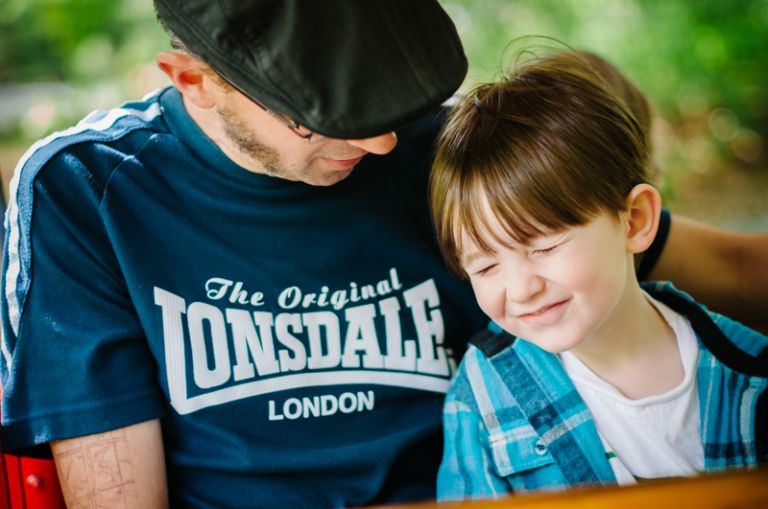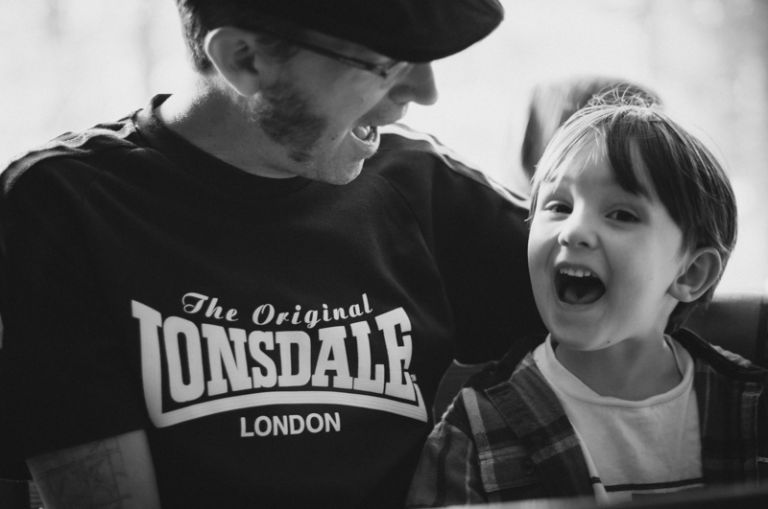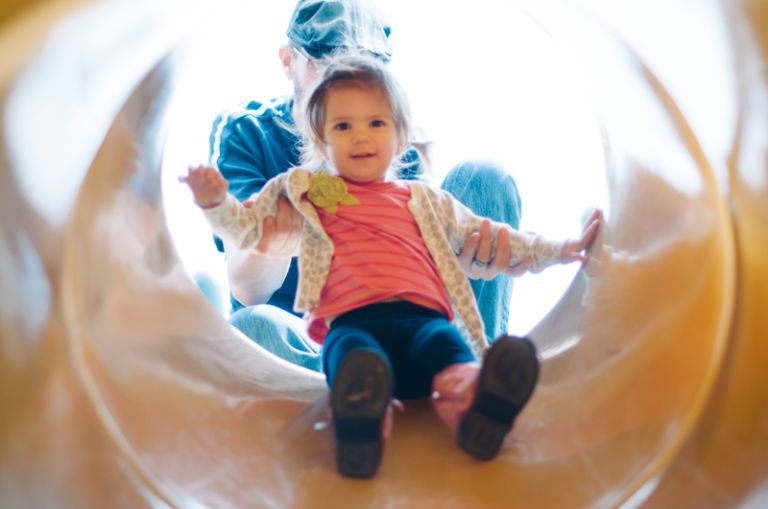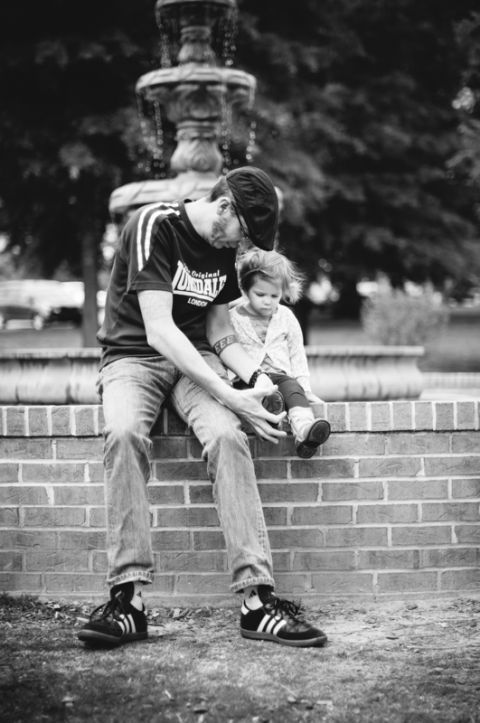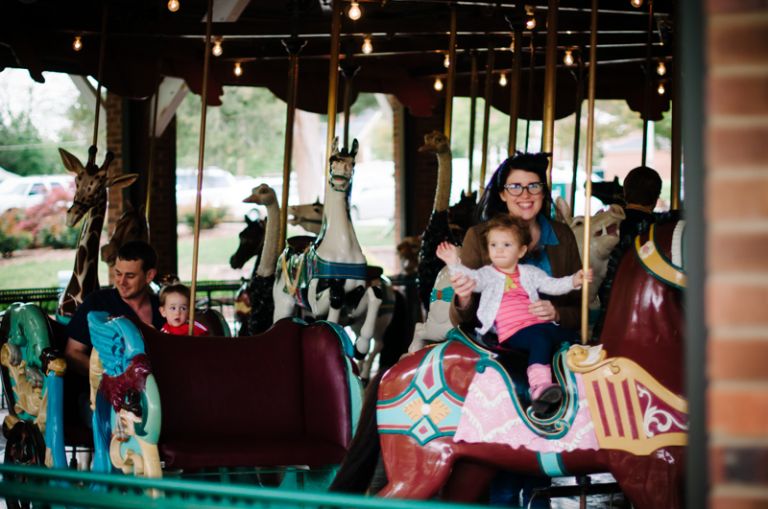 Today I am back to working on some exciting new packaging and offers for my wedding photography services.  I can't wait to share more.  Hope everyone else had a great weekend too!