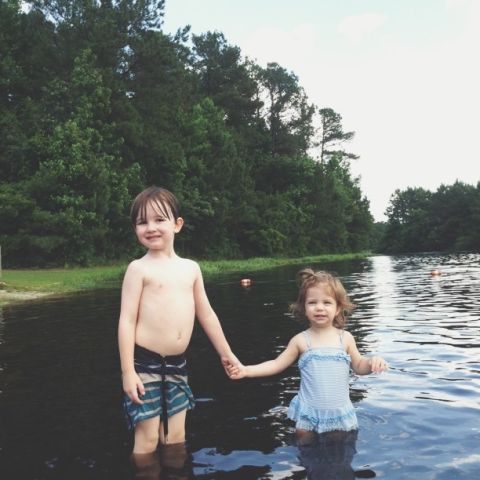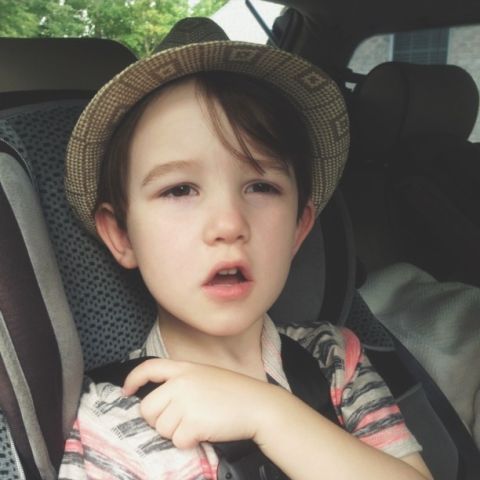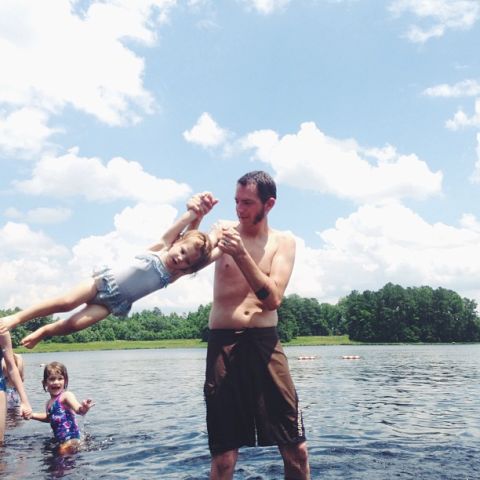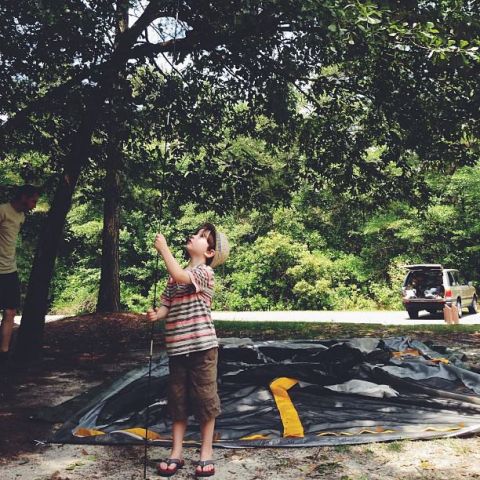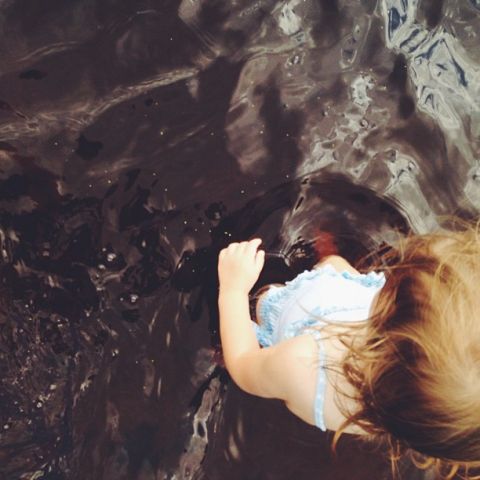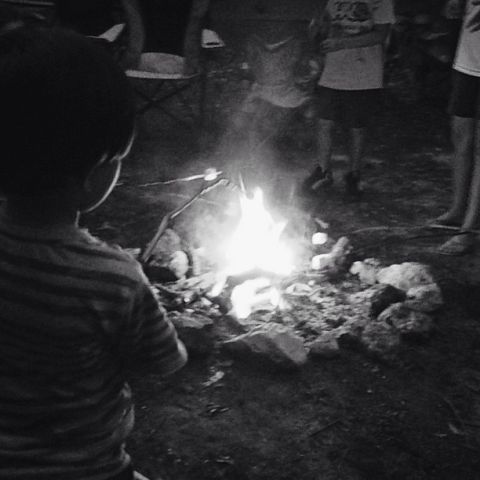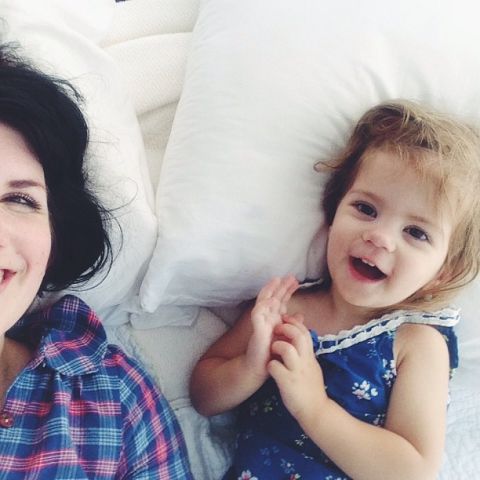 We just got back from the best camping weekend ever!  A tropical storm had moved through our area on late Thursday night and we were worried that this weekend was going to be rained out.  We actually did have to cancel Friday, but hoped for the best for Saturday and Sunday.  Grey and I had at least 15 conversions debating on whether to go or not 🙂  Above are some shots I took with my iPhone.  We joined my American Heritage Girls Troop for the camp out.  The turn out was good, but I wish more of the families were able to join us.  If you have never heard of American Heritage Girls, it is like the Girl Scouts, but Christ centered and without the cookies.  I am a leader for the Explorers, girls in 4th – 6th grade.  There are no words for how much I love being part of this group!
We swam in the lake and hiked around it, made Smores, played flashlight tag, and even sang songs (lead by me on guitar).  In the morning we shared family favorite bible verses and joined in songs of worship.  We finished off by dividing into teams for a scavenger hunt.
We are a new group and are already looking forward to starting year two of our troop.  To be a blessing and to teach young children how to be blessings is the best thing in the whole world!