Before and Middle: Our progress on our house
Even though it has been 6 months, I am still pinching myself at how blessed we are to have our house.  God has been so good to us and I know we are where He wants us to be.  We started our journey in February of last year.  The housing market had been really strange last year.  There was a lot of foreclosures happening.  It seemed the market was flooded with foreclosures and short sales.  A lot of the houses we looked at were really left in shambles by their previous owners.  It seemed like a gamble to purchase one of them because we had no idea what could a potential problem down the road.  Then I saw our house.  It was in a great neighborhood with lots of bonuses, plus a new roof, HVAC and windows!  Even though the house needed some updating you could tell it was well cared for and that meant a lot.  I wanted to share some before and "middle" photos.  We have a long list of more projects to tackle (finish painting the kitchen cabinets and add the handles we bought from IKEA, etc), but so far we have painted every surface and removed wallpaper from the kitchen and bathrooms, pulled up the carpet and laid new floors, scrapped ceilings in all but the vaulted rooms and are slowing replacing all outlets.
Living Room: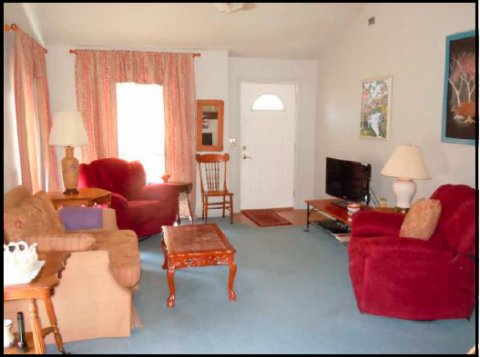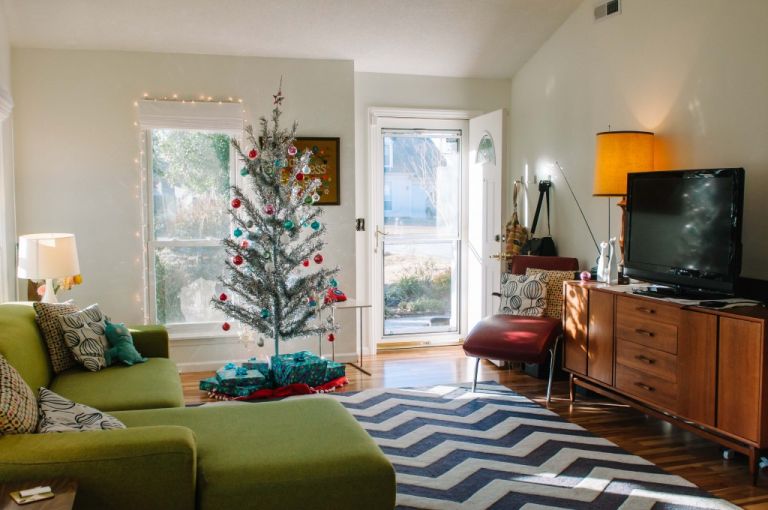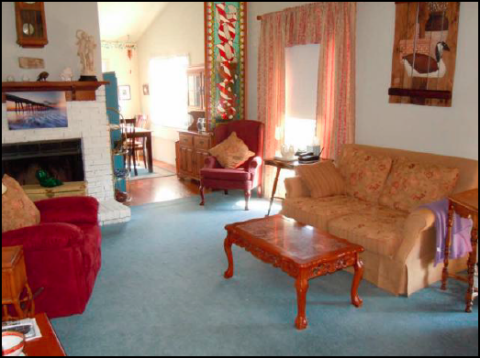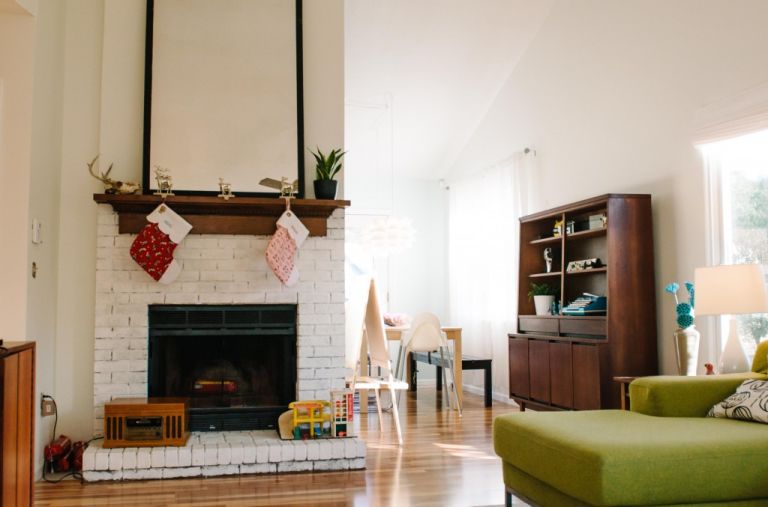 Kitchen: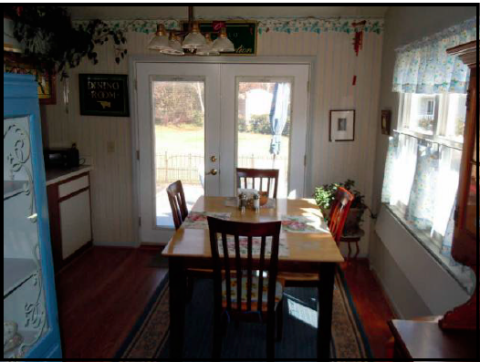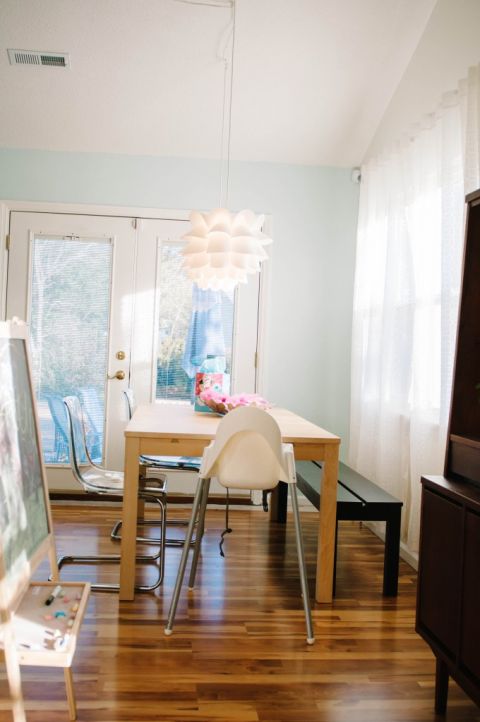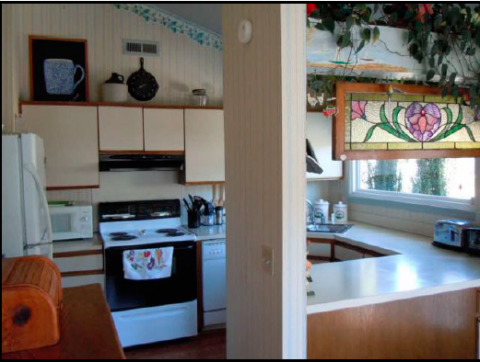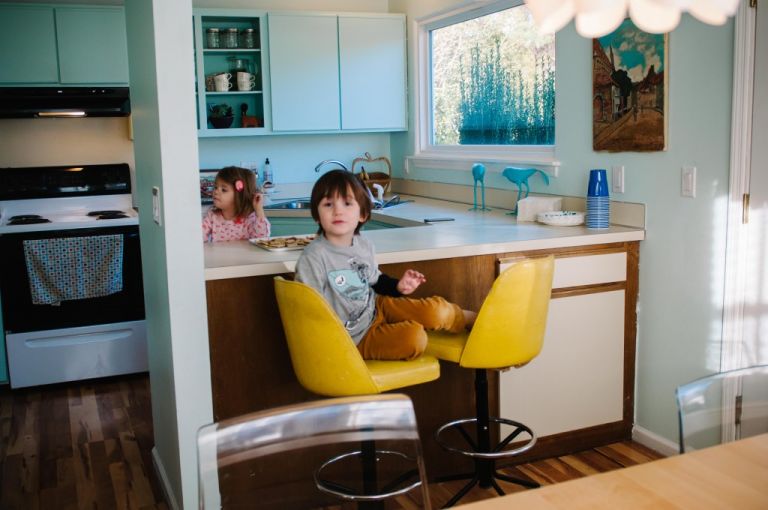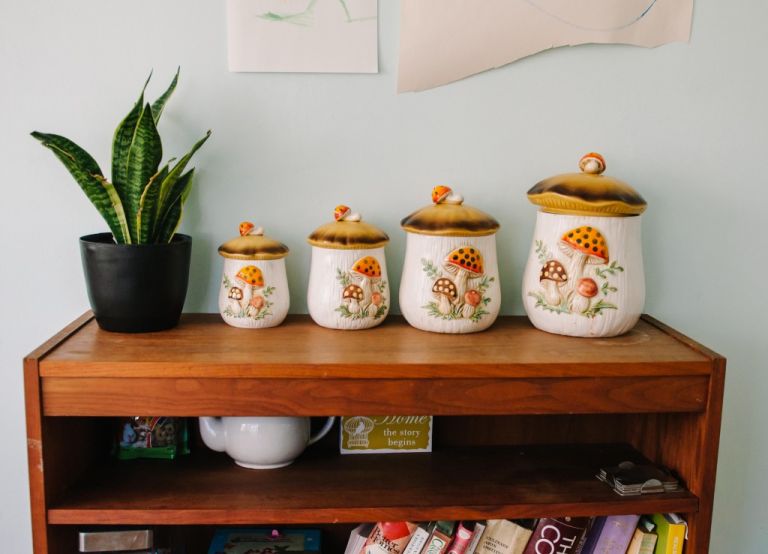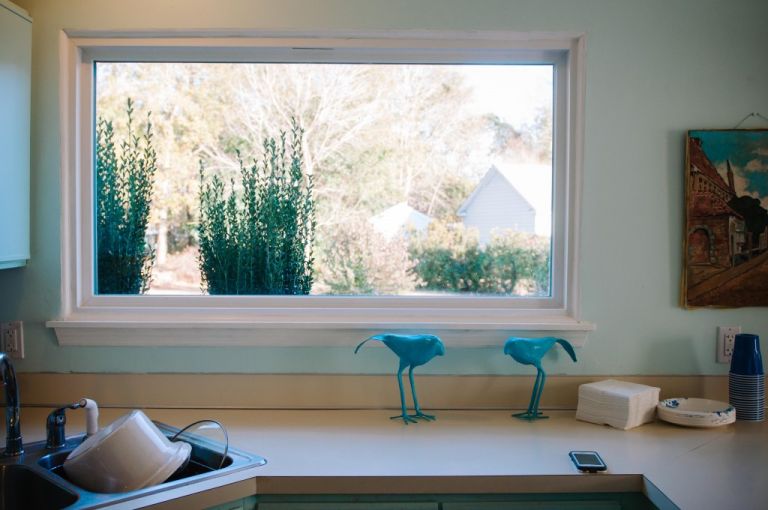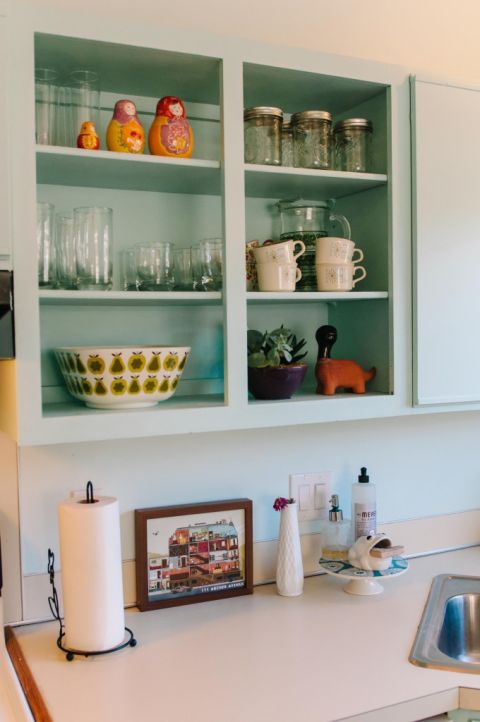 Berlin's Room: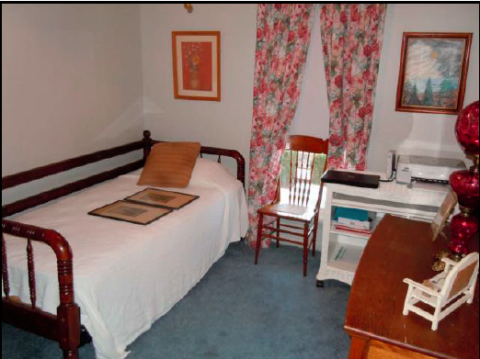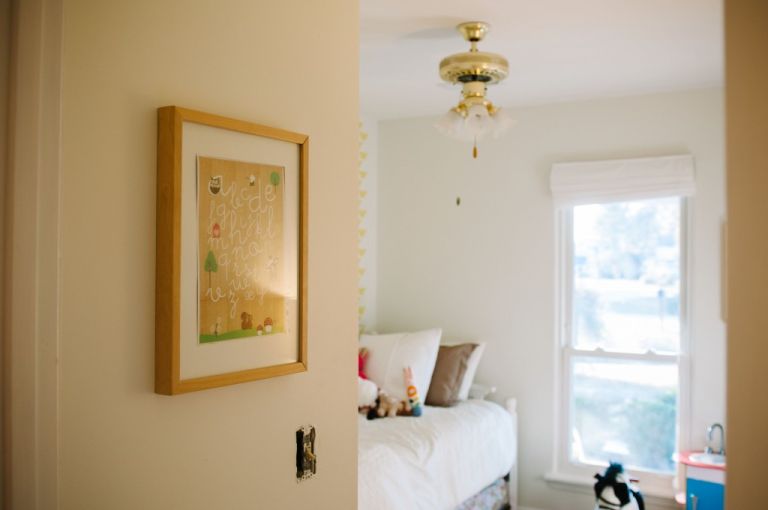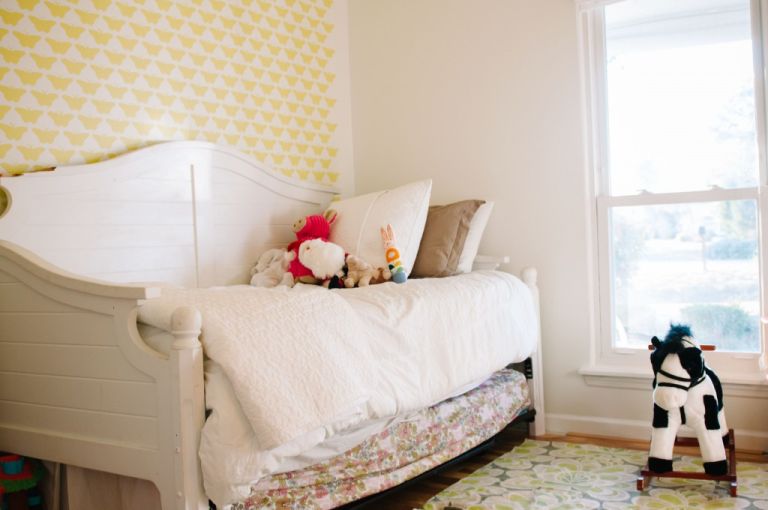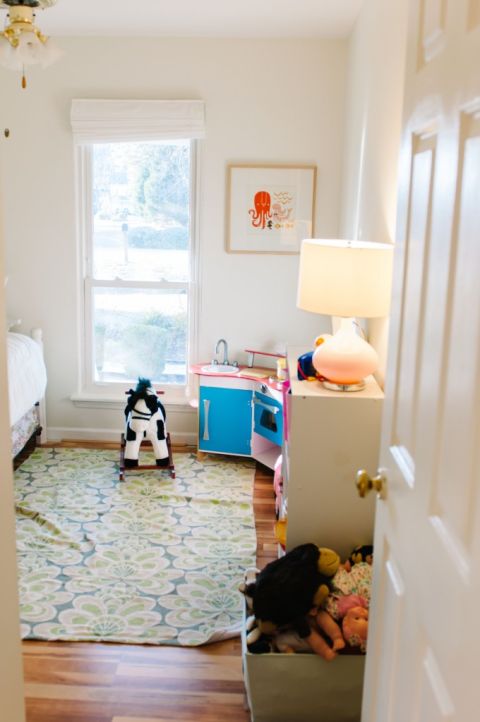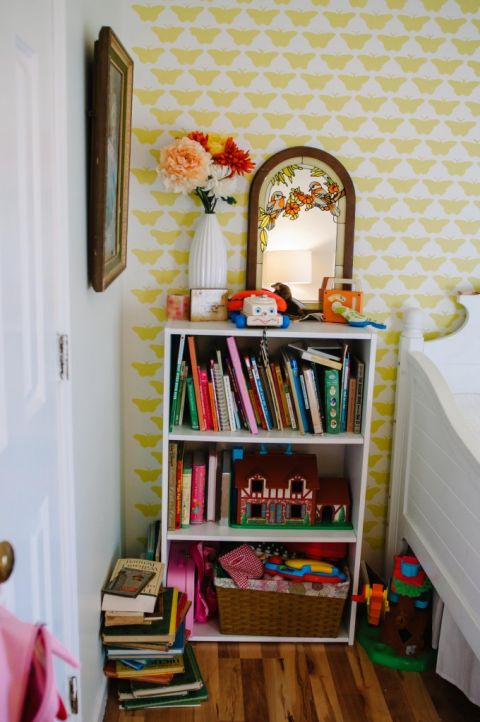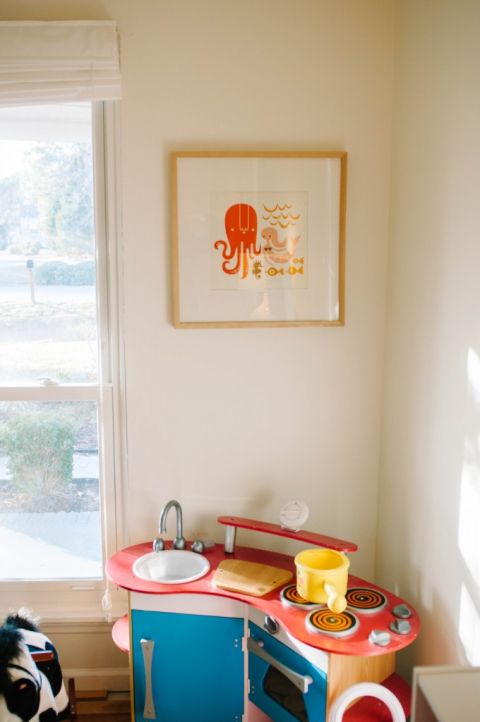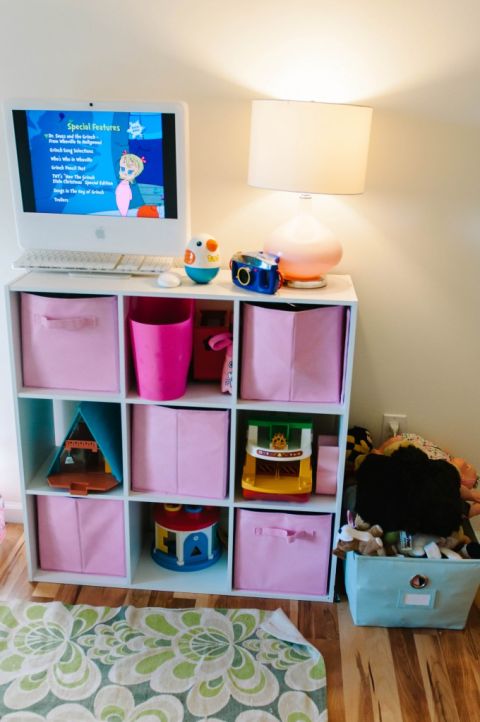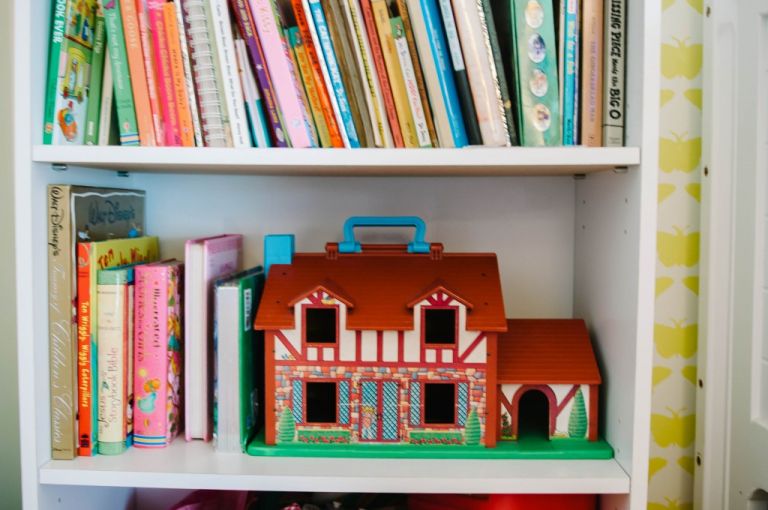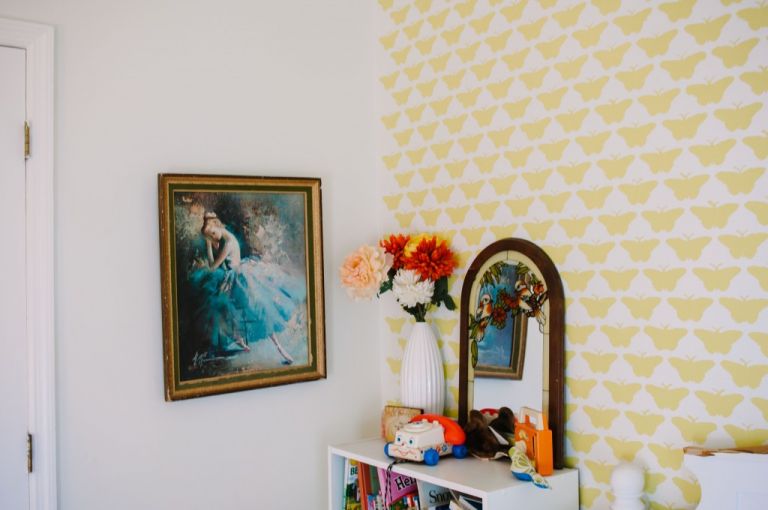 Nigel's Room: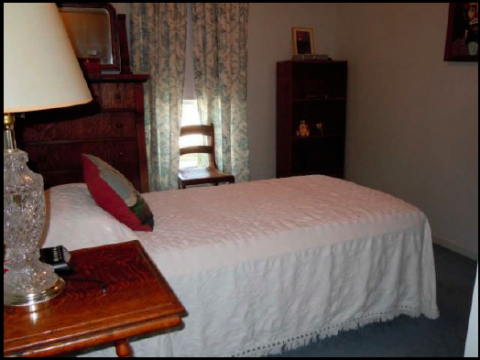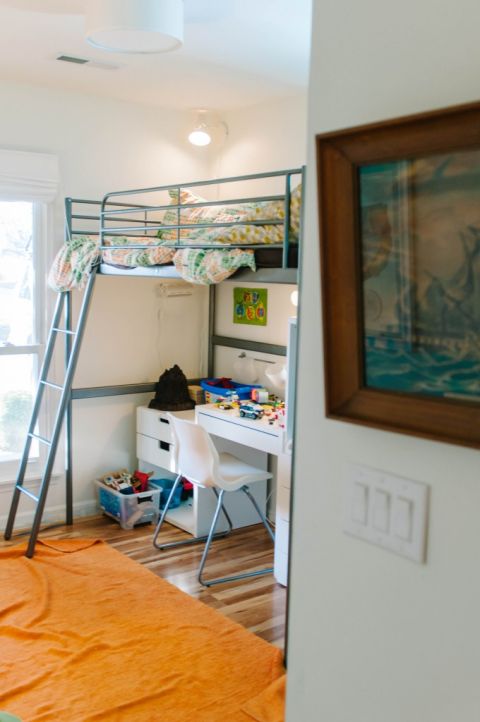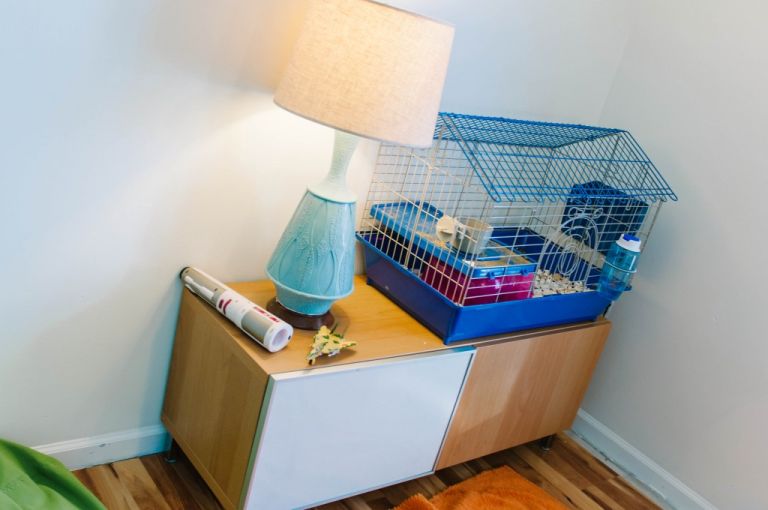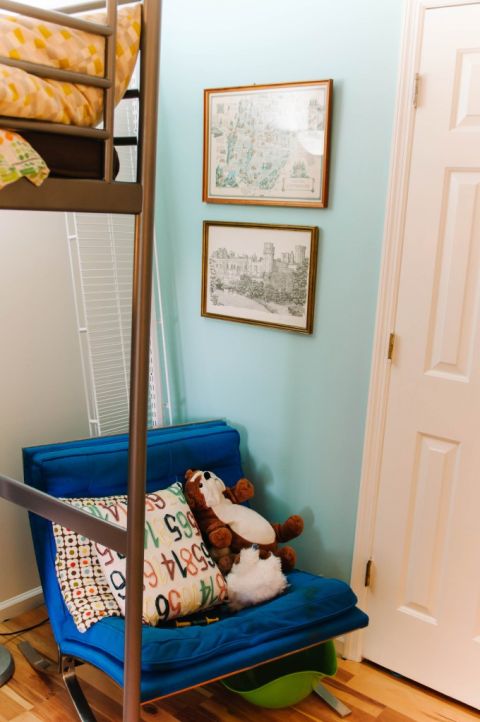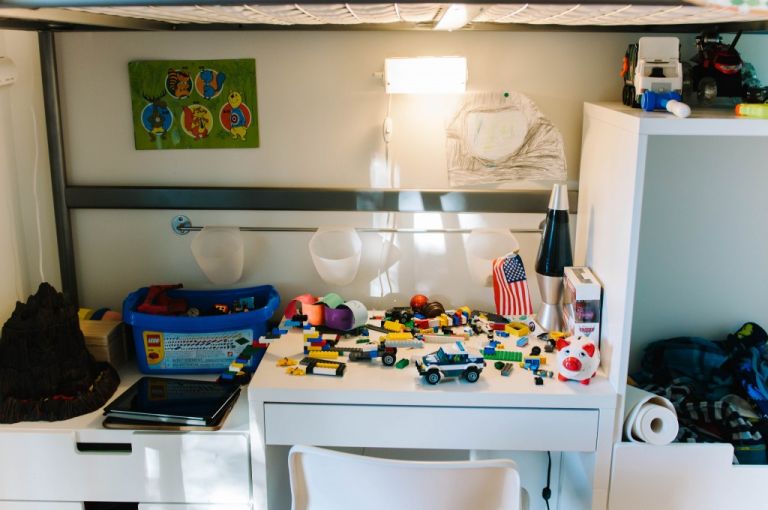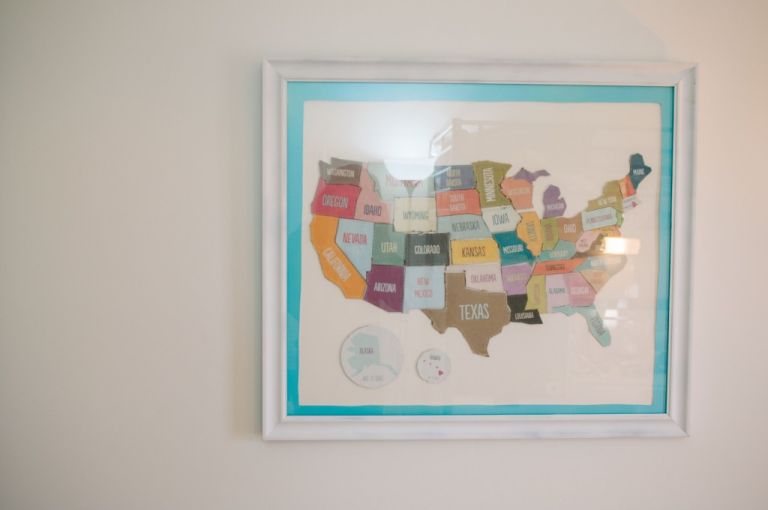 Master Bedroom: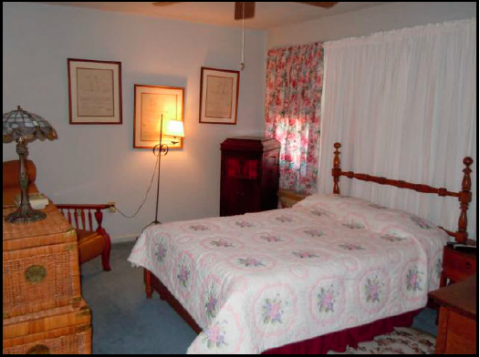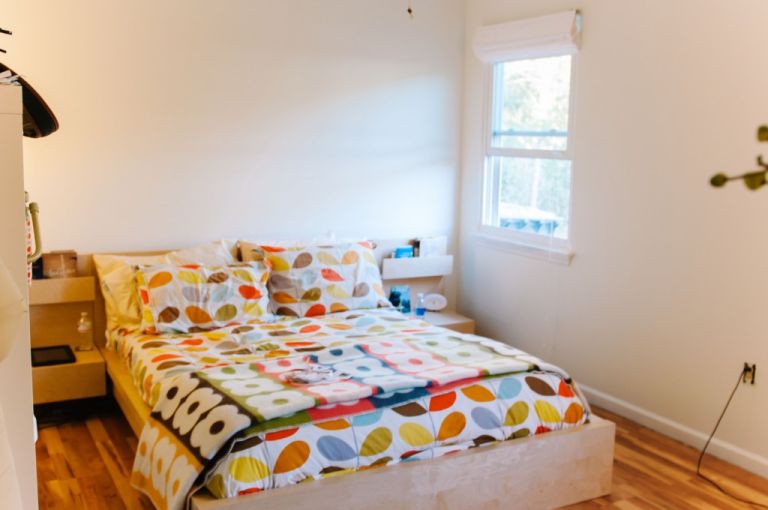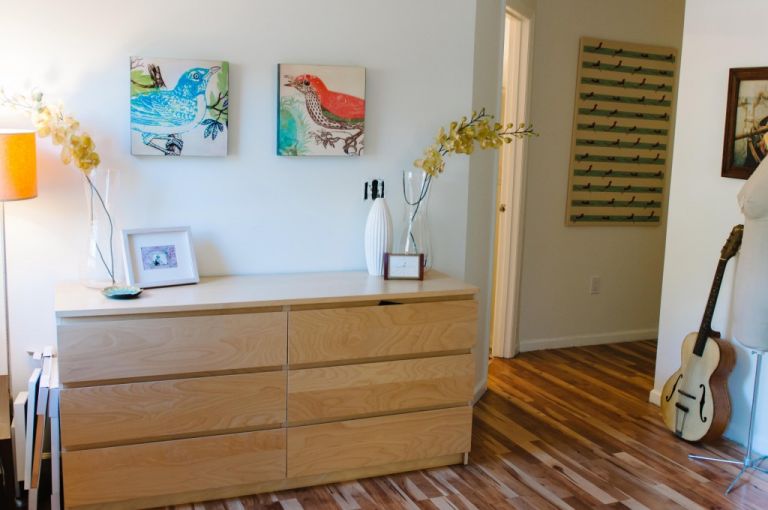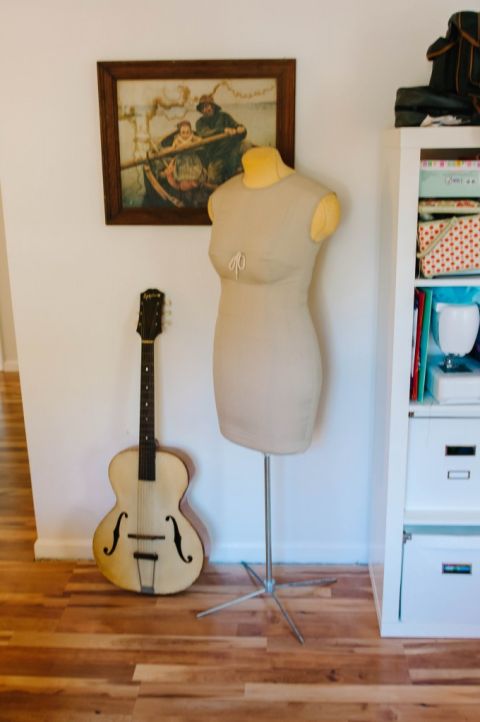 Hall Washer and Dryer:  Now converted into my home office nook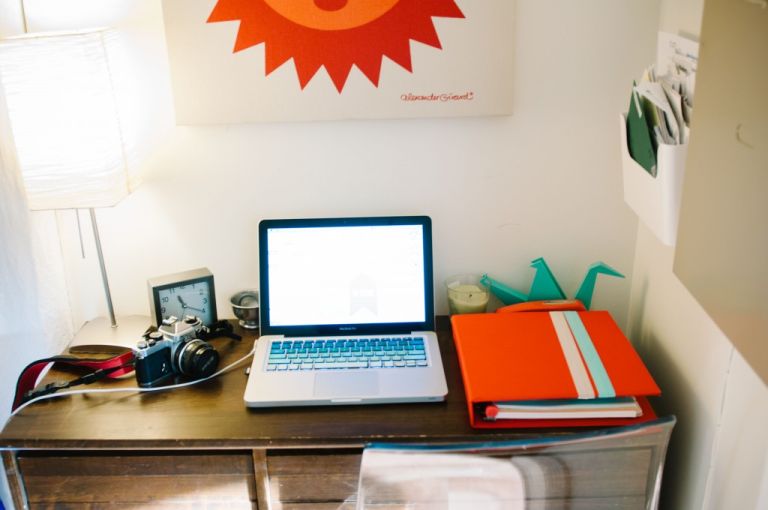 I am already looking forward to sharing my next update and if there is any sources questions I am happy to help!  Happy New Year!