Meet Parks: Videographer Extraordinaire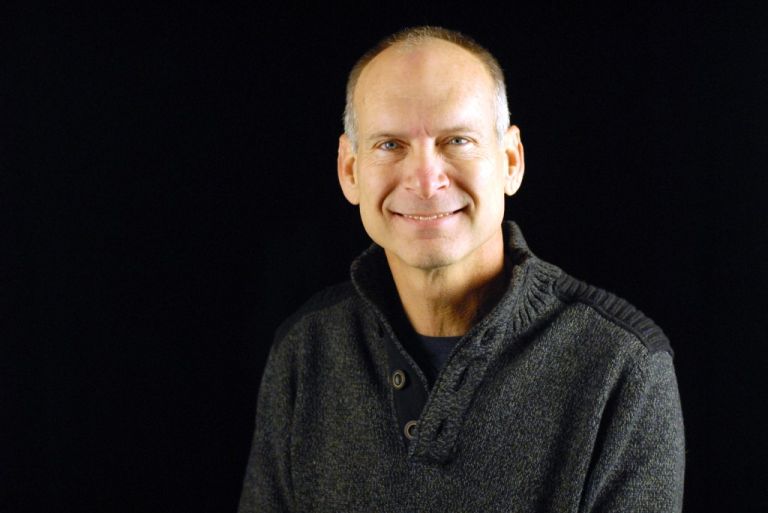 The change to Anchored in Love brings a whole new dimension to our business including the introduction of Parks Roberts.  Being a part of capturing peoples special moments, whether a family vacation to the beach, a baby's milestone, a wedding or anything else, we want to be able to give our customers an opportunity to remembering these special times through our lenses.  Adding the option of videography allows us to capture memories in a whole new way.
Parks brings an insane amount of experience to the Anchored in Love team! With many years of experience in broadcasting, communication, video and photography, he's got a solid foundation to draw from. He's been in the ministry at Northside Baptist Church for almost 5 years working in the media department and heading up the video production. That is where we met him and the journey began. Although Parks' talent and experience is an amazing asset, it is his commitment to our vision and heart for people that make us so thrilled to have him on board.
We can't wait to share all the new videos that Parks captures this year.  If you want a peek at his day to day you can also view his instagram @parksroberts