Just Us Twelve Times: May
Last night was a super big deal for me!  It was Nigel's Kindergarden Graduation!  This signifies the ending of a second year of homeschooling him!  I am so proud of all we have accomplished this past year it is amazing to see how much he as grown.  He has learned to read and gained so many math and language skills.  It is the most precious thing I could possibly do on this earth!  I know I have posted before on homeschooling, but I can not say enough about how thankful I am for the opportunity to teach my children.  Psalm 90:12 says "Teach us to number our days, that we may gain a heart of wisdom."  Numbering my days, cherishing my days, taking a few hours from work and cleaning and social media to teach and train my child is the greatest gift to me.   My sweet Grandma came to watch and here she is with Berlin: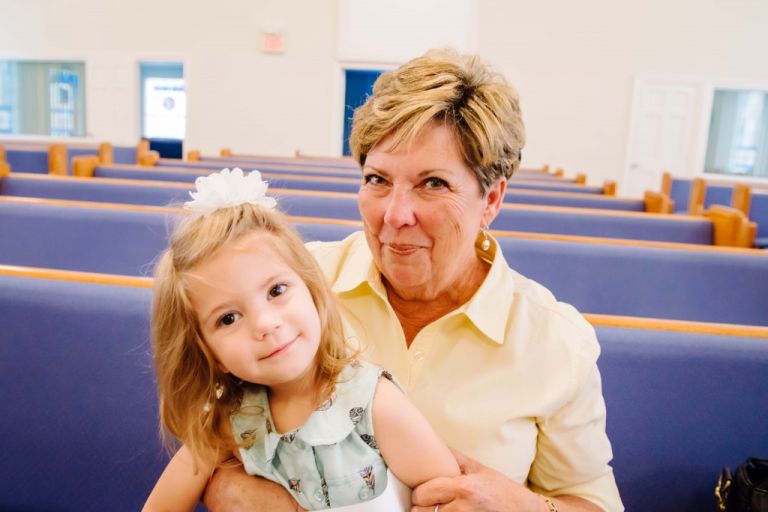 The graduates were all children who are part of my homeschool group called CHEW, Christian Home Educators of Wilmington.  Nigel was by far the most shy, but he warmed up to them and had so much fun playing with all the other children.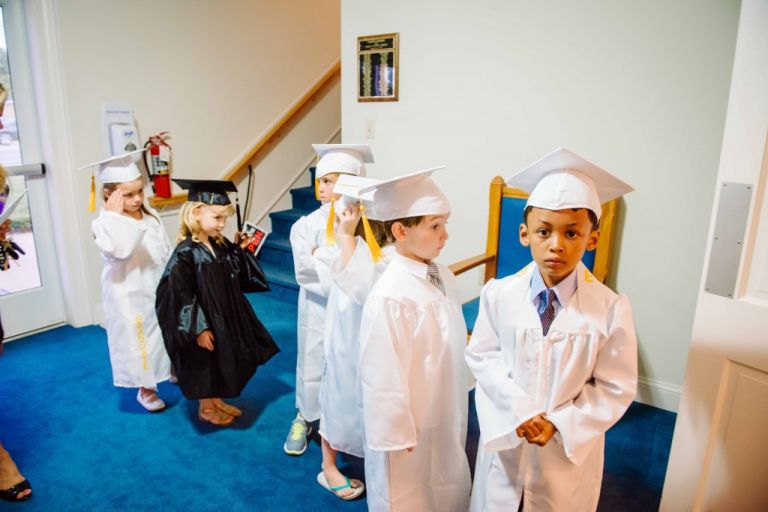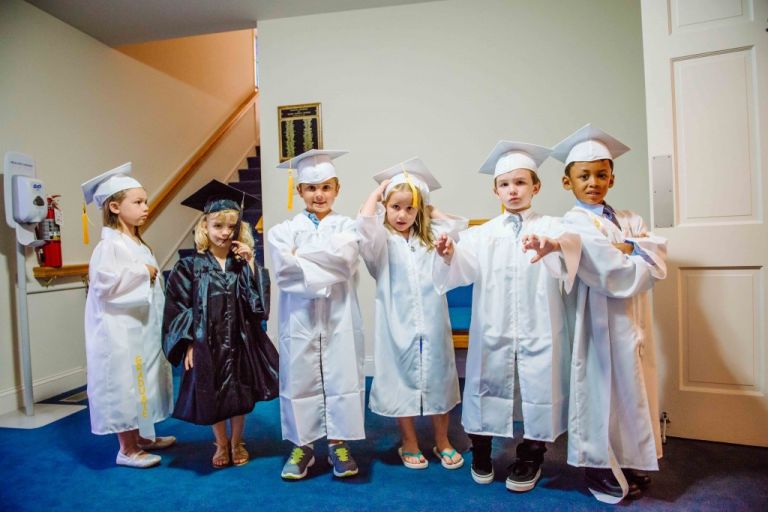 Before the graduation we had all the kids answer some survey questions.  The Dads all got up one by one and read the survey answers and shared a bit about the graduate and then presented them with a certificate. What a wonderful moment!  Here are some of Nigel's answers: Favorite color:  Red & Black Favorite meal:  Fold-e-over, mac n cheese, carrots & some food Favorite thing to do on a rainy day:  Go inside & play legos Favorite place to visit with his/her family: The Beach & the Park Church child attends: Northside Baptist Church Dream for when he is grown:  A Jedi with so many light sabers How will you share God's love when you are grown?: By fighting bad Jedi's Favorite song:  Everything is Awesome, Darth Vader Theme & Let it Go A place the child would love to visit for the first time:  The Sun Favorite subject(s) in school:  Talking about kind things and doing math with marshmallows Special interests: starting to learn Chinese Special memory of that year: learning to read "I love mommy because…":  we play together.  She is sweet & good & nice "I love Daddy because…":  he's so nice, I just love him "My favorite thing that God did when he made me: I was born into my family Siblings and why that child loves each sibling: I love Berlin because she plays with me Favorite Bible story:  When God made the flood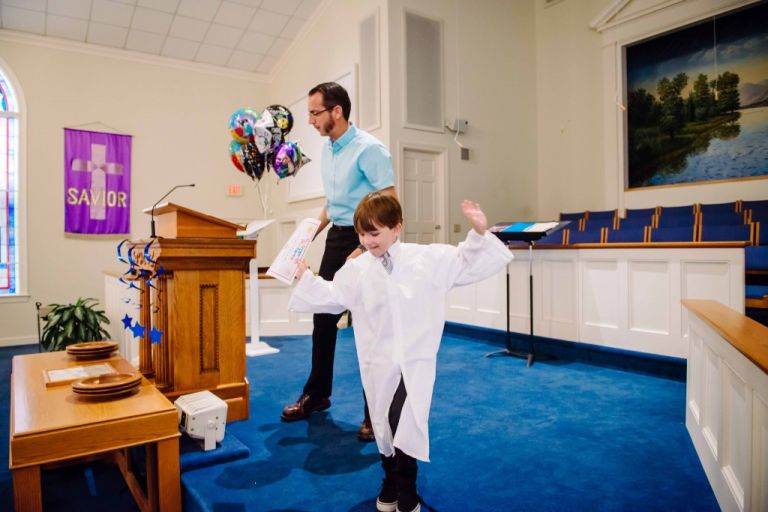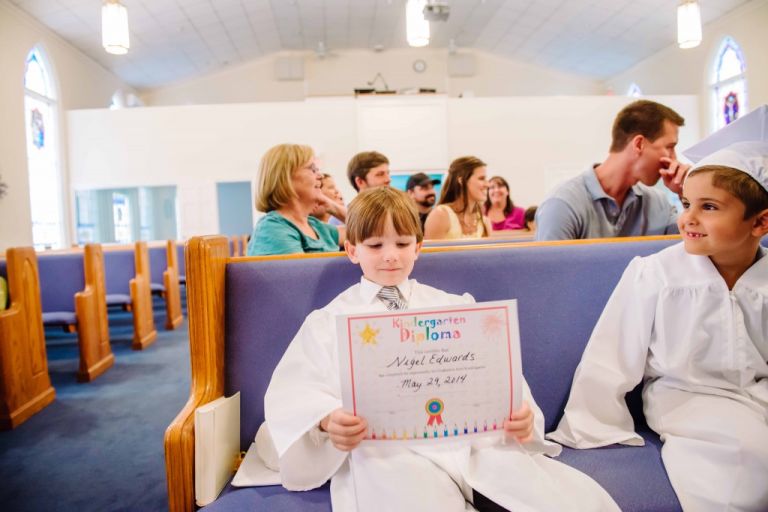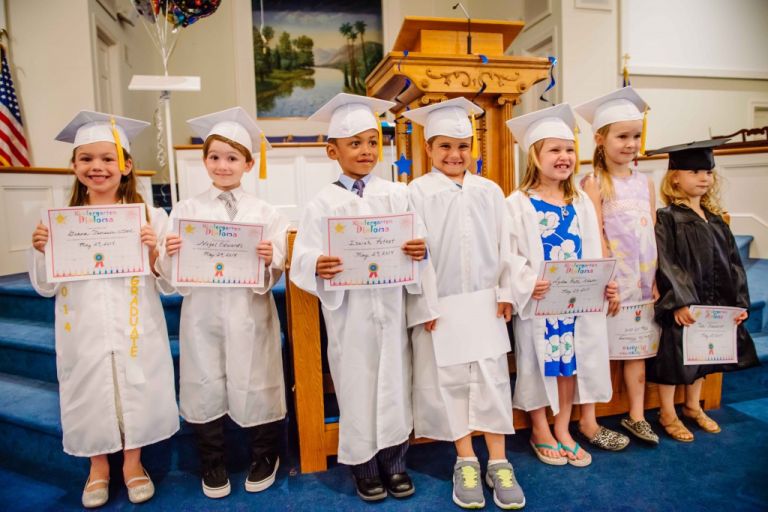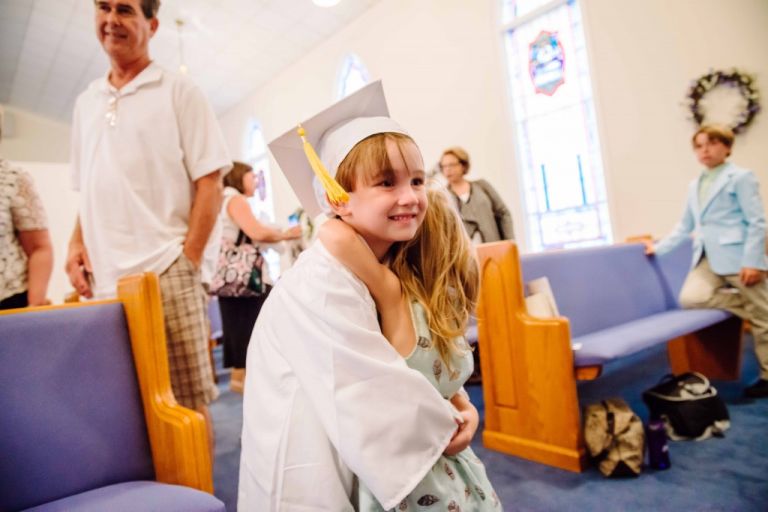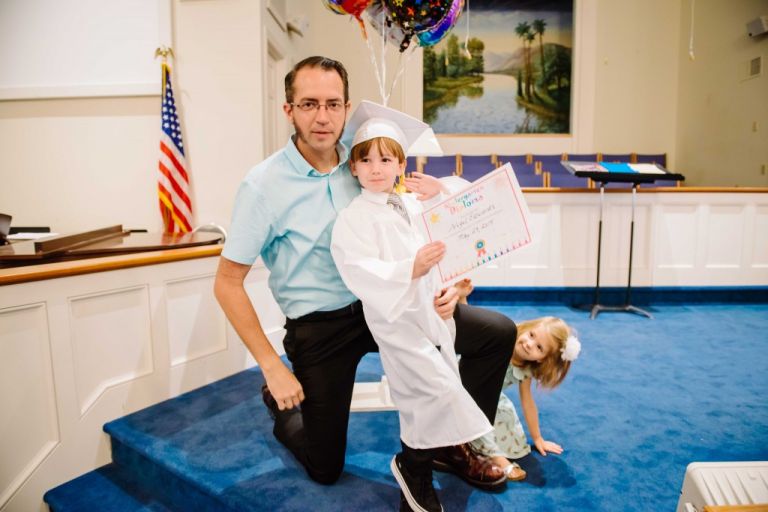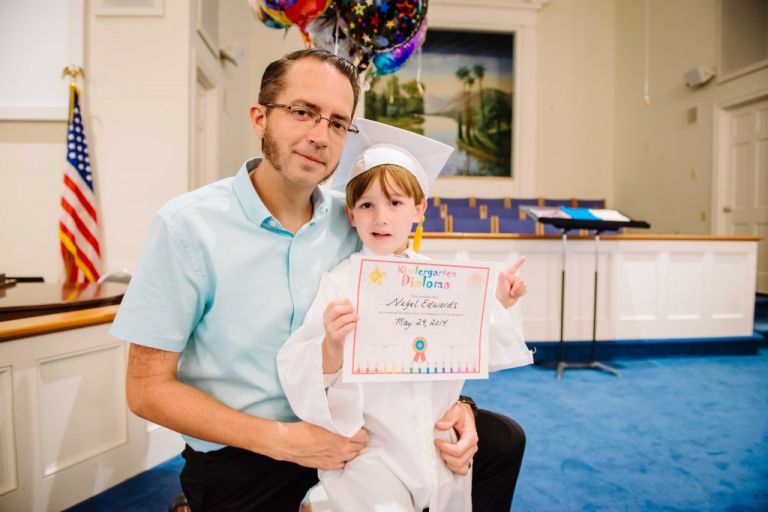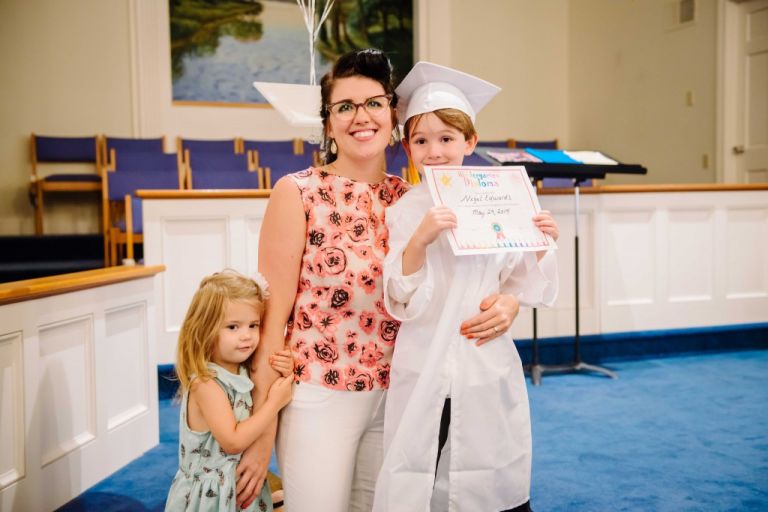 And yes, I was able to get in the photo for some!  That is what this series is all about.  Making sure that we take the time to be in the photos!  If you want to check out more Just Us blogs for this month, head over to: Samantha King Photography