Tiffany & Stephen's Watermark Marina Wedding Highlights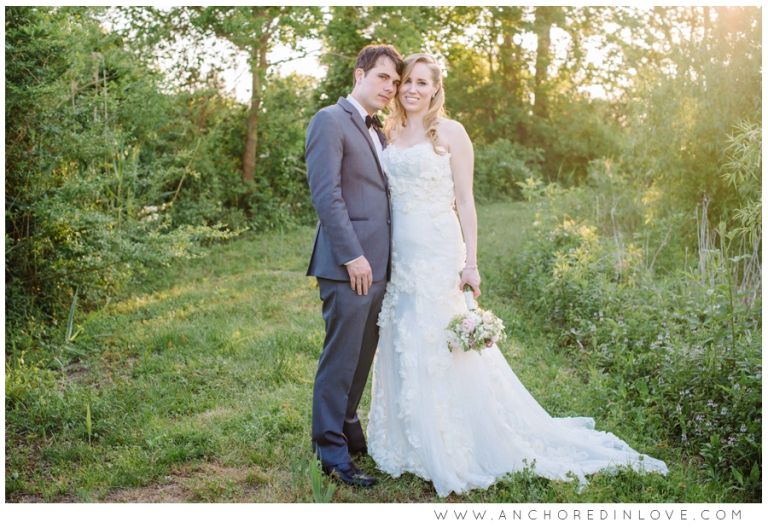 Tiffany and Stephen's wedding at the Watermark Marina was absolutely beautiful!  It was full of so many sweet and tender moments, just as a perfect wedding day should be!  I had been looking forward to it with high anticipation ever since their Engagement shoot last December.
When I saw how lovely and down to earth they were, not to mention extremely fashionable, I felt like I was a perfect match for their wedding!  This NYC couple paired the fashion and fun of New York with the sweet charm of the South into a blend that fit them like a glove
The Vendors:
Location:  Watermark Marina
Wedding Coordinators:  Shannon & Kim from Atlantic Events
Florist:  Lou's Flower Patch
DJ:  Premier DJ Entertainment; DJ Hurricane 
Cake:  Imaginary Cakes
Favorite Moments:
– All the guys getting their bow ties tied by John's expert hands
– The dress!  OMG that dress was just to die for!
– The beautiful ring boxes!
–  The Bride and Groom's formal shots.  These two are total models!  If you had any doubt check out their Engagement Shoot: https://www.facebook.com/media/set/?set=a.588066771261748.1073741899.238678439533918&type=3
Thanks again Tiffany and Stephen!  It was a true pleasure to be a part of your lovely wedding!