Kelly & Devon's Hotel Tarrymore Wedding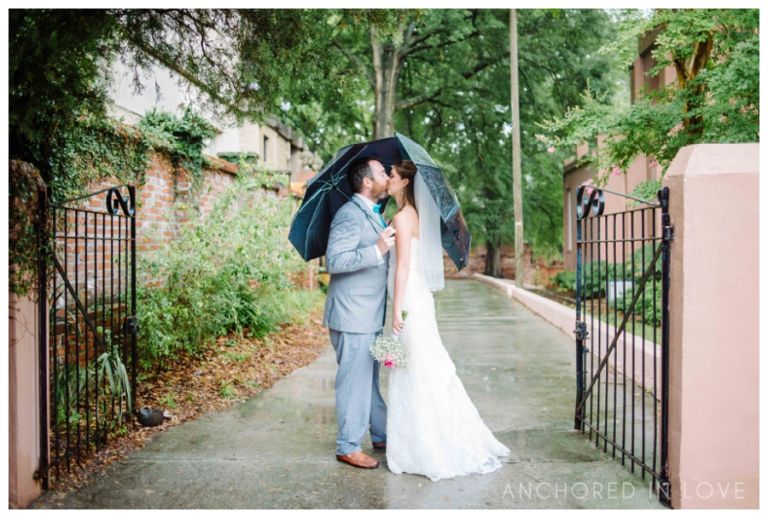 I am so proud of Kelly and Devon for making lemonade out of lemons on their rainy wedding day.  We took a seemingly disastrous situation and captured some of the most romantic photos I have ever taken!
Kelly and Devon are such a great match.  Devon is fun and outgoing and Kelly is so sweet and endearing.  During the speeches there was a quite a line for the mic as friends and family showered them with love and well wishes and I know it is a testament to how wonderful they are!  Their wedding day was full of challenges due to the rain, but I think it made it even more memorable!  Here are some of my favorite moments:
– Kelly did an amazing job, with the help of her fantastic friends, planning her wedding from California.  I really enjoyed getting to know her via email as we planned together her wedding day.
–  The
Hotel Tarrymore
's owner Jeff is one of the nicest guys ever!  Not only did he make sure the couple was well taken care of throughout the whole wedding day, but he reached out to me serval times to make sure I was helped as well.  I can't say enough good things about my experience there!
– As I mentioned above, I was giddy with happiness with how fun the rain photos turned out!
– A very successful bubble exit!  The key is begin with a lot of bubbles!
Kelly and Devon are now back in CA enjoying their life as newlyweds.  Kelly was kind enough to pass along some info on her vendors and her thoughts on her wedding day:
Coordinator and Florist were friends and family. Coordinators were Angela Baker and Kelly Leff and the Florist was the Groom's mother Annie St. Martin our Decorator was Kim Hathcock (also a friend).
All of our vendors were over the top outstanding. The DJ Craig, went above and beyond to play a variety of music that fit the many different styles to fit our guests' needs. Each vendor sat down with us to really get to know us to make our wedding truly unique to fit our personalities. The food was amazing and fit our "southern" theme. The baker is a good friend of mine that just started her cake business a few years ago. I would highly recommend her. I found a cake image on craigslist and she matched it to fit our wedding theme and style. The cake was beautiful and delicious!
I do want to make sure it is known that
Jeff at the Tarrymore
also went above and beyond to cater to our needs. He was very accommodating, professional, and very sweet.​ The staff there also exceeded our expectations in helping with our wedding ceremony and reception needs. It felt as though all our vendors were part of our wedding party and not just "hired vendors".
Advice to future brides:
Take the time to really step back from your busy wedding day for just a moment, to see all the family and friends that have come to support you on your wedding day. Take it all in and really enjoy this very important and special time because it goes by so quickly.
Corset backs for a wedding dress are the way to go. Not only are they cheaper, you can gain or lose a few pounds and still fit into your dress :). One less stress for your wedding day.
We could not have been happier with Kelly and her work. Our pictures are beautiful and she fit into the statement that I feel she was part of our wedding, not just a photographer we hired. 🙂