Jan & Kate's Christmas in Beavercreek, Colorado Wedding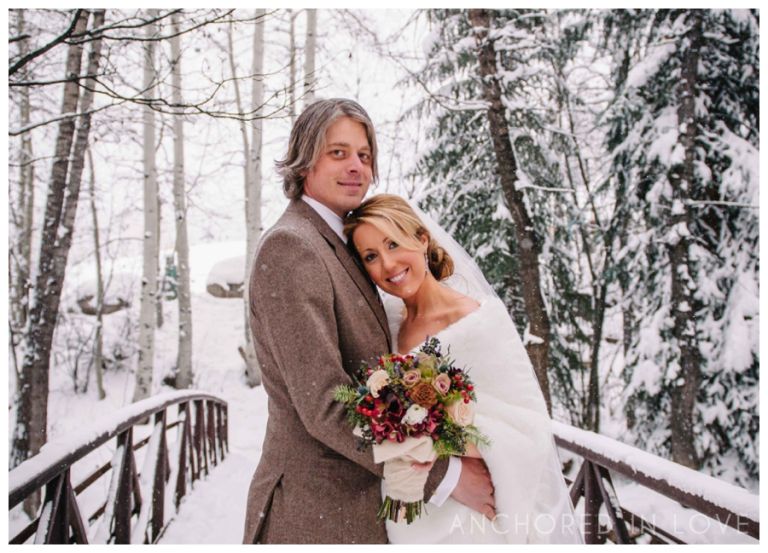 We have been taking some time to look back at some of our favorite weddings we never blogged.  Today I wanted to share a really awesome wedding we shot last year in Beavercreek, Colorado.  Friends and family from literally all over the world gather for a snowy weekend for a festive Christmas themed wedding.  Here are some of our favorite moments and details:
– Being a part of the rehearsal dinner was a great way to capture all the guests in an informal setting.  It helped us to get to know everyone, so we were old friends by the wedding day 🙂
– Kate & Jan were the sweetest couple!  I had to shed a tear of joy along with everyone else during the touching speeches at the reception.
– All the glorious snow!!  Need I say more?
We hope you enjoy looking at a few highlights from this very special wedding.  It was a true honor to be a part of it!