Dana & Ryan's Southport Community Center Wedding Highlights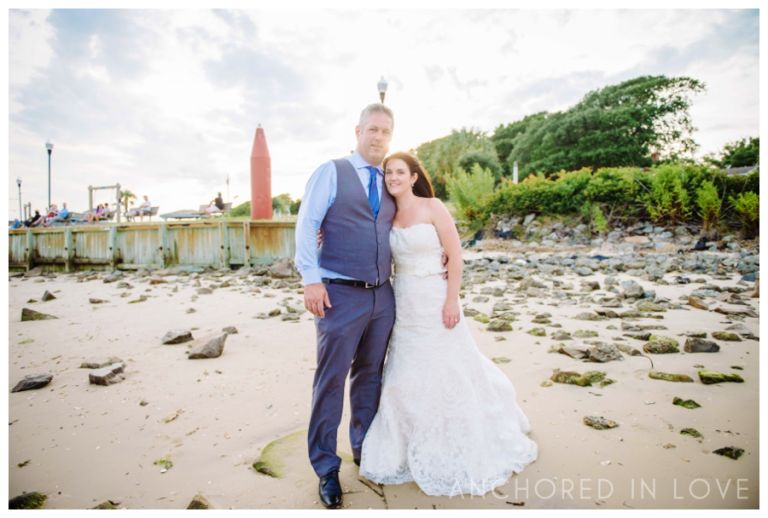 I am so thrilled to finally congratulate Dana and Ryan on being newlyweds!  It was almost exactly a year ago that I first booked Dana and Ryan.  I enjoyed getting to know them and Dana's two beautiful children at their Southport engagement shoot last fall: https://www.facebook.com/media/set/?set=a.570798316321927.1073741889.238678439533918&type=3
July weddings are a gamble weather wise and Dana & Ryan hit the jackpot for theirs.  The weather was so lovely that everyone found themselves relaxing on the assortment of rocking chairs on the back porch of the community center and watching the boats go by and feeling the glorious breeze coming off the water.  The Southport Community Center is one of my most favorite venues to shoot at.  Both the building and the gorgeous setting for a ceremony outside is absolutely ideal!  I am so glad to have shared in Dana & Ryan's lovely wedding.  Here are a few of my favorite moments:
–  I had so much fun watching all the little girls admire Ella as Dana dressed her in her pretty bridesmaid dress.
– The first look was a great success.  Could that big tree be any more perfect?!
– Another stroke of luck for us was that the tide was low when we set out to take bride and groom photos and we were able to do some under the fishing pier.  We had a fantastic amount of diverse locations to shoot on within a block of the Southport Community Center.
– Dana & Ryan had thought about doing a sparkler exit, but instead decided to let all the children play with them while they danced the rest of the night away.  I was in heaven watching them joyfully run around with their sparklers.  It was a great way to end the evening and a special way to recognize all the precious children there.
Dana & Ryan had some great things to say about our services:
Kelly is a dream. From the moment we met her for our engagement shoot we knew she would be perfect. We never had to worry about a thing for our wedding knowing she would capture all of our memories just the way we wanted. The photos were gorgeous. She was so sweet and professional, you never noticed a camera was there. We are truly grateful.