Fraleane's Downtown Wilmington Bridal Session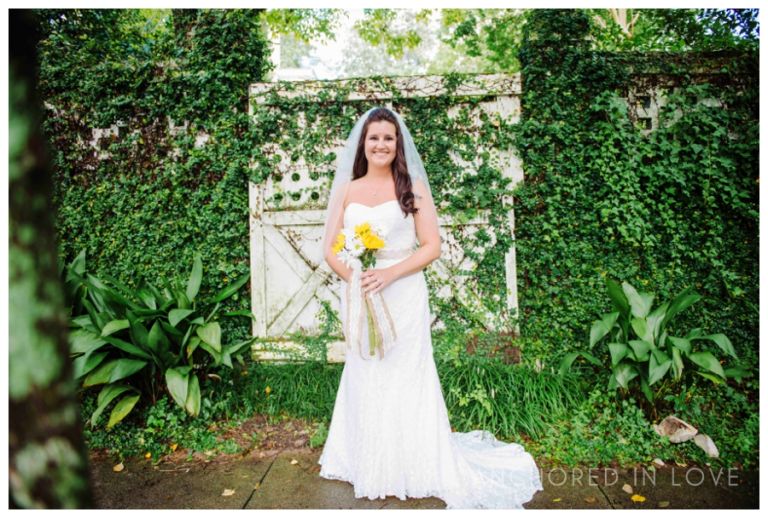 I have been not-so-patiently waiting for a while to finally get a chance to share photos from Fraleane's bridal session!  Last weekend she and Jason tied the knot and now I am finally able to share these gorgeous photos!  Would you believe we were almost rained out for a second time when we shot these?  We were so fortunate to have a clear window and an actual bit of sunshine!
I love the way she styled her dress (From David's Bridal) with long curled hair, sunflowers and simple sandals.  Fraleane is a true jewel and adored by all of her friends, family, and of course husband!  She has a big heart and her simple elegance translated perfectly at the wedding!  I can't wait to share our photos and videos from the wedding!  Thanks again Fraleane for such a great session!