Laura's Swansboro, NC Bridal Session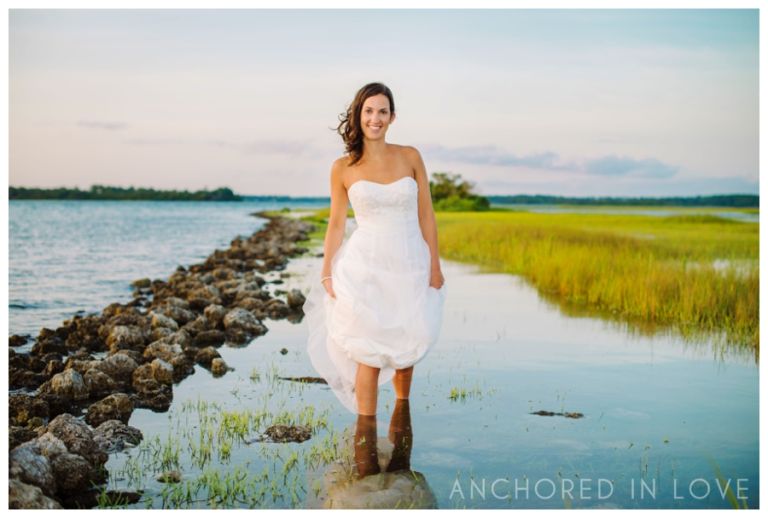 Disclaimer:  No wedding dresses were harmed in the making of these photos!
Laura and Bradley tied the knot last Saturday, which means I can finally share the amazing photos we captured in June during her bridal session in Downtown Swansboro, NC.  Laura is one fun and confident lady and I was the happiest photographer ever when she said she wanted to get in the water with her wedding dress and get some sunset photos!  As you can see, her bravery paid off and I am so proud of how lovely the shoot turned out!  I hope that you are inspired to do something daring to get an amazing shot too!