Cindy & Shawn Videography | The Gatherings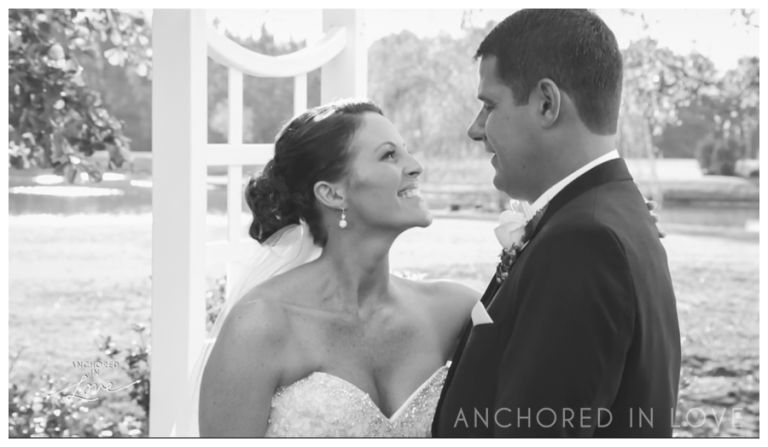 We just love videography!  Videos from a wedding day add a whole new dynamic to remembering a wedding day.  Bradley shot Cindy and Shawn's lovely wedding and here is what he has to say:
I had such an awesome time capturing Cindy & Shawn's wedding at The Gatherings in Dorchester, SC. From the folks operating the beautiful Gatherings venue, to the DJ and photographer, everyone was incredibly nice and helpful, ensuring that Cindy & Shawn's wedding day was perfect.
Cindy & Shawn's interviews were filled with meaningful quotes and it's easy to tell just how much these two genuinely love each other when you watch our video.