Just Us 12 Times | December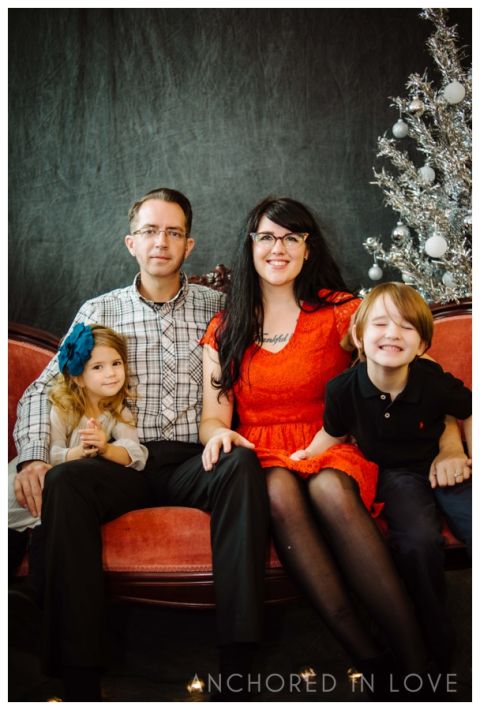 And so ends my year long journey of monthly posting photos of my family, with me in them! To say that I am thankful for this challenge is an understatement! I really feel that it helped me make the effort to get family photos and also remember how important it is to be in the photo too!
We had the best Christmas yet this year! Nigel turned 6 this month and this was the first year he was able to be excited. He was so sweet to wait his turn to open presents and even gently helped his sister open her presents 🙂
As I close out the year I am already looking forward to new challenges to help me cherish each day. Happy New Year everyone!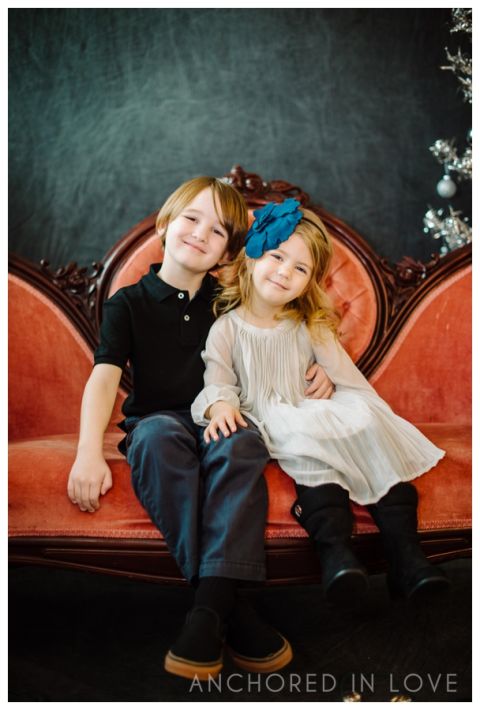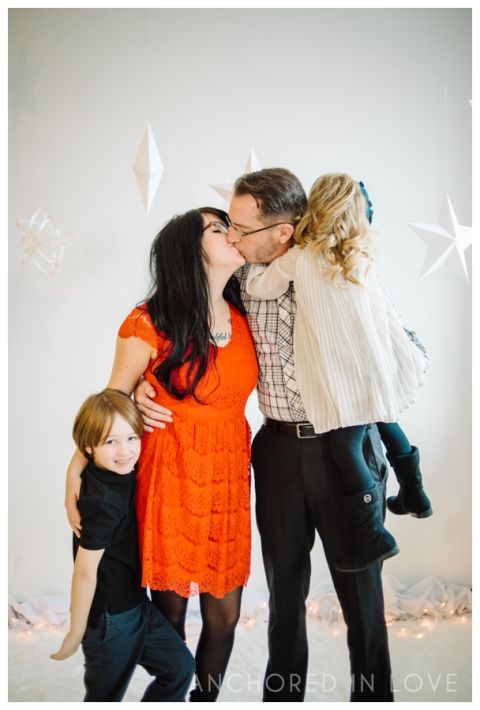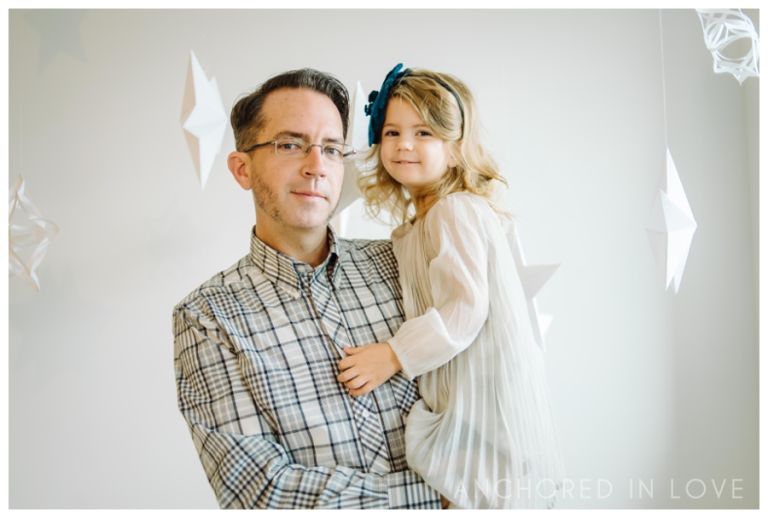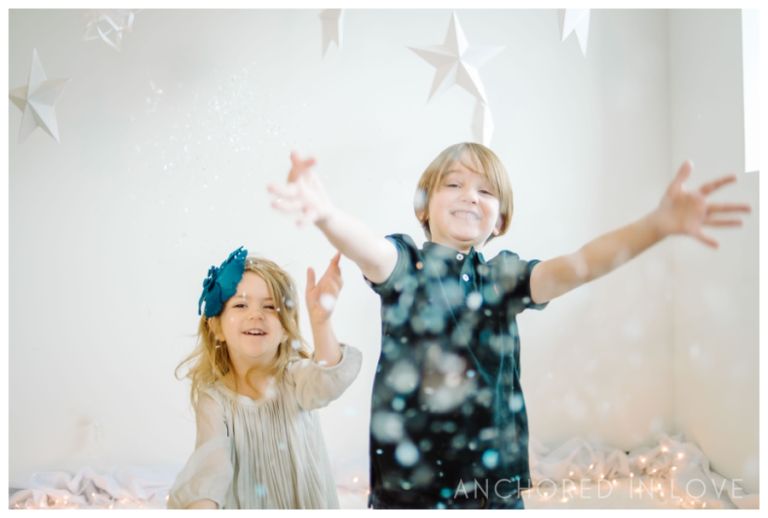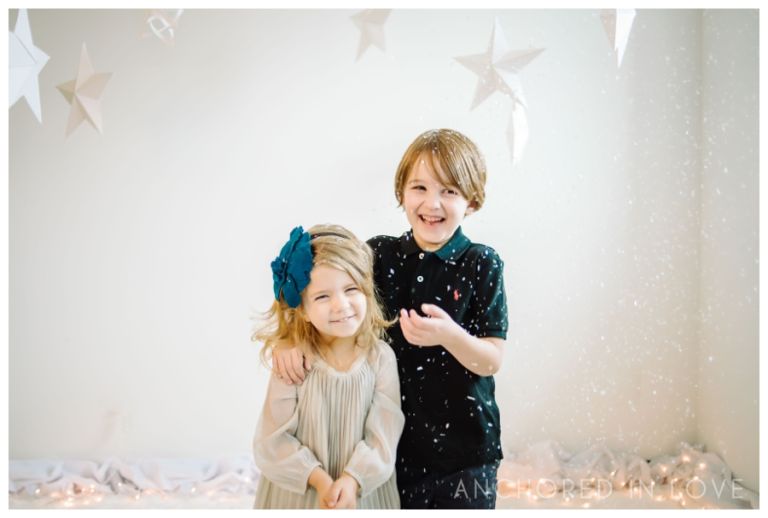 Hanging out at Dad's shop.  Nigel loves getting his hands dirty and learning with Dad.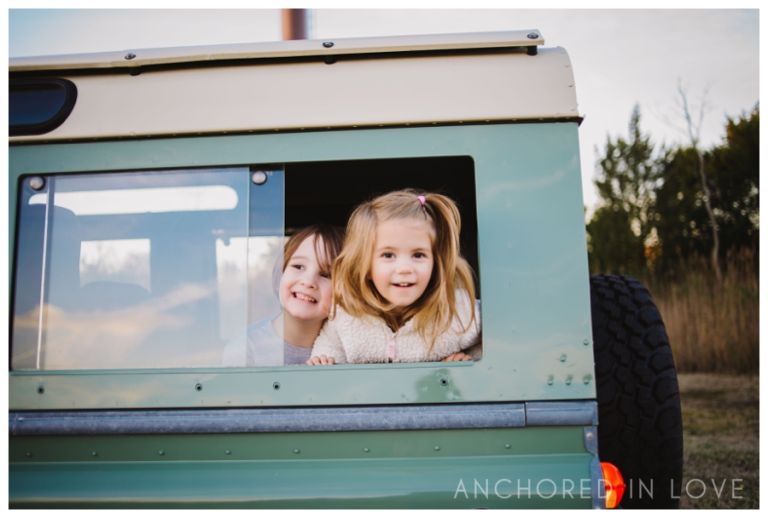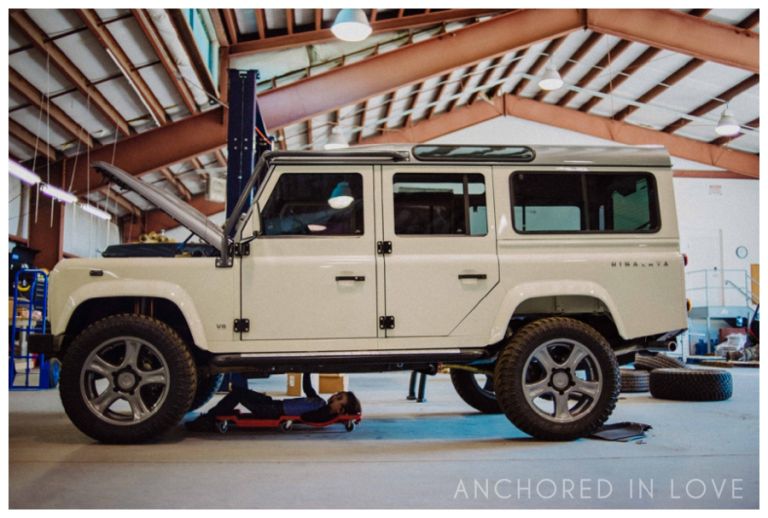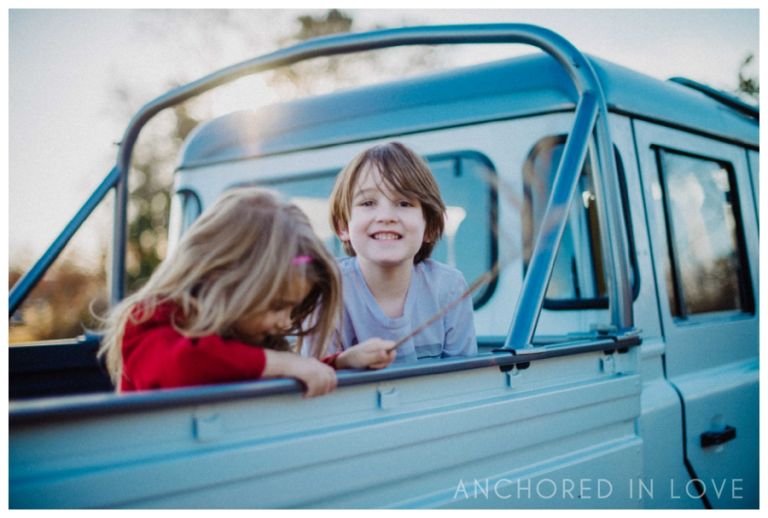 Putting up our tree.  Nigel picked ours out this year.  He chose it because "it looked lonely" 🙂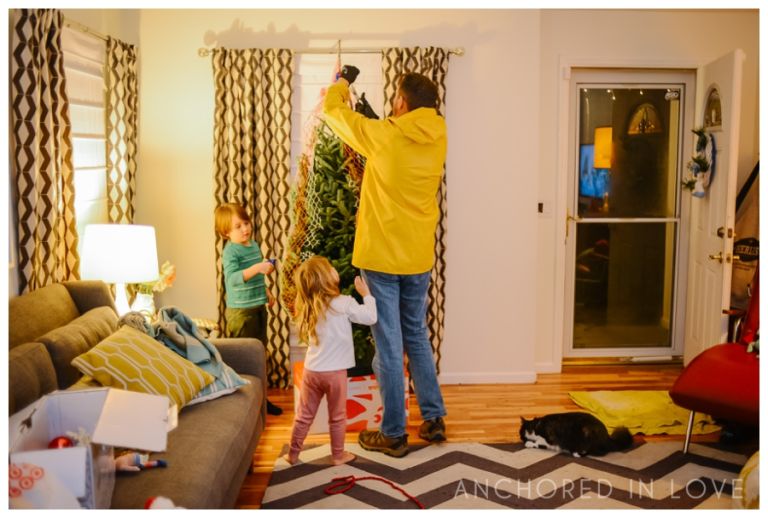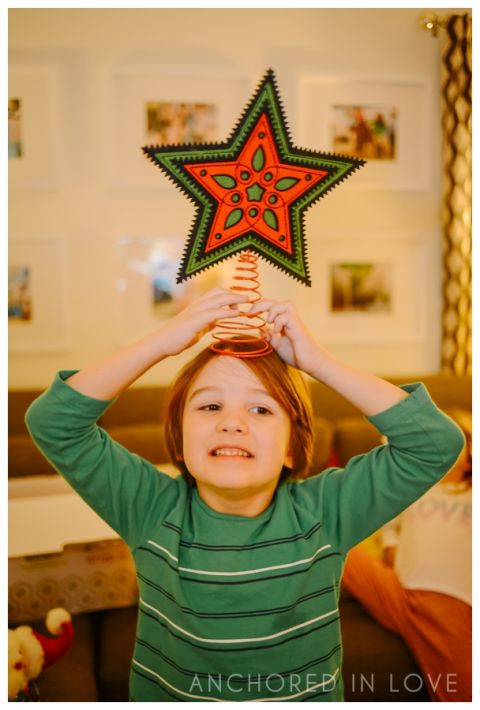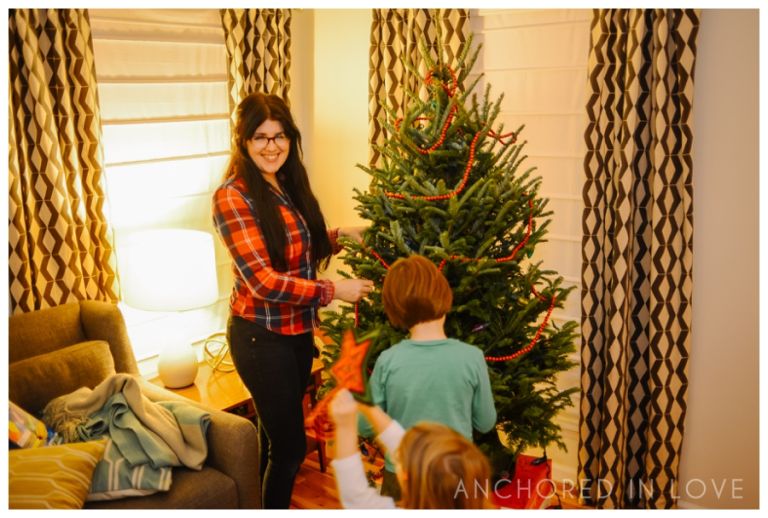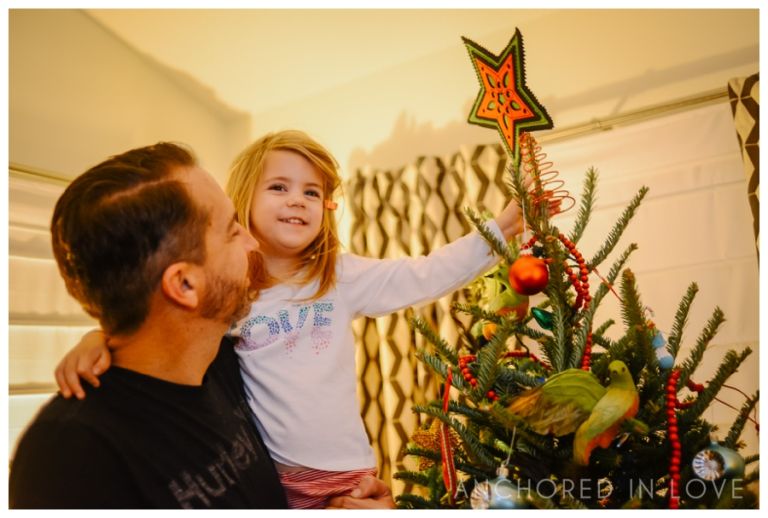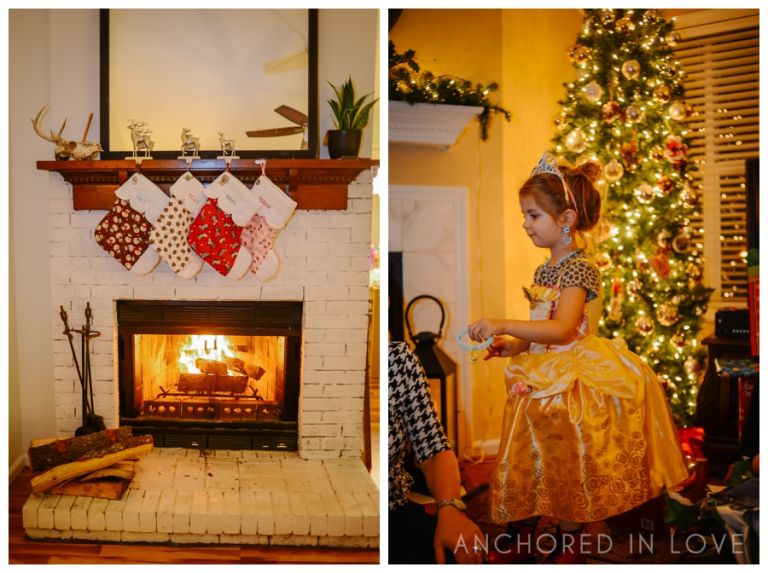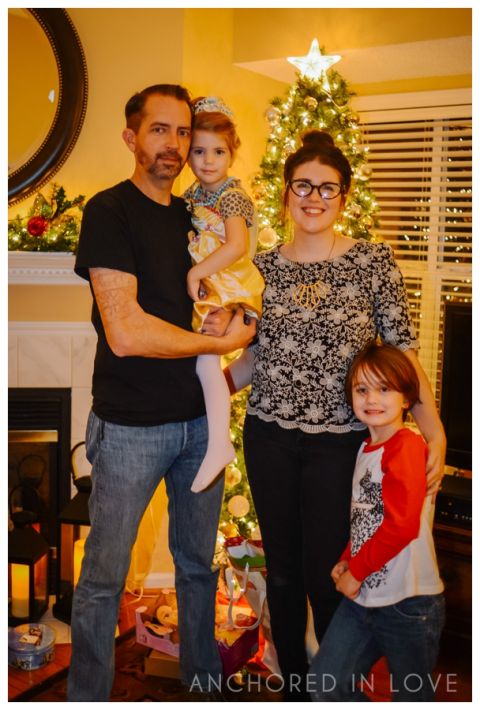 Christmas Morning!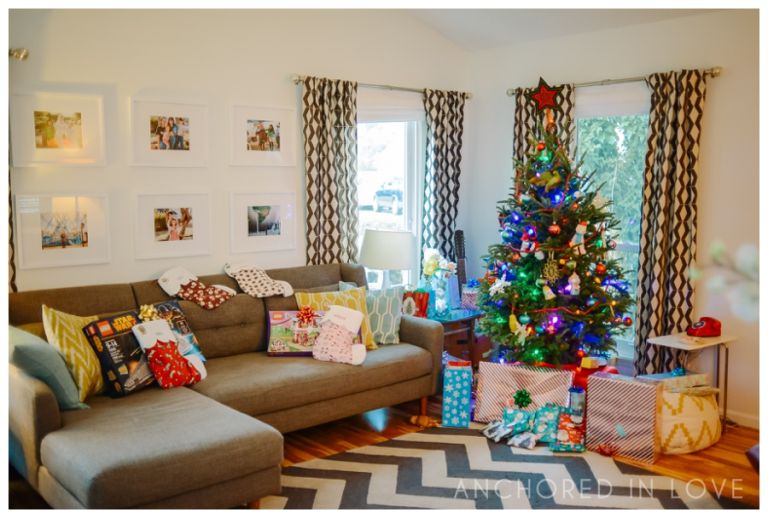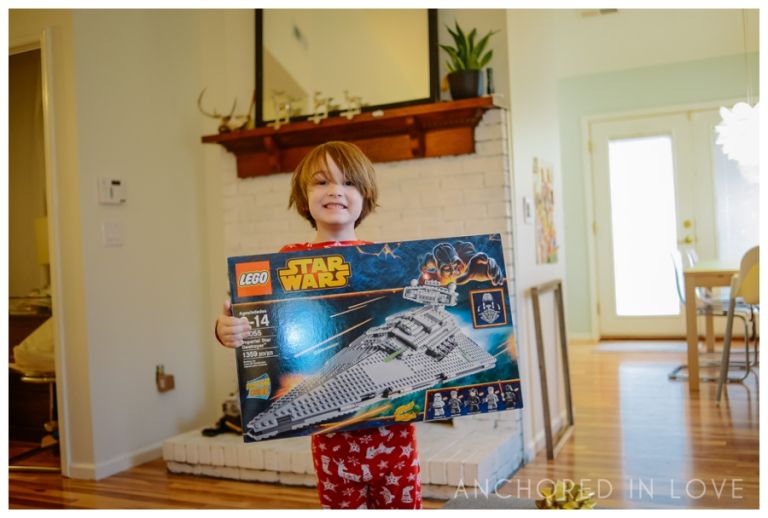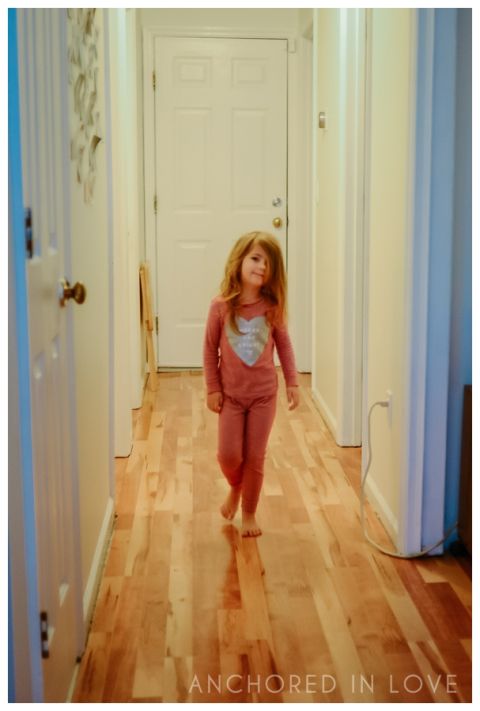 We read the Christmas story from our favorite Bible Storybook, the Jesus Storybook Bible.  It is fantastic!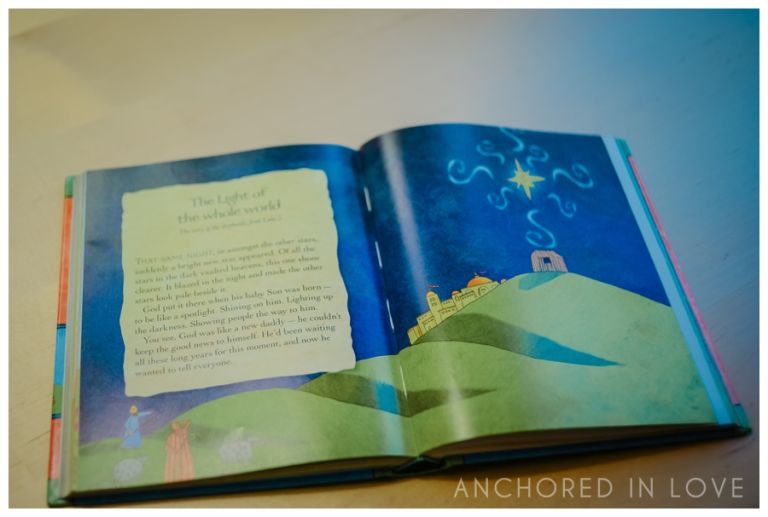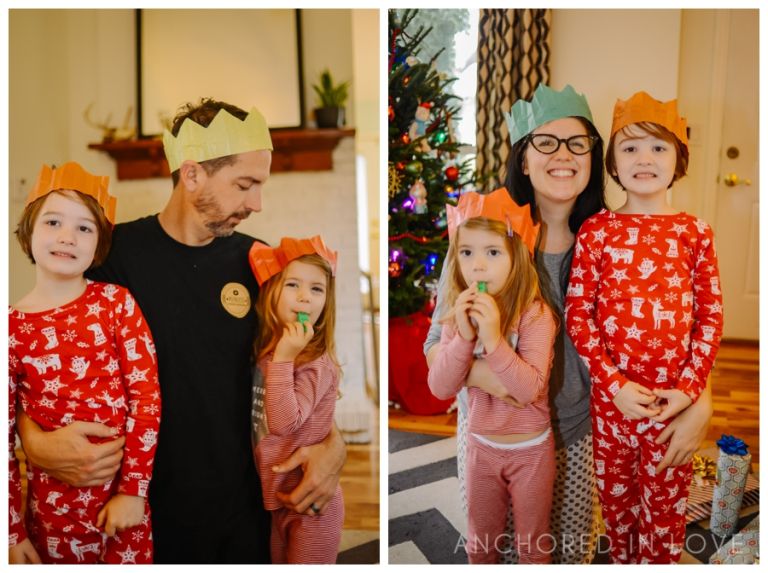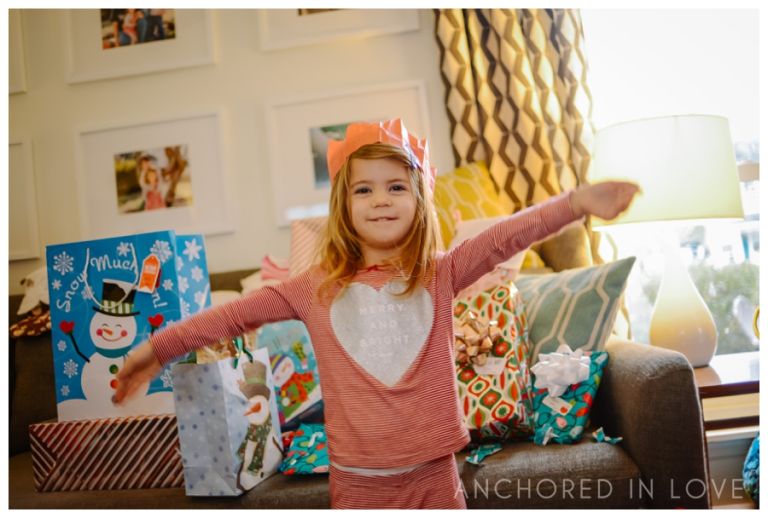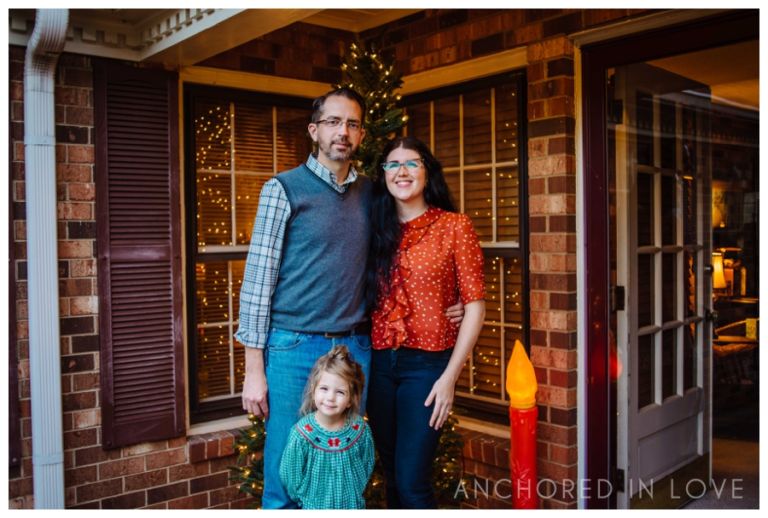 Don't forget to check out more Just Us 12 Times posts over at Michele Quattrin Photography