Liz & Chris's City Club Wedding | Wilmington, NC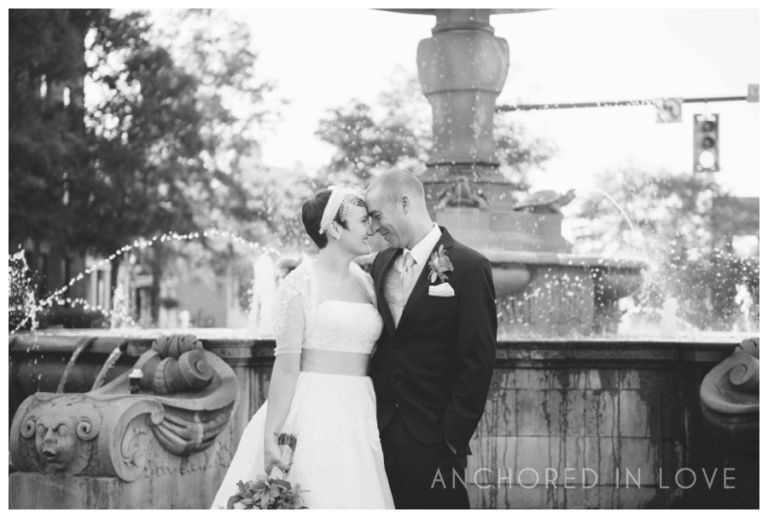 Liz and Chris's wedding was so full of beautiful detail and vintage flair! The ceremony was set in the at the historic First Baptist Church in downtown Wilmington. After the couple exchanged vows we had a blast soaking in the southern charm of downtown and even risked life and limb to take some photos by the fountain.
The reception was fantastic! I loved the garden setting for the dance floor at City Club. The flower girls were a source of major entertainment as they danced with those adorable floral crowns!
Thank you so much Liz and Chris for letting us be a part of your amazing wedding! Soon we will be sharing their beautiful wedding video shot by Leigh and Josh.