Now Offering Boudoir Sessions!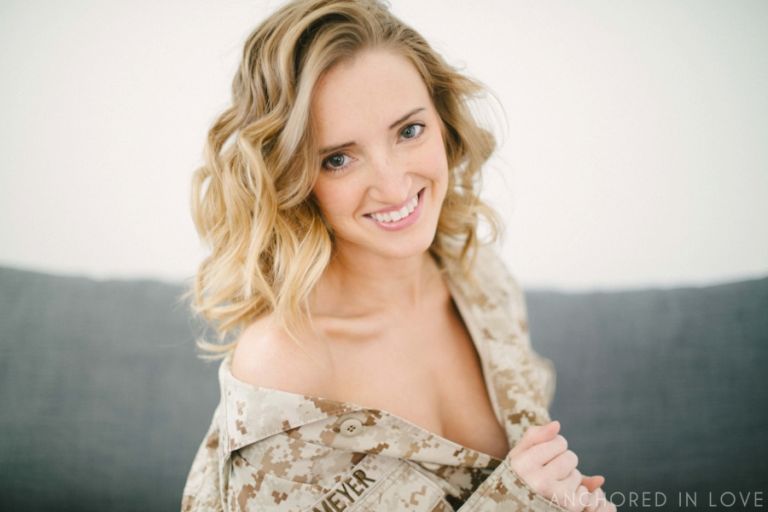 Photographer: Kelly Edwards
Anchored in Love is so happy to share that with the opening of our new studio, we can now offer private boudoir sessions! Available for Married and Engaged ladies, these sessions, combined with an optional in-house hair and makeup session, are so much fun!
Today's blog post features Kristin, a bride to be, who joined us in the studio early this month. Tyler and her assistant Taylor, from Tyler Kent Salon http://www.tylerkentsalon.com, came to the studio and did Kristen's hair and makeup before the shoot and we had a blast chatting about the wedding and hearing Kristin gush about her love for her groom.
We are so pleased with how the photos turned out! Please contact us to book a session for yourself today!