Watson Family Portrait Session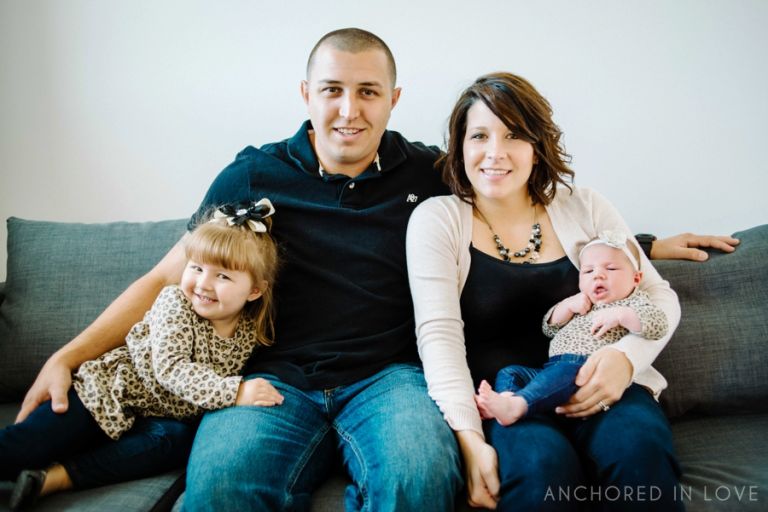 Photographer: Kelly Edwards
The Watson Family is as sweet as they come! I just loved having my cousin Brittany, her husband Brian and their two daughters join us in the studio for a family session. Capturing a newborn can be challenging and requires a lot of patience as we wait for the new bundle of joy to get sleepy. I loved having this session in the studio, so Haylee could play with toys and have fun while we took photos of Kinlee. BTW, can you believe how special it is that they brought in Brian's badge and uniform. I love the personal touch!
Brittany was so kind and shared these sweet words about our service:
"Kelly Edwards was our photographer for our family/newborn shoot. She was so patient with my kids (ages 2 and newborn) We got great pictures that will last forever. She was very loving and did anything it took to get my child to smile and feel comfortable. She made you feel right at home and you did not feel uncomfortable at all. She had amazing props and photo ideas. We had an amazing time and hope to use her again in the near future."
Thank you Watson Family!