It's The Frye's First Anniversary!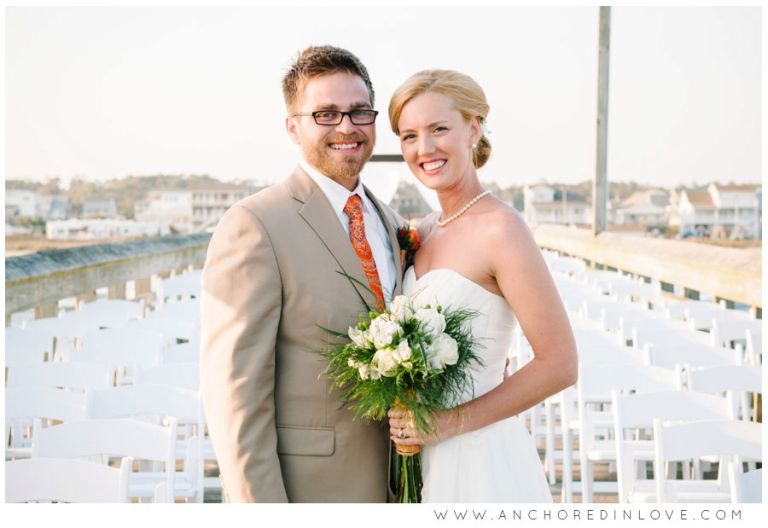 On a beautiful sunny day, we had the distinct pleasure of capturing Diana & David as they began a new chapter of their life together at their wedding at The Holden Beach Pier in Holden Beach, NC. A full year later, Diana & David celebrate their first anniversary! Congratulations Diana & David! We hope you have a wonderful anniversary and enjoy many more in the future!
Take a look at our blog post about their day, with some of the highlights from the wedding and get to know Diana & David!