Abbey & Christian's Fort Fisher Engagement Session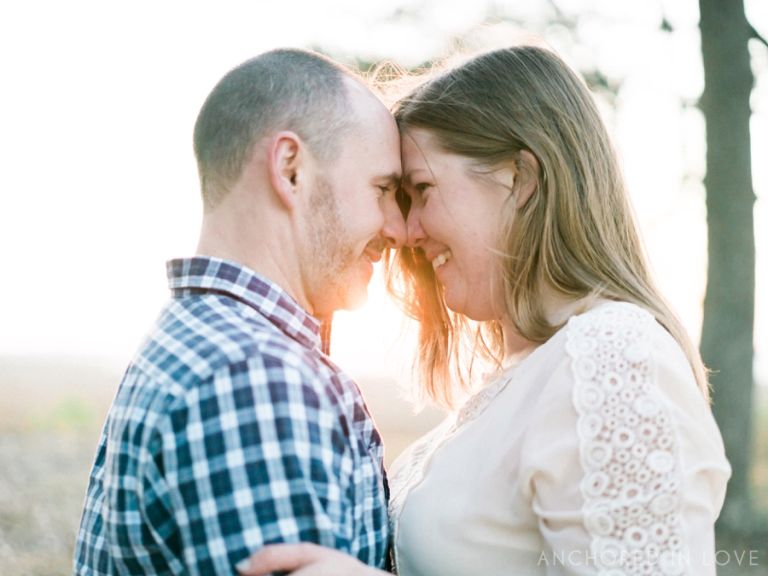 Photographer: Josh Tyndall
Abbey and Christian were so much fun to capture! Josh shared some of his thoughts from the shoot:
"I loved how adventurous Abbey and Christian were! They were game for anything and I think that the fun we had and the love they have is reflected in their photos. Not only were we capturing their engagement photos, but a memory of that day and I am so glad to be a part of it! I can't wait to be a part of their wedding day!"
Enjoy these adorable photos from Abbey and Christian's Fort Fisher engagement session!