Happy First Anniversary to The Shepards!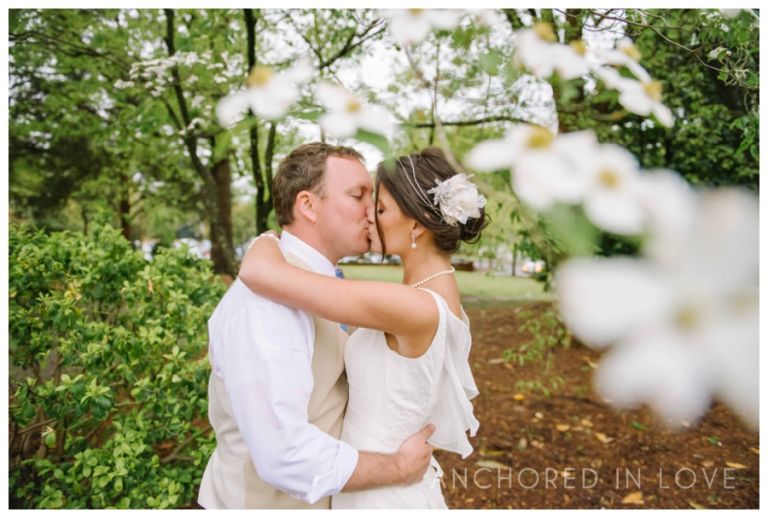 They say it's good luck if it rains on your wedding day. We hope that's true, especially for Kelly & Chris! One year ago, on a rainy day at The Mordecai House and Park in Raleigh, NC we saw Kelly and Chris say their "I do's" and start the next chapter of their lives together. Their wedding was full of the most amazing DIY touches done by Kelly herself! From Kelly's bouquet made of brooches to the pinwheel theme throughout the event, everywhere you looked these little touches made their wedding one of our favorites! We hope Kelly and Chris have had an amazing first year of marriage and hope they have many more to come!
Happy Anniversary Kelly & Chris!
*To see more of the beautiful photos from Kelly & Chris's day, visit our blog post http://anchoredinlove.com/2014/06/13/kelly-chriss-raleigh-wedding/