Happy First Anniversary to The Dotsons!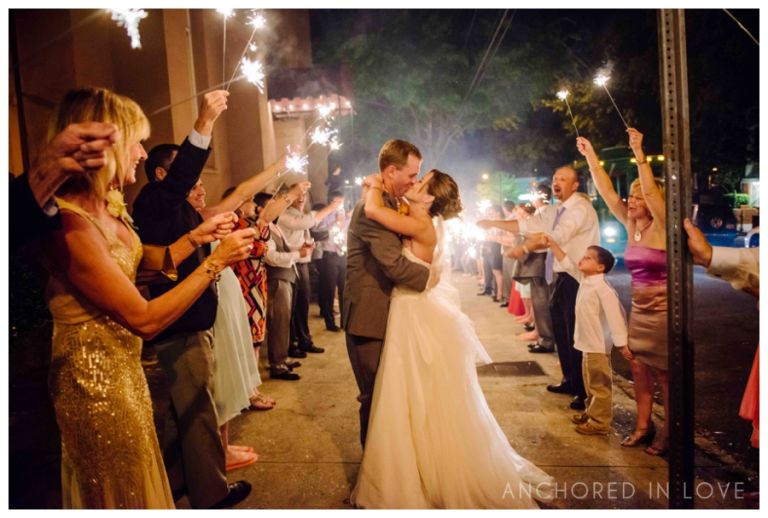 Photographer: Kelly Edwards
It's hard to believe that Amy and Brett started the next chapter of their lives together exactly one year ago today!
Their wedding was absolutely beautiful and so thoughtful! They thought of everything from flip flops for the guests to dance in, to personalized gift bags for the kids! Did we mention the coffee bar? THE COFFEE BAR!!!
We wish them nothing but happiness and if their wedding was any indication of how their first year of marriage was going to go, we're willing to bet that's exactly what they got!
To many more years of wedded bliss, Happy Anniversary Amy and Brett!
*To see highlights from their wedding, visit our blog post here!