It's The Heil's First Anniversary!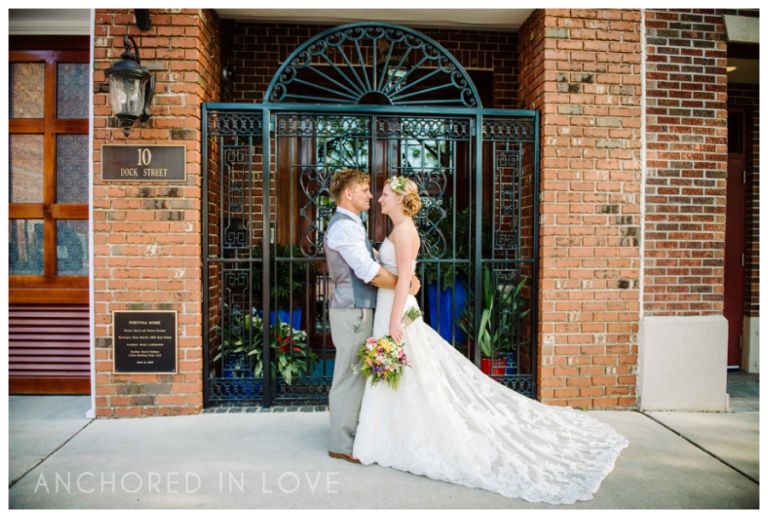 Photographer: Kelly Edwards
It doesn't seem like that long ago we were talking to Emily about her engagement session. Flash forward to now and we celebrate she and her husband Garin's first anniversary as husband and wife! We were lucky enough to be with them to document their love for one another every step of the way! From the beautiful engagement session at Fort Fisher to their amazing wedding at The RiverRoom! We learned how they met, and what they love about each other before seeing them express that love in front of all of their family and friends as they joined together as one. Happy Anniversary Emily & Garin! We can't wait to see what the future holds for the two of you!
*You can see highlights from their engagement at Fort Fisher here, and from their wedding at the fabulous RiverRoom here!