Happy First Anniversary Chloe & Jeff!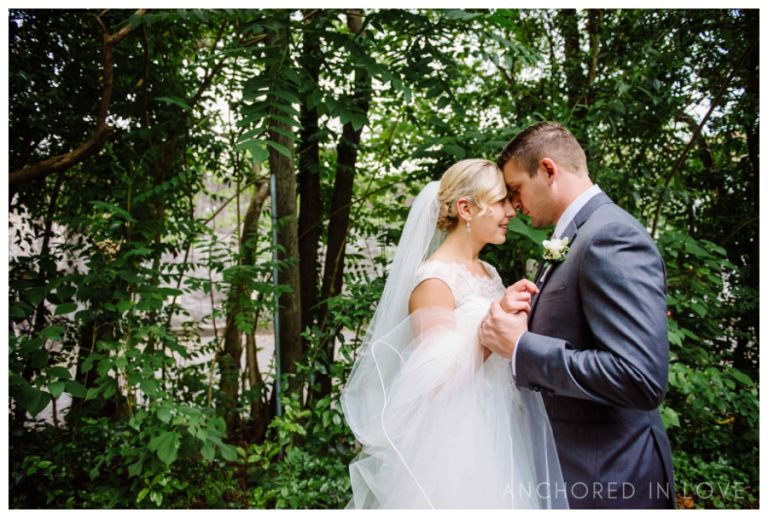 Photographer: Kelly Edwards
We were so lucky to be able to share in Chloe & Jeff's beautiful wedding at The Atrium by Ligon Flynn exactly one year ago today! Their wedding was absolutely flawless and so full of love you couldn't help but be swept away right along with them! It was truly one for the books, there were so many moments full of laughter and even a few that were so full of love (such as the speech by Jeff's father) that left everyone weeping tears of joy.
We sincerely wish Chloe and Jeff a lifetime of joy and happiness. Happy Anniversary!
*to read a little more about their day and see some of the amazing highlights, check out our blog post: http://anchoredinlove.com/2014/06/19/chloe-jeffs-downton-wedding-highlights/