Happy First Anniversary Sarah & Rob!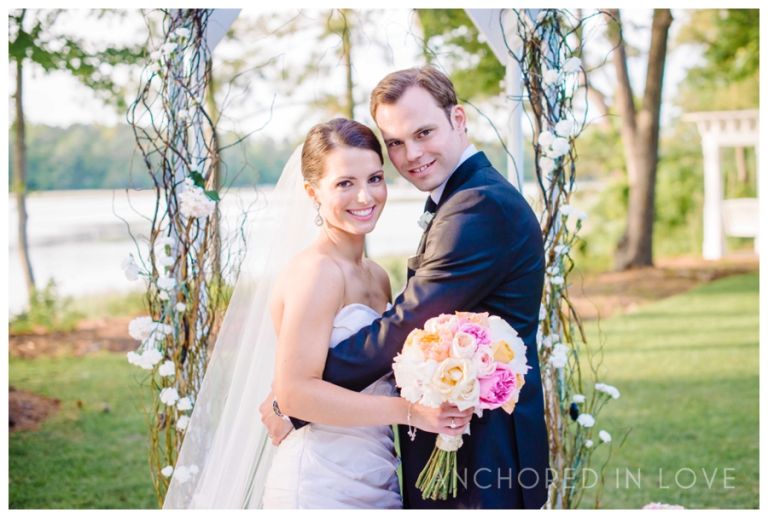 It doesn't seem like that long ago we were driving out to Calabash, North Carolina to capture Sarah and Rob's wedding. Everything about this wedding was so sweet! Sarah (and her lovely bridesmaids) looked stunning as she walked down the outdoor aisle on a beautiful spring day to join together with Rob as husband and wife. Witnessing these two profess their love and commitment to each other in front of their loved ones as they started the next chapter of their lives together, was truly a joy and something we will always remember. It was a perfect day and these two couldn't be more perfect for each other. This year has been just the beginning, and we know they will have many years of love ahead of them!
Happy First Anniversary Sarah & Rob!
*To see some of the highlights of their day, visit our blog post here!