Let Us Help You Show Off Your Art!
You have a gorgeous set of photos that we artfully captured, now what? Many of our clients find themselves thrilled with their images, but don't know how to begin the process of displaying them in their home. At Anchored in Love, we are passionate about helping you from start to finish with how to treasure your memories and that is why we have invested in technology that will help you take all the guess work on how to show off your custom portrait art.
Take this…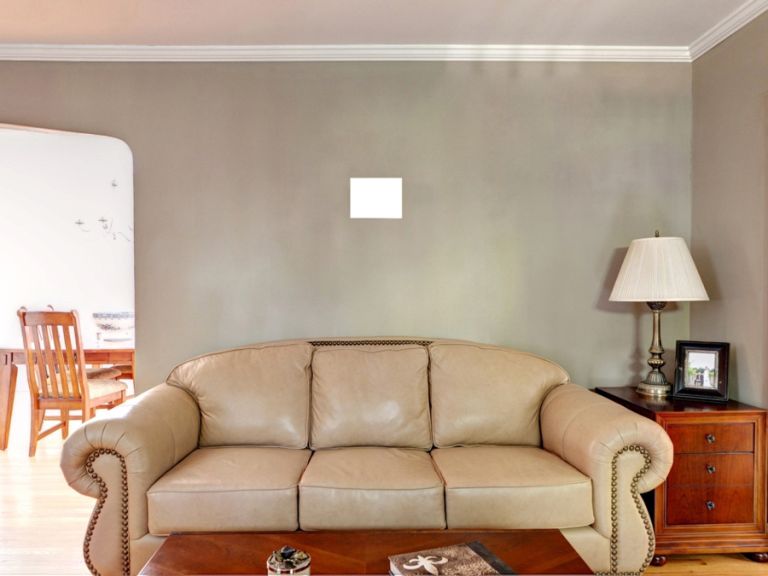 To This!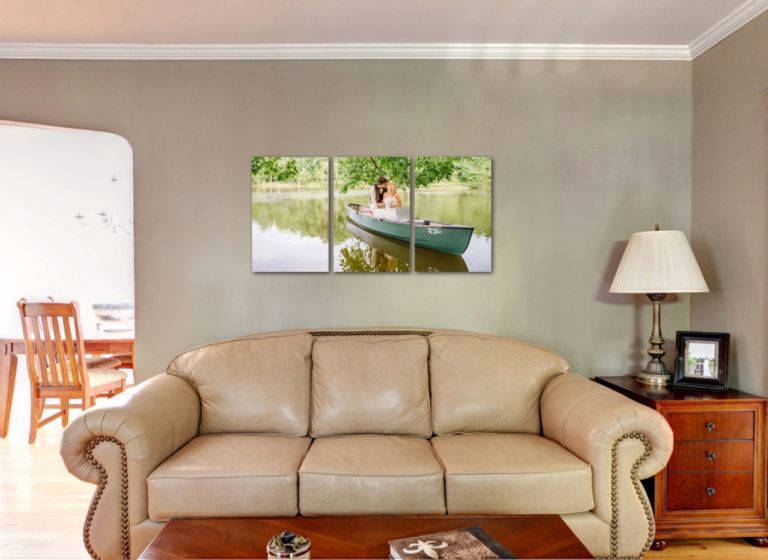 How? It's easy! We use special software to show you exactly what your photos will look like on your wall. In order to show you your images on your wall, we'll need a photo of your wall to use in the software. Here are a few tips for getting us the best photo possible: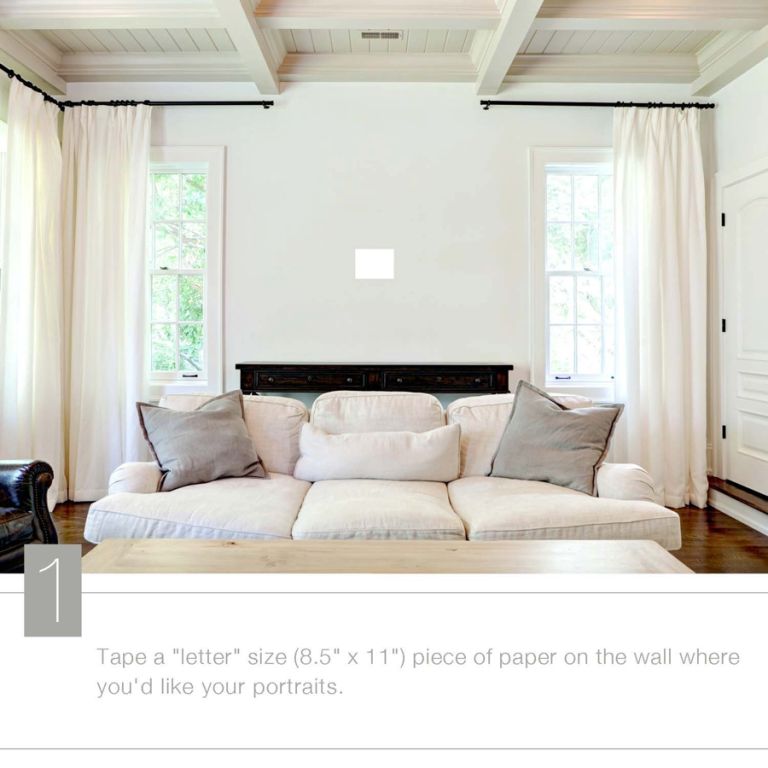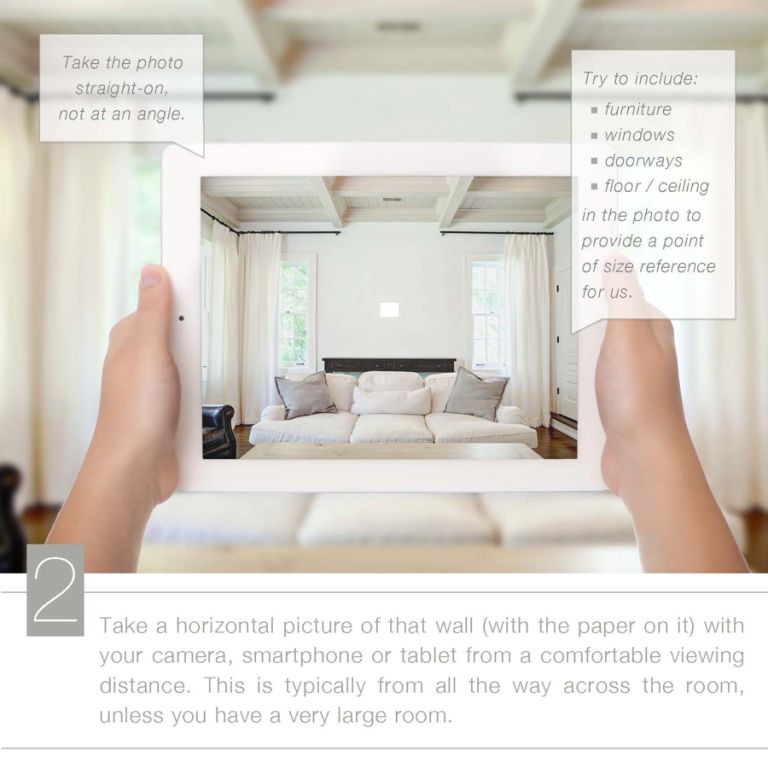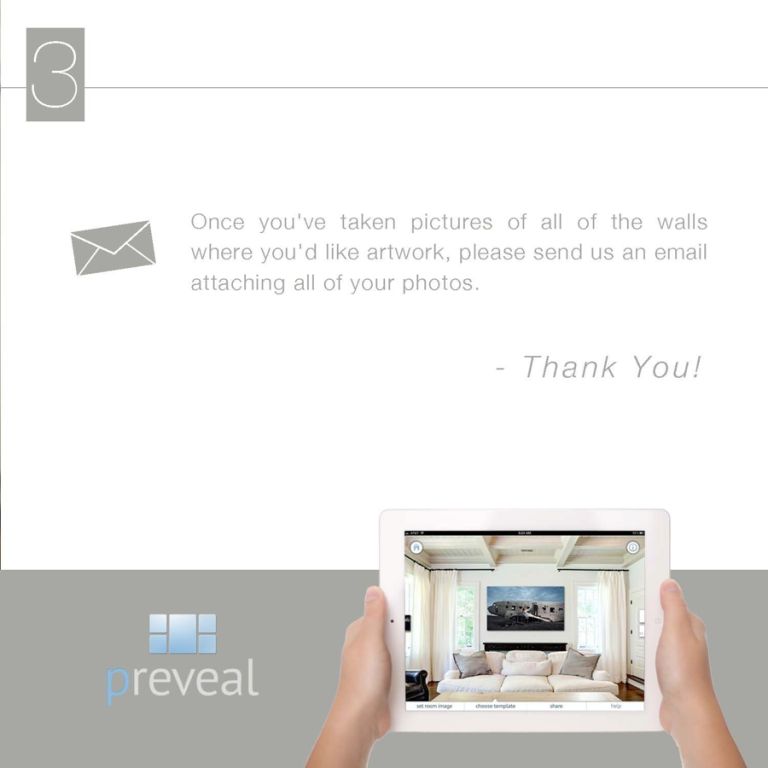 The most incredible part of this technology is that you will not only be able to see what your images will look like on your wall, it will be to scale!
Don't have a photo of your wall for us? That's ok, just let us know you are interested in some mock ups and give us an idea of the size of your area and we will still be able to make up some options for you.
So don't be shy! Let us help you get your art off your computer and into your home!