Celebrating National Best Friends Day!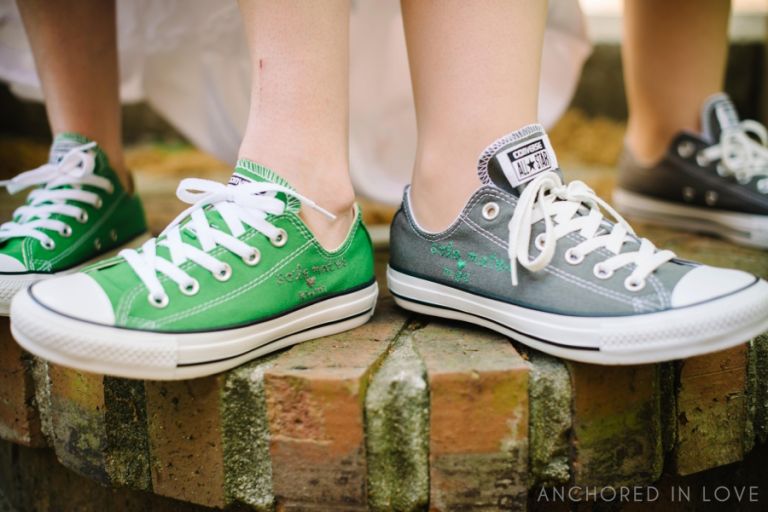 Whether you've known them your whole life, or just a little while, when you meet that special someone, you know instantly. We're talking about your best friends. They are there for you in the best of times, and support you in the worst.  These are the people who bring out the absolute best in you!  They make you laugh when you need it and hand you tissues when you just need a good cry.  They are your biggest supporters and your fiercest champions.  They probably have a million different names for you (and each one has its own story) but the best name they have for you is 'friend'.  In honor of National Best Friends Day we are sharing just a few of our favorite photos of besties supporting their friends on their wedding day!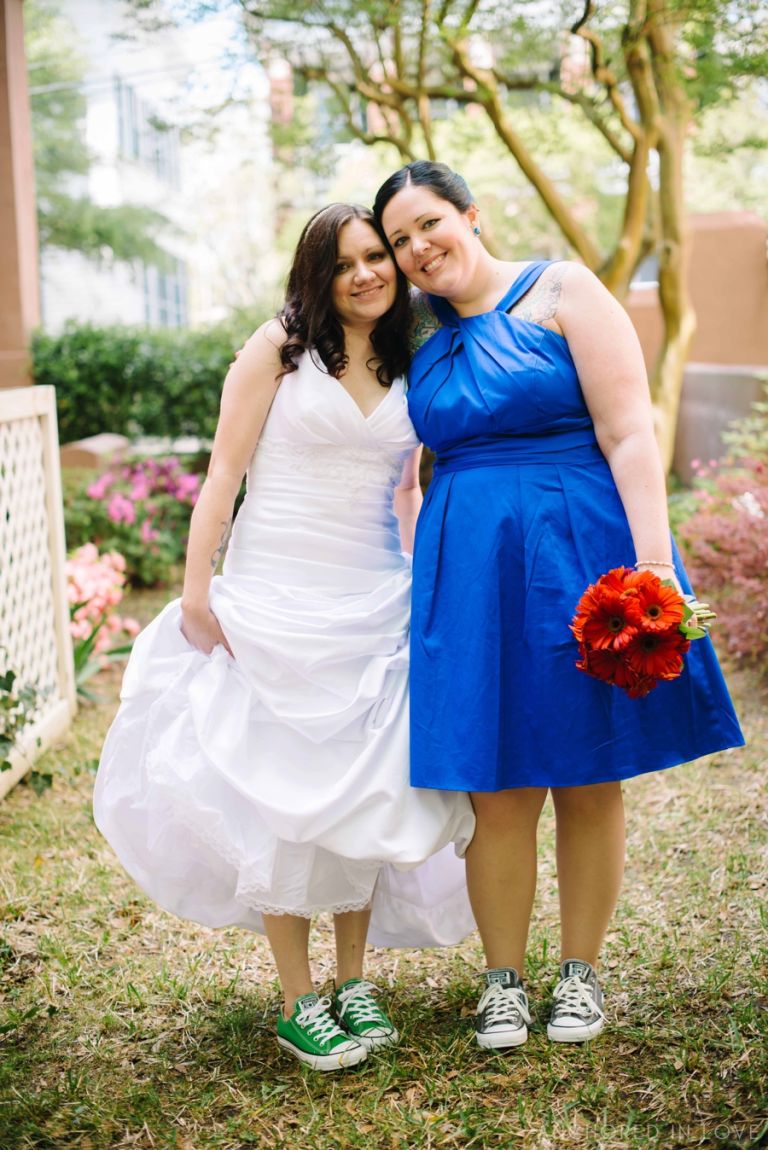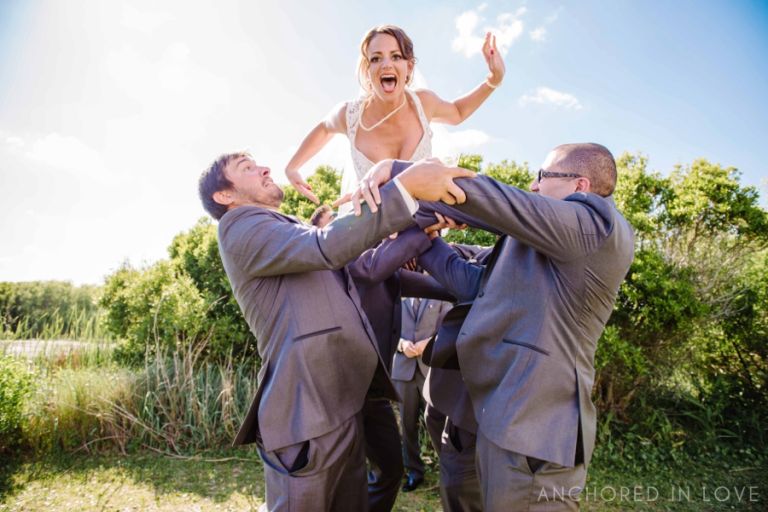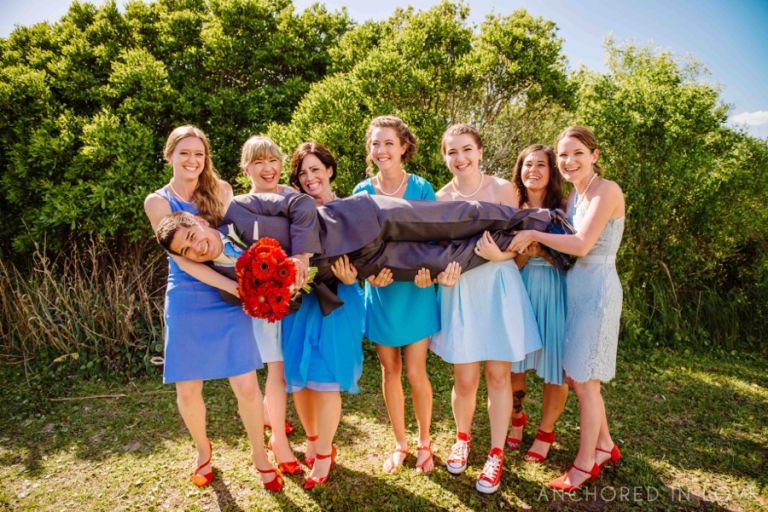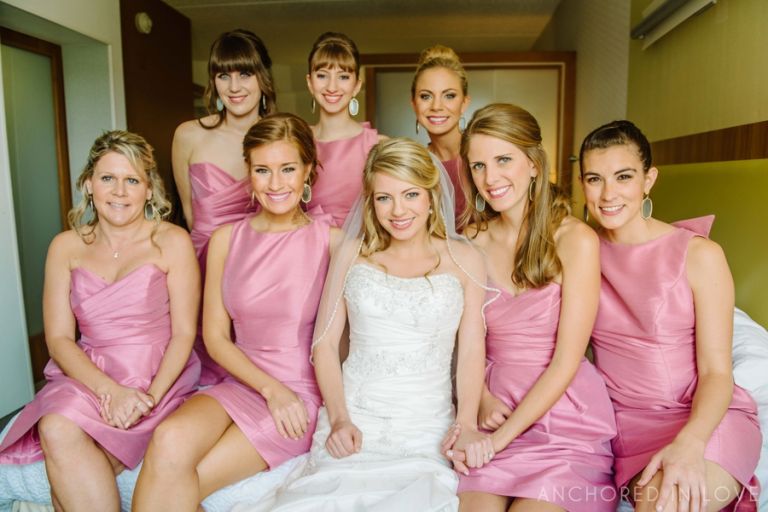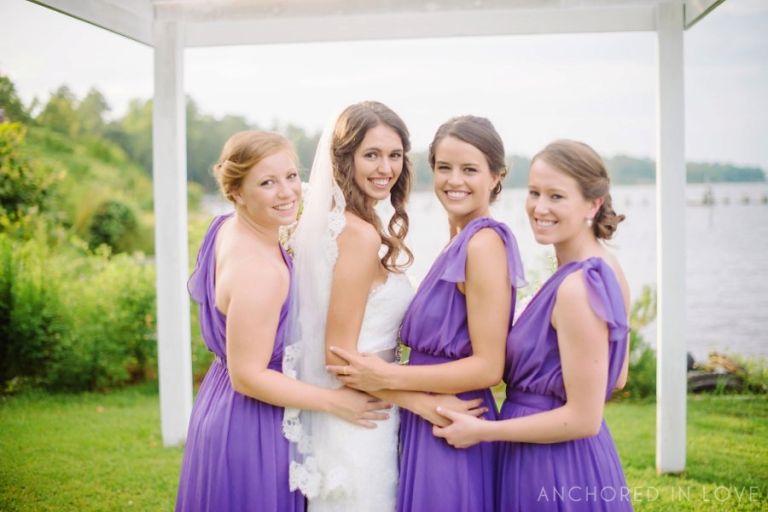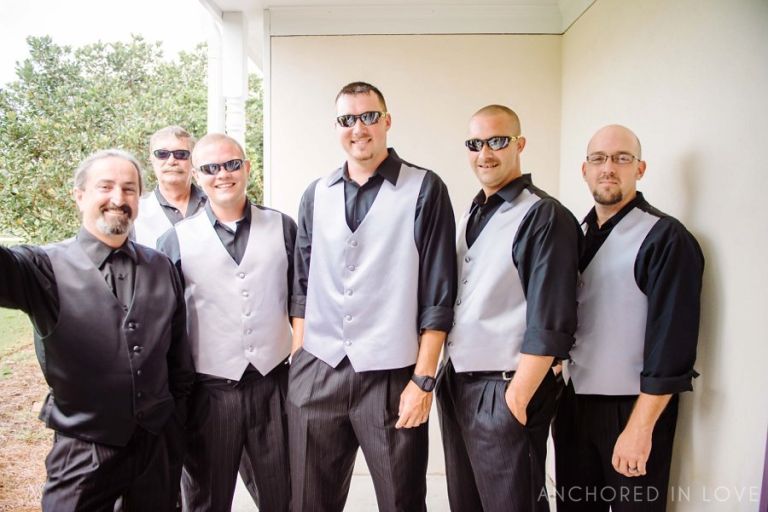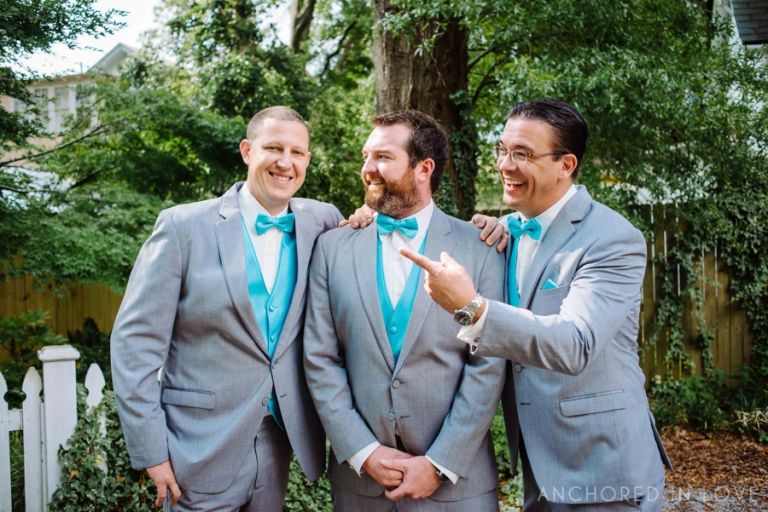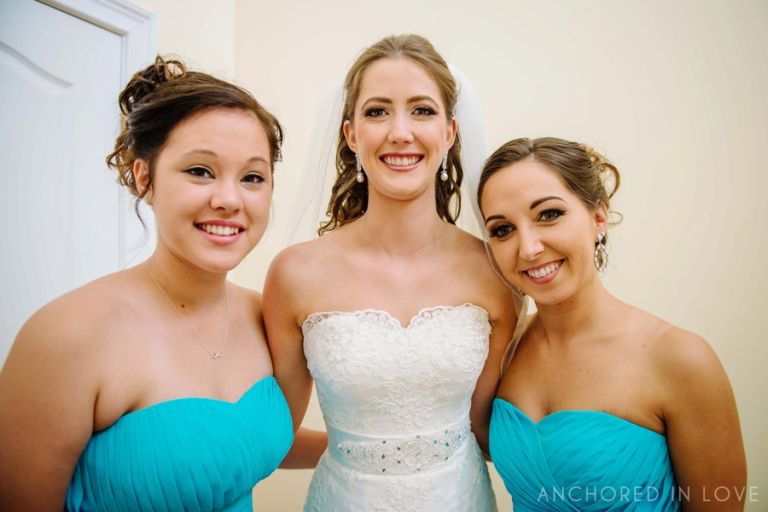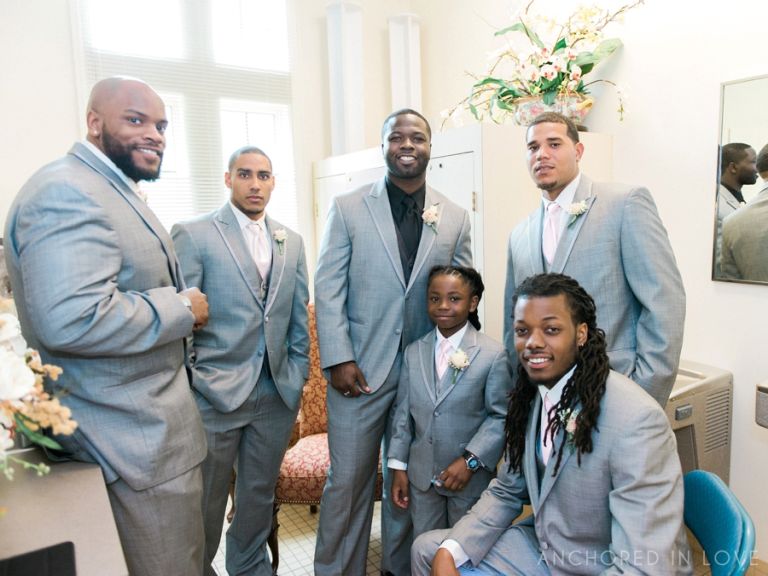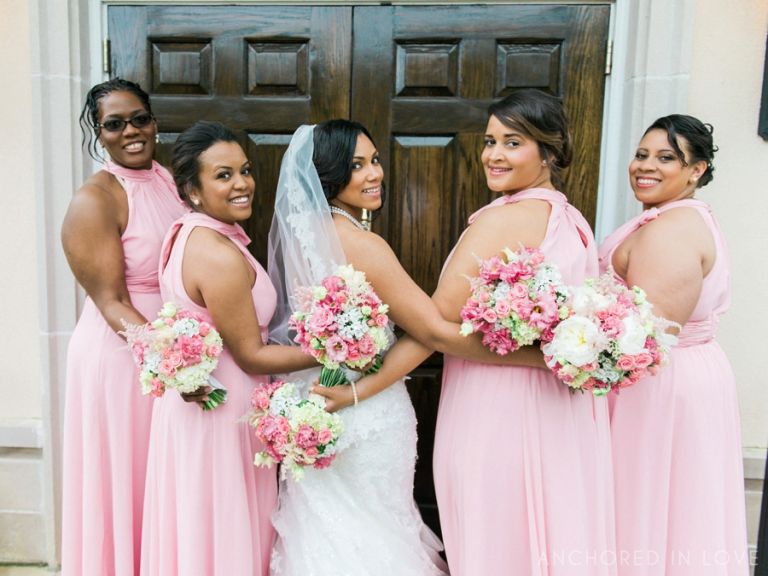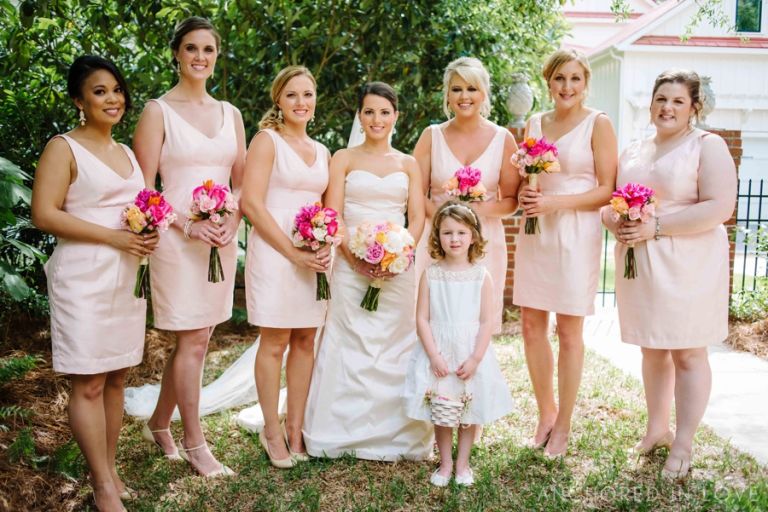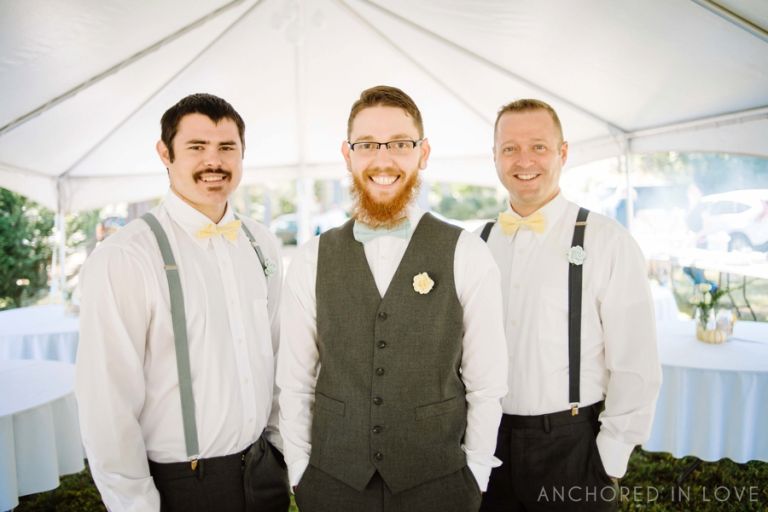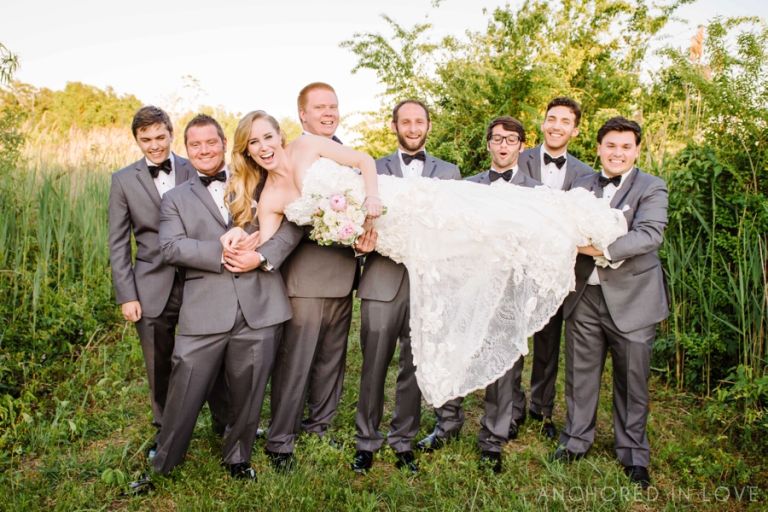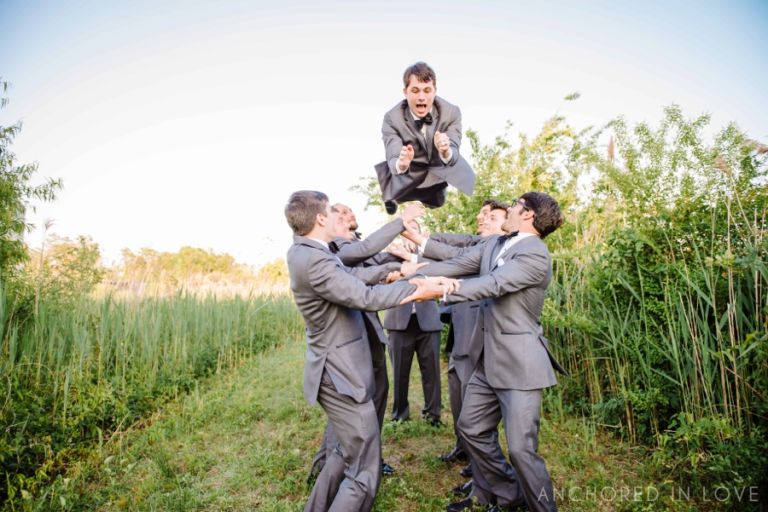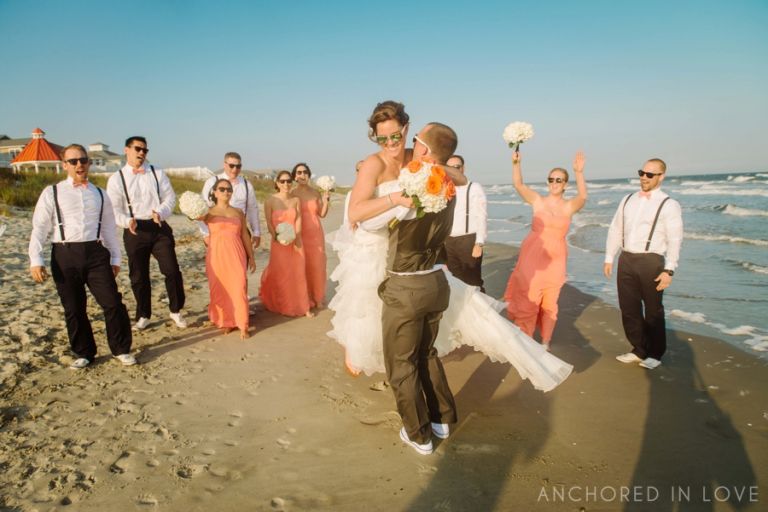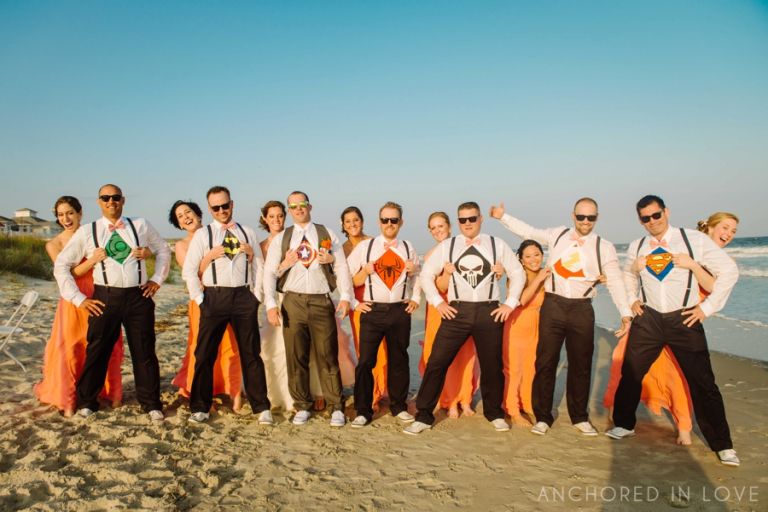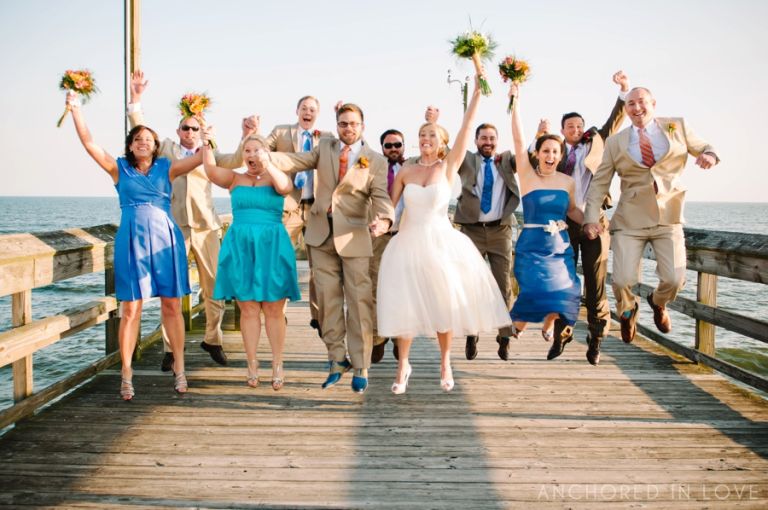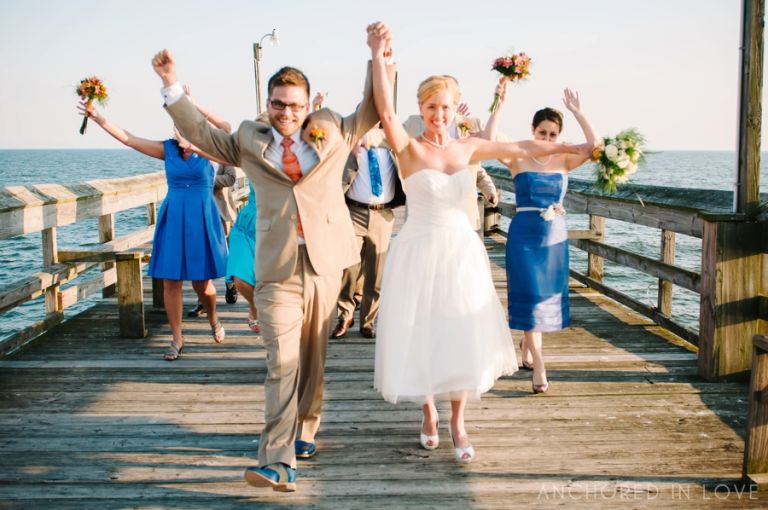 Happy Best Friends Day from all of us here at Anchored in Love Photo|Video and don't forget to tell your best friends how amazing they are!