Happy First Anniversary Stacey & Randall!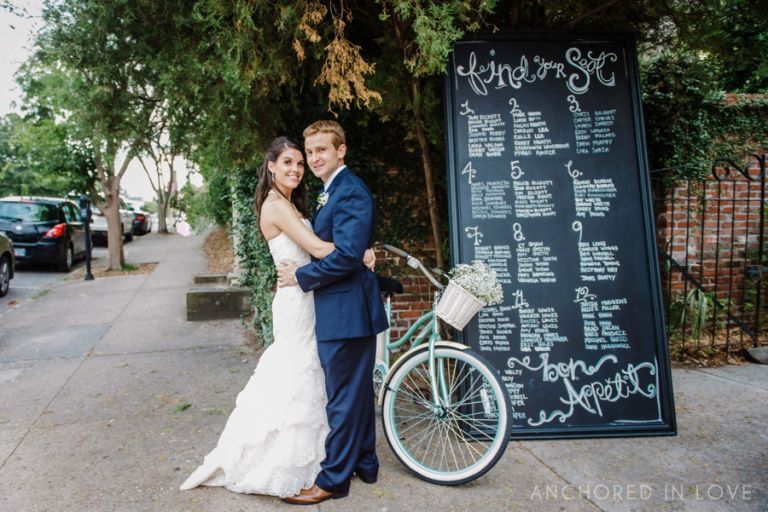 One year ago we found ourselves at Saint Thomas Preservation Hall for the wedding of Stacey and Randall. On this beautiful summer day we had the honor of documenting Stacey and Randall as they joined together as husband and wife. We have so many fond memories from their wedding, from their first dance, to the decorations, and their beautiful sparkler exit! We loved reliving it when we originally blogged about their day, and now we get to do it again on their first anniversary! Join us as we take a walk down memory lane by visiting our original post here!
Happy First Anniversary Stacey & Randall! We wish you both the very best, not just today, but every day!