Happy First Anniversary Kelly & Devon!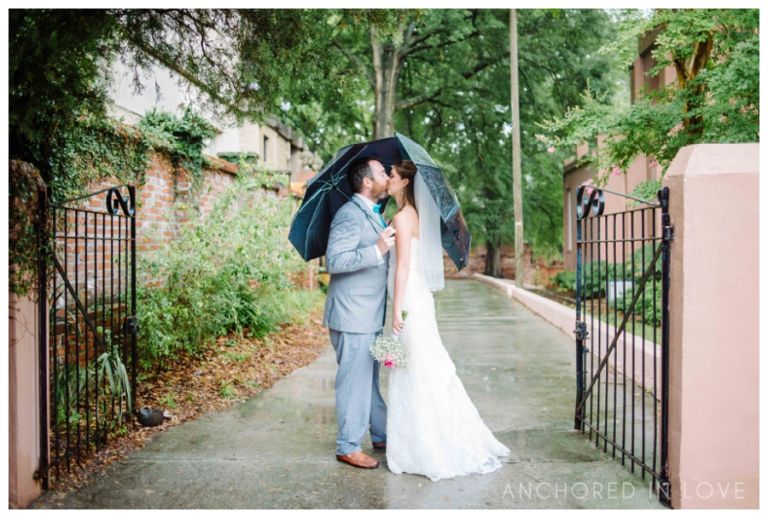 We can't believe it's already been a whole year since Kelly and Devon tied the knot!  We love this couple!  These two have a love so bright the rain couldn't even dampen their moods!  They are two of the sweetest people and are so perfect for each other!  In our original blog post of their wedding, Kelly had a lot to say about her vendors and advice to future brides!  If you want to read more about it, and walk with them down memory lane, take a look at the post here!  You definitely want to check out the beautiful bubble exit!  If Kelly and Devon's wedding was any indication of how their first year of marriage was going to be, we know it was an absolute smashing success!  We wish them a very happy anniversary, today and every year to come!
Happy Anniversary Kelly & Devon!