Happy First Anniversary Stacey & Randall!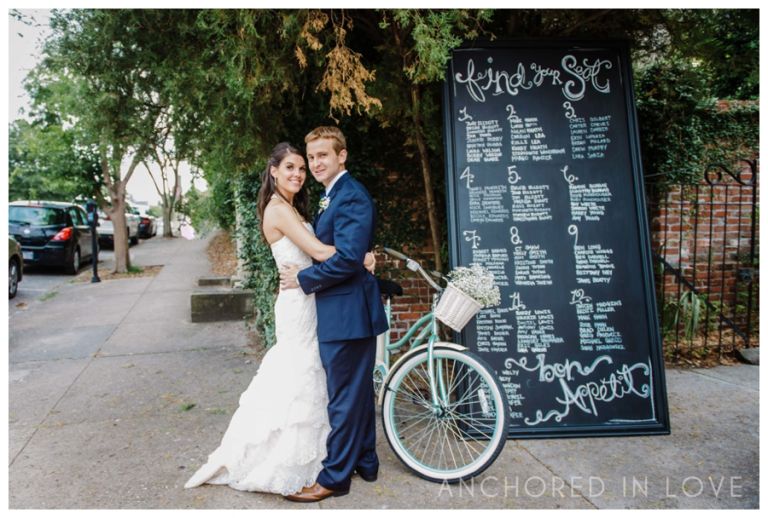 Today is Stacey and Randall's first anniversary and we couldn't be happier!  We loved getting to know them and being a part of their day!  We can't believe it has been a whole year since we found ourselves riding in a limo with Stacey and her bridesmaids on the way to St. Thomas Preservation Hall for her beautiful wedding to Randall!  Everything was just perfect from the decorations to the weather!  If what we saw on their wedding day was any indication of how their first year of marriage was going to go, we know it was an amazing year!  Stacey had some great things to say about her day in our blog post with highlights from their day, so check it out here!
Happy Anniversary Stacey & Randall!  May every year forward be better than the last and may your love continue to grow with each passing day!