Happy First Anniversary Courtney & Blake!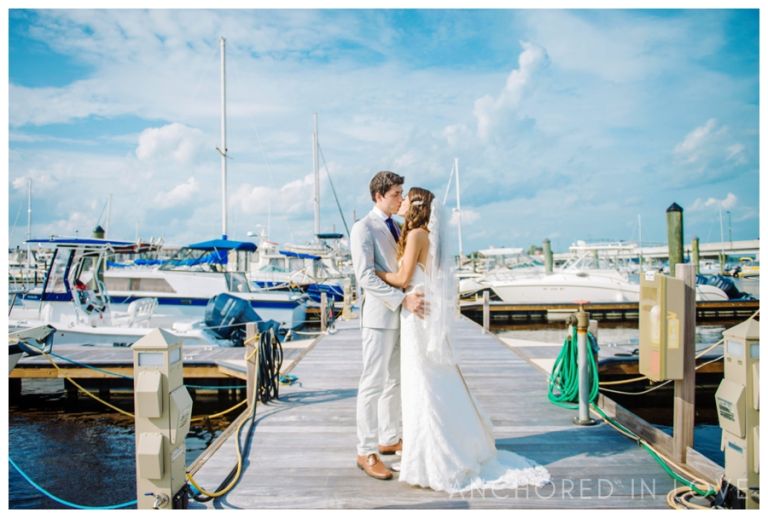 Today we have another anniversary to celebrate!  Courtney & Blake celebrate their first year of marriage!  Exactly one year ago we had the privilege of being able to shoot Courtney & Blake's destination wedding at Abilena Plantation in New Bern North Carolina!  The weather couldn't have been more perfect and the couple glowed as they said their vows after enjoying a week with their closest friends and family!  We shared some of their sweetest moments as well as some words from Courtney herself in our blog post highlighting their wedding day last year, take a look at it here!
We wish Courtney & Blake the happiest of anniversaries and hope they have many more amazing ones ahead!