Happy First Anniversary Camry & Eric!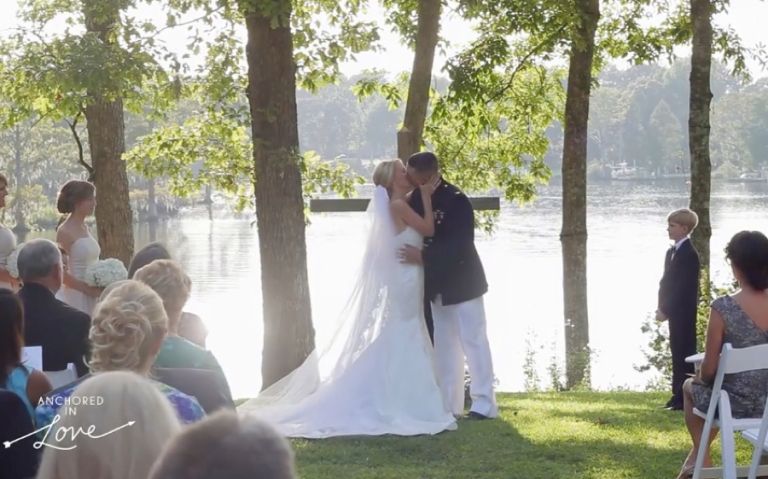 Today we celebrate the first anniversary of Camry & Eric!  These two amazing people tied the knot exactly one year ago and we were lucky enough to be there!  These two tied the knot at Whitford Plantation, surrounded by their friends and family and the day could not have been more perfect!  Camry & Eric celebrated their love of the outdoors with a beautiful outdoor ceremony!  We blogged a little about their day last year and shared a highlight video from their day.  Join them as they take a stroll down memory lane and take a look at it here!
Camry & Eric we hope this first year of marriage has been amazing and wish you both many more years of wedded bliss!
Happy Anniversary Camry & Eric!