Happy Anniversary Fraleane & Jason!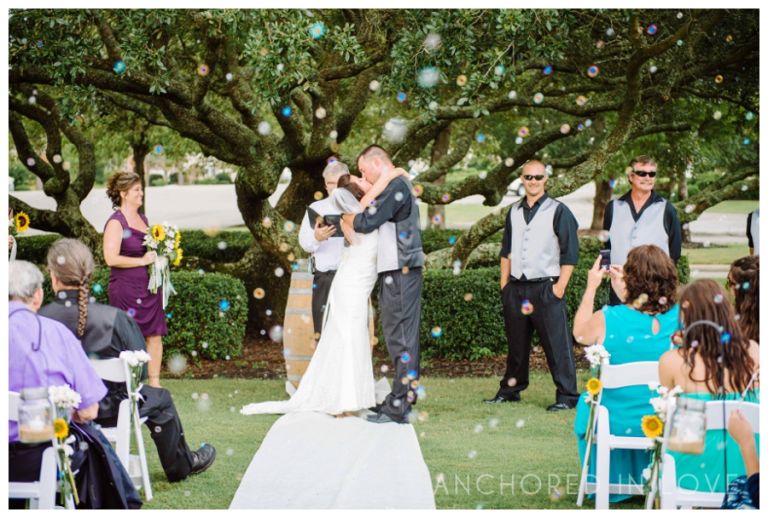 Today we want to wish a very happy first anniversary to Fraleane and Jason!  Last year we were lucky enough to capture their beautiful wedding at Beau Rivage Plantation in Wilmington, NC not only in photos but on video!  It was such a joy to see these two join together!  We had the privilege earlier in the year of shooting a bridal session in downtown Wilmington with Fraleane, so we had a sneak peek of just how amazing she would look on her wedding day!  Combined with an amazing team of vendors like Tammy and her team at Creative Cake Design and Middle of the Island Catering along with tons of love from the couple and their friends and family, we think Fraleane and Jason's wedding was truly amazing!  You could feel the happiness and joy everywhere!  If you haven't checked out the blogs with their wedding highlights, video and Fraleane's downtown bridal session, you should take a look with us as we take a stroll down memory lane and celebrate their special day!
We hope today is the first of many amazing anniversaries to come!  Happy first anniversary Fraleane and Jason!