Happy First Anniversary Blaire and Mark!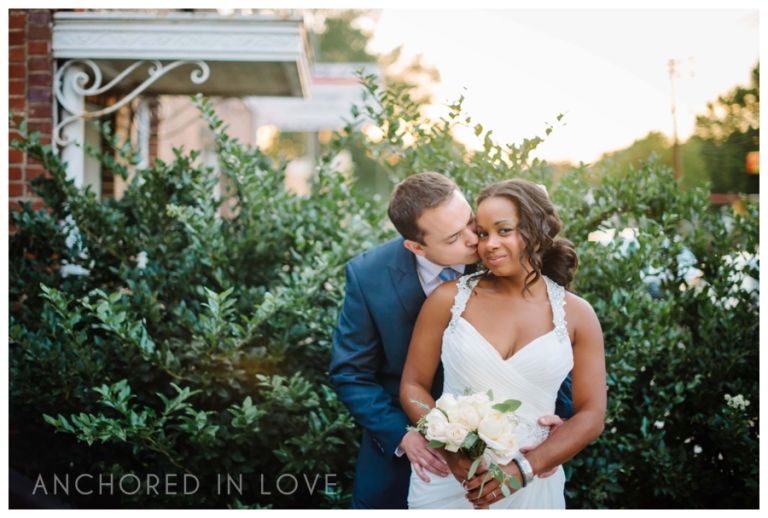 How has it already been a year since we witnessed Blaire and Mark become man and wife!?  It seems like just yesterday we were taking their engagement photos!  We absolutely loved being a part of Blaire and Mark's day.  Read about all of the special touches they included on their wedding day in our blog post and join us as we stroll down memory lane!  The love pouring out onto these two was undeniable.  You can feel it just looking at the highlights! And Blaire, oh wow, Blaire!  She looked like an absolute rock star!
Happy first anniversary Blaire & Mark!  We wish you both all of the best today and every anniversary to come!