Happy First Anniversary Laura & Bradley!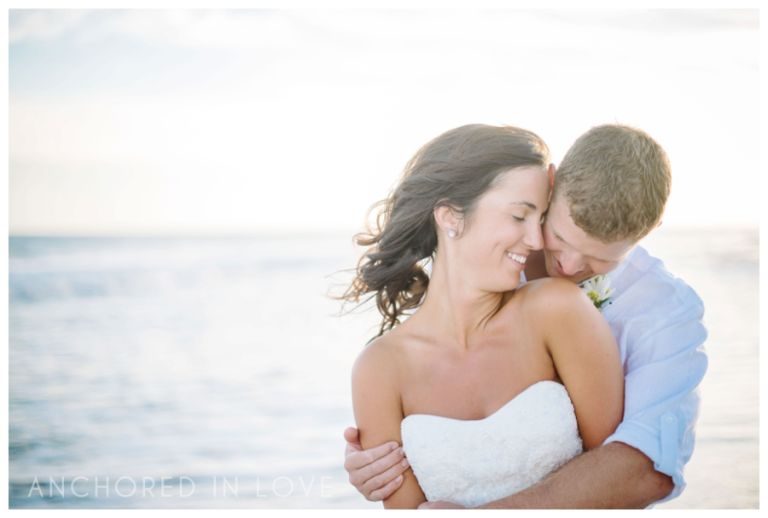 We loved Laura & Bradley's Emerald Isle wedding!  What a wonderful way to spend a beautiful September day, celebrating the love of two amazing people!  Today we want to wish both Laura & Bradley the happiest of anniversaries!  We hope this is the first of many, and that they get better each and every year!
Take a stroll with us down memory lane as we celebrate their love by checking out not only their Emerald Isle. NC wedding day highlights, but also highlights from Laura's amazing bridal session in Swansboro, NC!