Happy Anniversary Christina & Jonathan!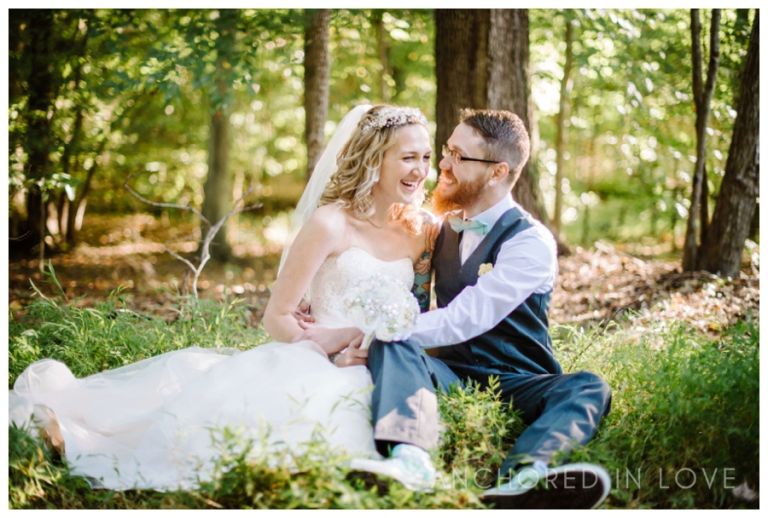 Today we want to wish Christina and Jonathan a very happy first wedding anniversary!  These two have such a sweet love story!  Christina was kind enough to share some of it with us last year when we blogged about their wedding.  These two are an amazing example showing, you can have a beautiful and meaningful wedding on any budget.  Their backyard wedding was so sweet and joyful!  They enlisted the help of their closest friends and family to help make their wedding day truly special.  Their wedding day is one we will remember forever and we hope that not only this anniversary, but every one after is even more special than the one before!
Happy anniversary, Christina & Jonathan we wish you a lifetime of love and happiness!