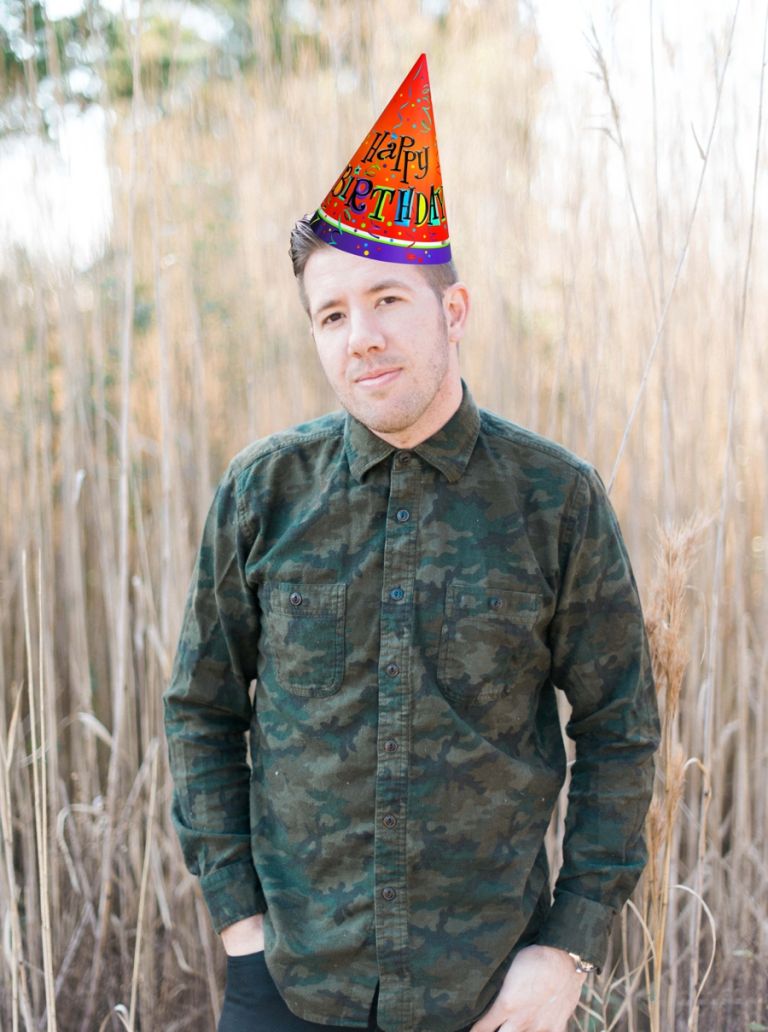 Today is Josh's birthday!  We wanted to take a minute to showcase him and his awesomeness!  Not only is Josh an amazing guy, he constantly strives to live a purposeful life.  Also, did we mention, he's incredibly talented?!
Josh is one of those people that you never forget, whether through his photography, his spirituality, his positivity, or his general love of life.  Being around Josh is guaranteed to not only be good for your mood, but good for your soul.
We are so thankful to have Josh as a part of our lives both personally and professionally.  And you know what?  We aren't alone!  We asked some past clients and friends what they might want to say to Josh on his birthday, and they didn't disappoint!
Josh is such an amazing person and friend!  We are so thankful to have such a talented, caring, and dedicated person on our team!  We love you Josh!  – Kelly & the Edwards Family
Happy Birthday Josh! Thank you for making our day so special! We hope you have a great day!  – John and Ashley Sledge
Happy Birthday Josh! We hope you have a wonderful day. You deserve all of the happiness the world can hand to you. You fill so many people's lives with light and life through your amazing photography skills. HBD  – Becky and Jermicus
Happy birthday Josh!!!  We hope you have a blessed year.  – Abbey and Christian LaCastro
Josh, I hope you have a wonderful 30th birthday.  For a man that brings so much joy and inspiration to other people, you deserve a day filled with more happiness than you could ever imagine.  – Erin Devlin
If there's a man who exemplifies what the perfect husband is, it is Josh. Every day our love grows stronger. Every year, somehow, he becomes more handsome! I am so proud to be his wife. I'm also proud of him – Josh's growth in the creative industry, fueled by his love for the Lord, is inspirational! As he is turning 30 today, I want to wish him such happiness and as he looks back on the years of growth and accomplishment, I hope he sees in himself what I see in him.

Happy birthday to the love of my life.  – Leigh Tyndall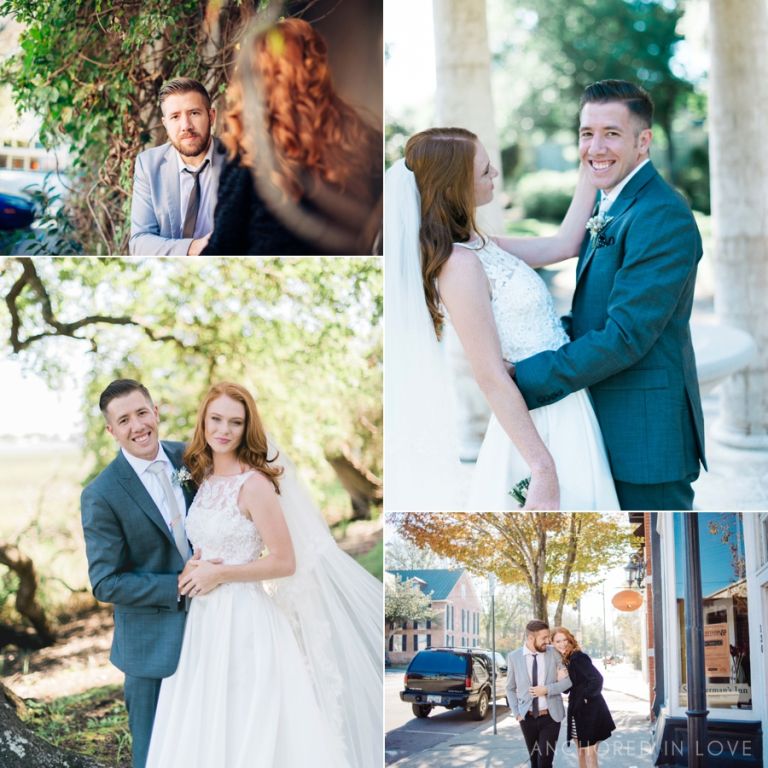 Happy Birthday, Josh!  We hope you have an amazing day!