Sneak Peek | Colleen & Paul's Bakery 105 Wedding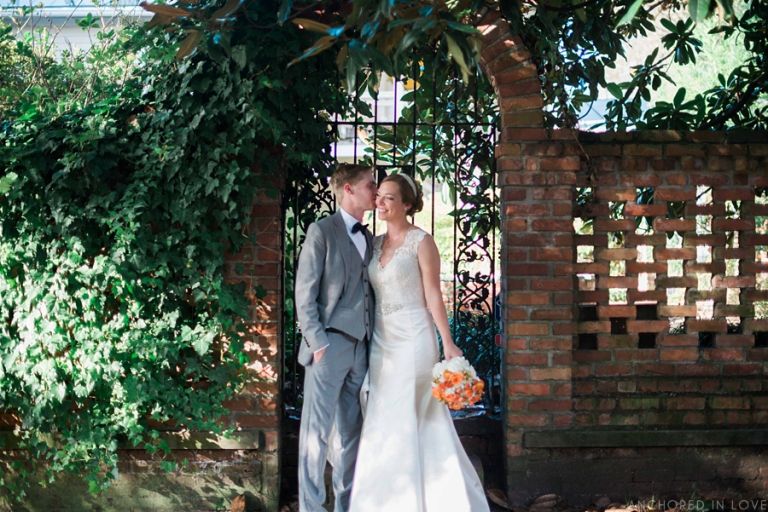 Colleen & Paul's Downtown Wilmington, NC Wedding at Bakery 105 was out of this world amazing! Not only were they the sweetest couple, but they had amazing friends and family celebrating with them and danced the night away. There are so many good photos to share we can't wait! Here are a few sneak peeks to hold you over until we can share more.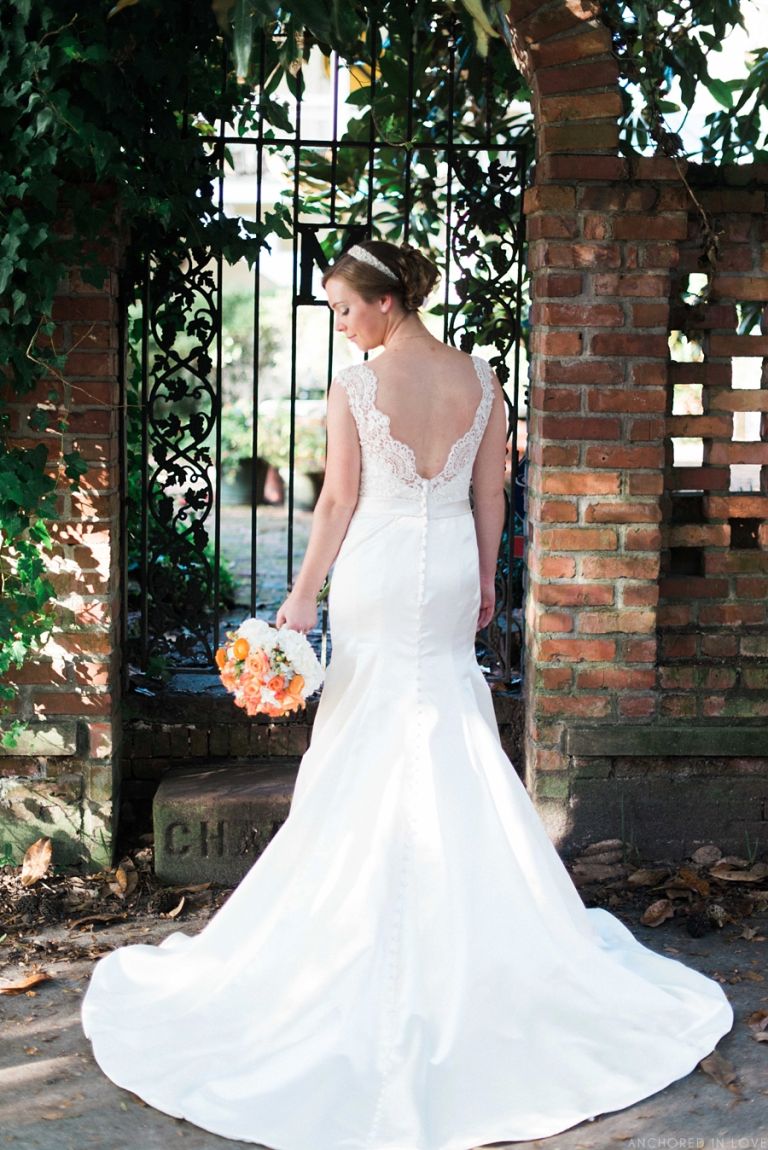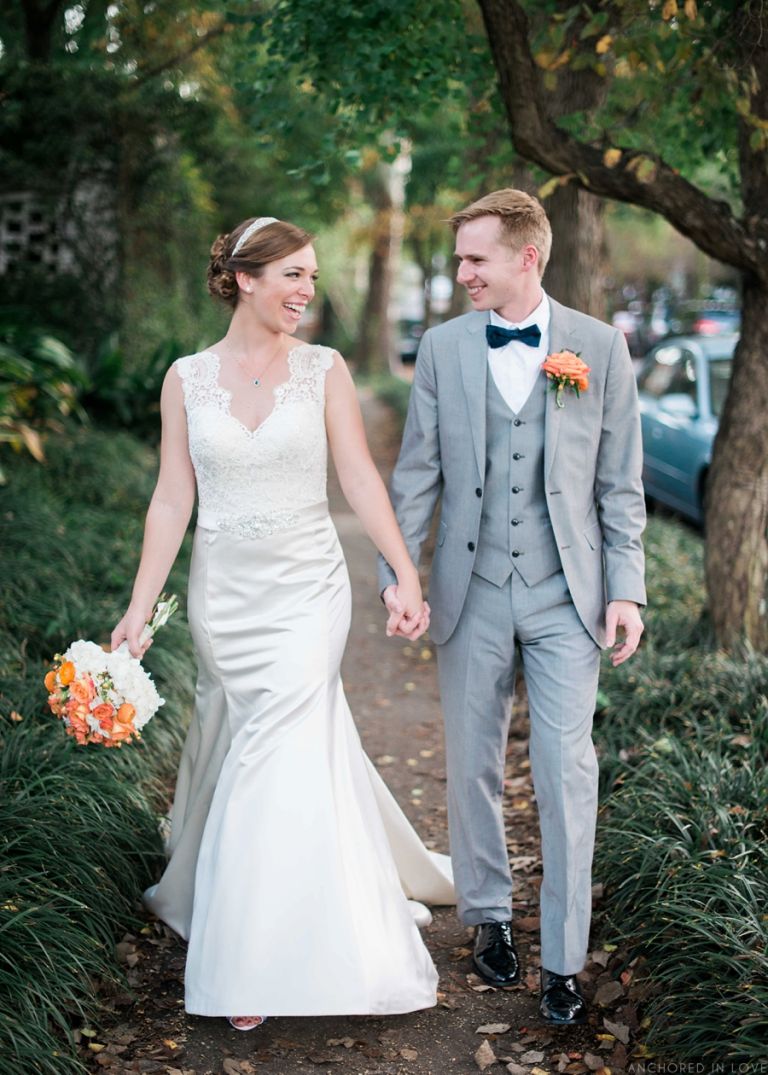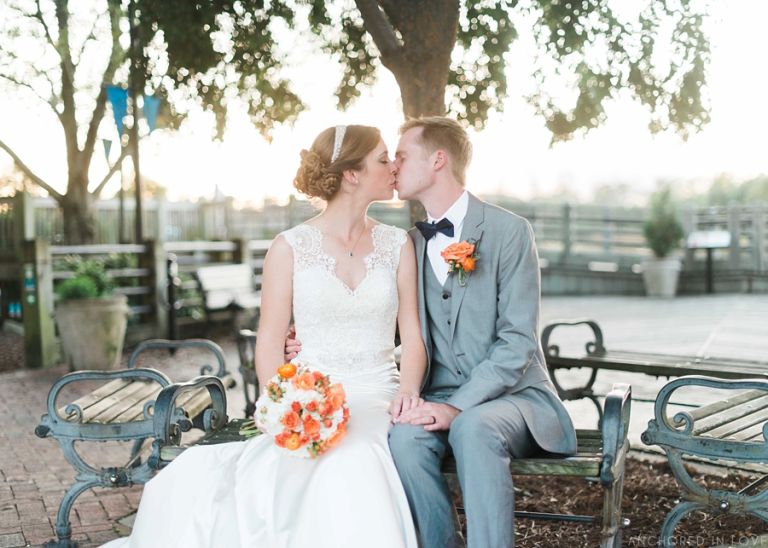 Congratulations Colleen & Paul! We wish you a lifetime of happiness!