Katie & Mark's Downtown Wilmington Wedding Highlights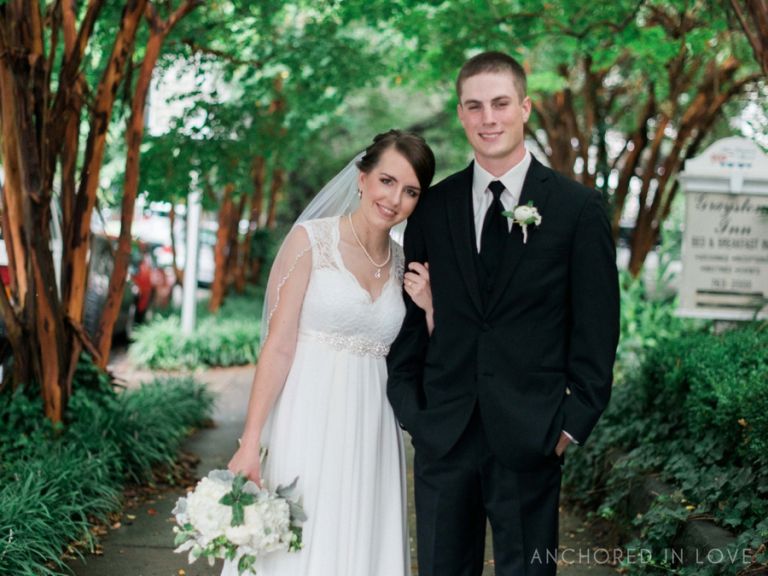 Photographers:  Kelly & Barrett Edwards
Katie and Mark are husband and wife and we are so happy for them!  Their wedding was full of so many special moments!  The speeches had me in tears!
Both Katie and Mark have amazing families and friend who made their wedding day full of love and joy.  The couple was kind enough to share their thoughts on their wedding day, so here it is in their own words:
Tell us about your vendors:
Balcony on Dock St. – I love the Balcony because it has its own character and didn't require a lot of extensive decoration! Nick, our day-of coordinator was fantastic. He did a great job explaining everything during the rehearsal, and worked through every little issue that came up on the day of our wedding. We used the Balcony's catering as well. The food was tasty, and the staff all around was attentive and friendly.
Flowers: Fiore Fine Flowers – I absolutely loved my bouquet. The timeless white bridal look was brought to life in my bouquet. I also loved the bridesmaids bouquets and the groomsmen's boutonnieres. I follow Fiore on Instagram, and they do really elaborate work as well! Shout out to Shelley for a great consultation!
Music: Active DJ Entertainment (Jay Tatum) – Choosing music was a part of wedding planning that really overwhelmed me. After choosing the recessional, processional, and first dance songs, Jay asked a couple of questions about the kind of music we wanted to hear and about our guests. In addition to his stellar role as MC, Jay did a fantastic job of choosing music that kept the dance floor packed the whole time! From seating before the ceremony to the final dance at the reception, Jay made everything flow smoothly.
Cake: One Belle Bakery – I absolutely cannot get over how good the amaretto cake was! The cake itself was, again, timeless and bridal just how I envisioned it. Other wedding cakes I've had, didn't have a great consistency or the icing was hard, but our cake was not one of those! It was perfectly moist and so tasty! We had three flavors of cake: amaretto, chocolate, and lemon.
Anchored in Love:  Y'all are so great! The rain was not ideal, but I feel like y'all did everything you could to work with it! I appreciated your go with the flow demeanor and ideas for different shots. My brothers loved talking to Barrett (I hope I spelled that right)!
Hopefully I covered all the vendors! My hair and makeup were done by my MOH's cousin who used to have a business, but she only does hair for friends and family now.
I am not a huge DIYer, so the only things that were DIY was the collage of pictures of Mark and I, and our guestbook was a journal with our names and date embossed on the front. Instead of making or buying favors, we donated to Samaritan's Purse and The Air Force Aid Society.
I will forever remember Mark's huge smile when he saw me down the isle! His genuine laughs and smiles are one of my favorite things about him! The butterflies in my stomach flew away when I got to the end of the isle. Mark said he was nervous all day, and his butterflies went away when he saw me! After the ceremony, I think we were both breathless because we were FINALLY married! We've been together for almost six years, so our long time coming was finally here! I can't fully describe how much love I felt from our family and friends that day. The speeches my friends and family made were some of the most touching words I've ever heard. We wanted to honor God through our ceremony and show His unending capacity to love us and others. It's so crazy how months of planning go by in a day as long as the blink of an eye!
I'm glad I added a second shooter so multiple perspectives of the same moments could be captured, and I think having two shooters helped my stress about the rain. Some of the best advice I got was from my now sister-in-law and bridesmaid Brittany; she said "make sure you stop and take little snapshots in your mind throughout the day. Everything is going to be happening so fast and everything will be so crazy that you need to remember to physically pause and remember little moments throughout the day." I did that, and I will forever hold those snapshots close to my heart! Enjoy every moment you can!
Thank you so much for your kind words!  Congratulations Katie and Mark!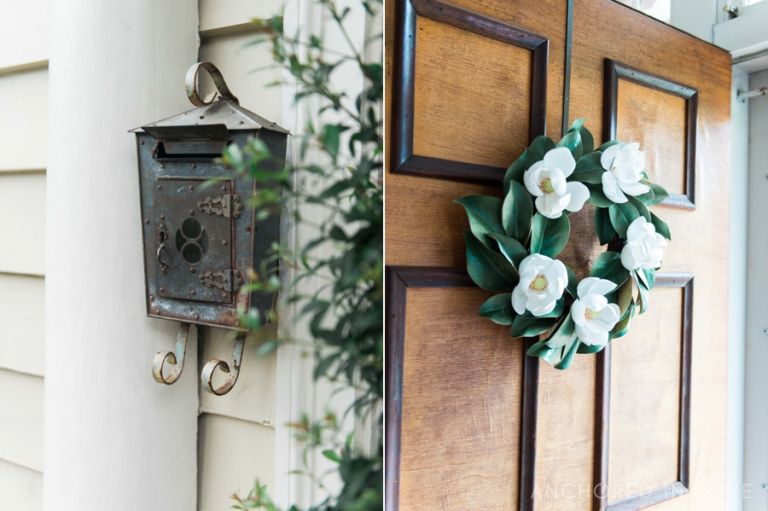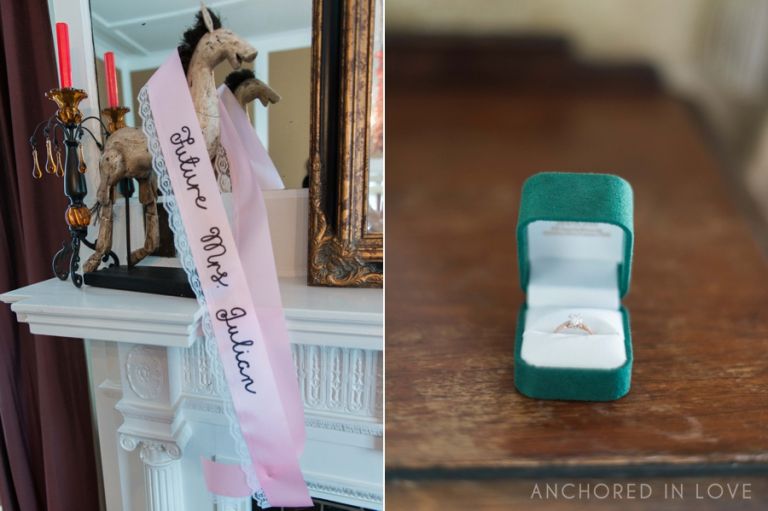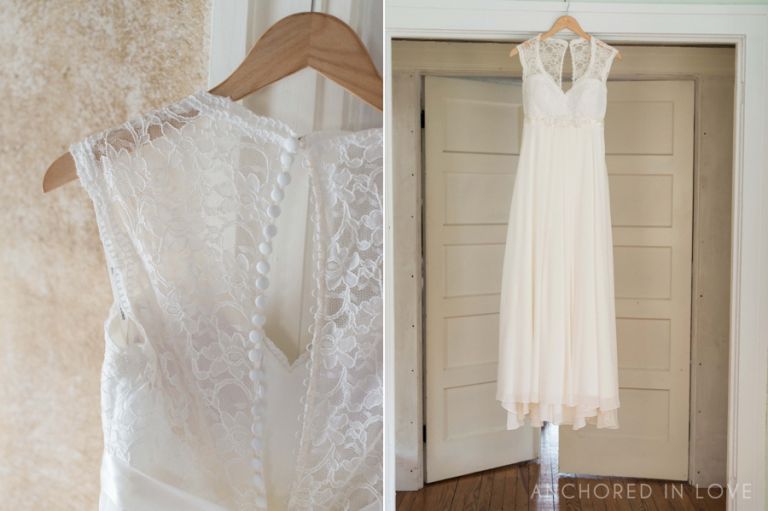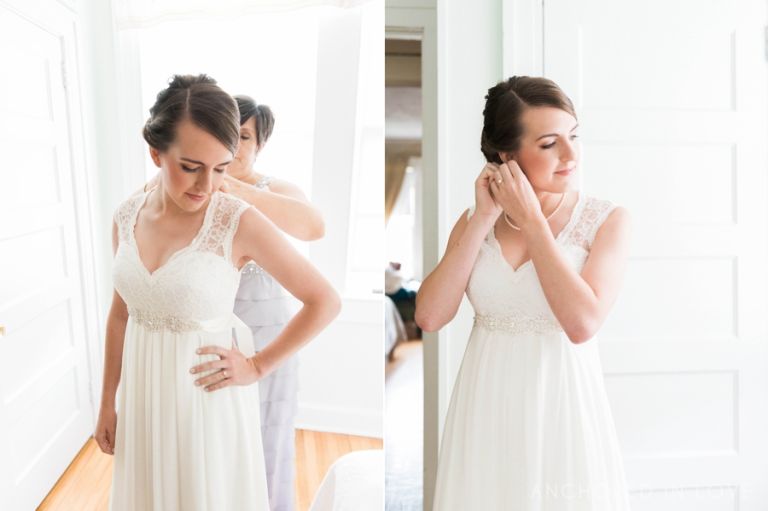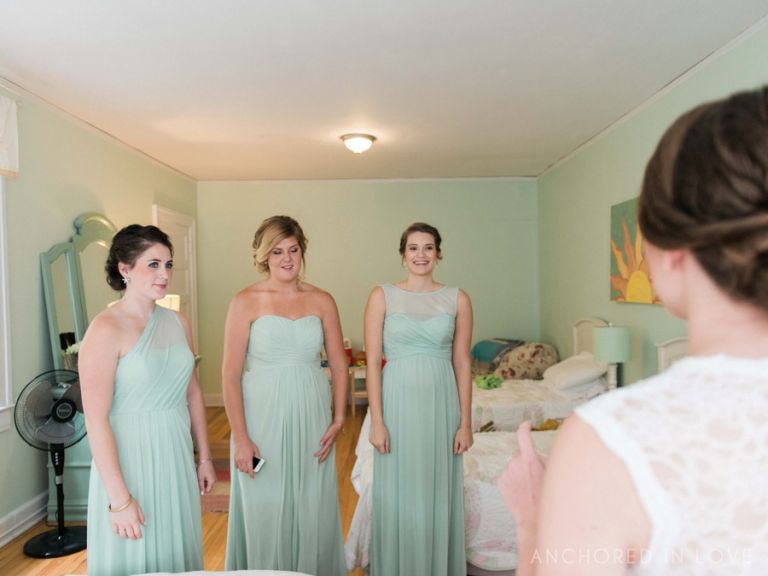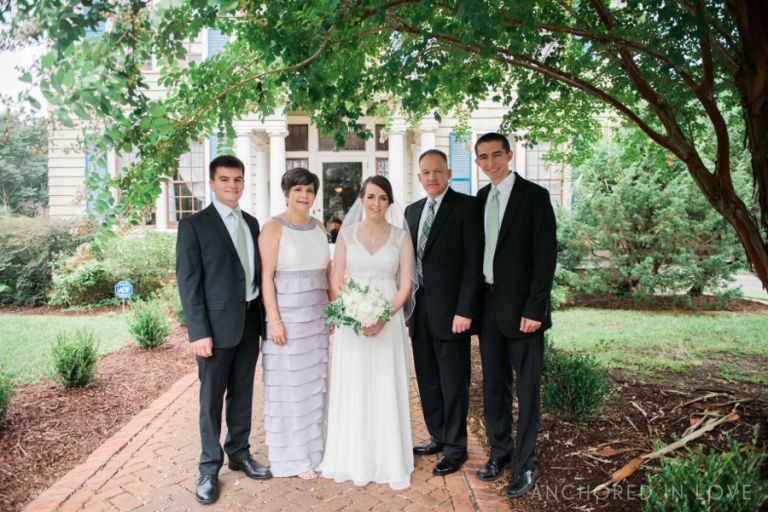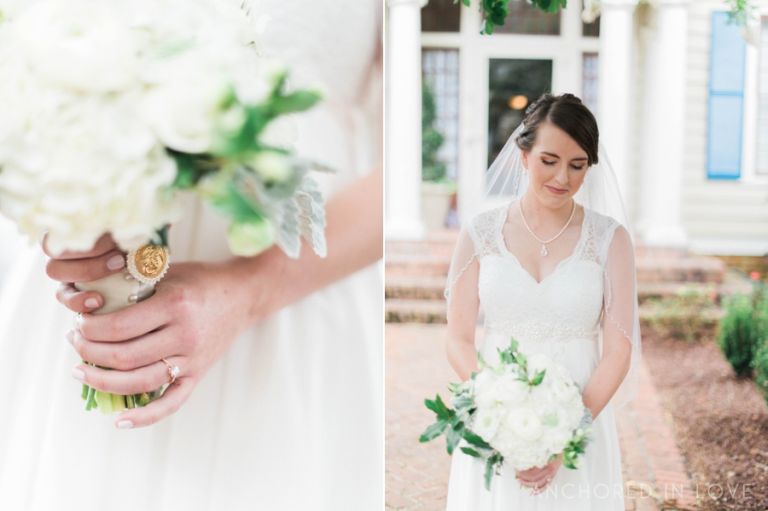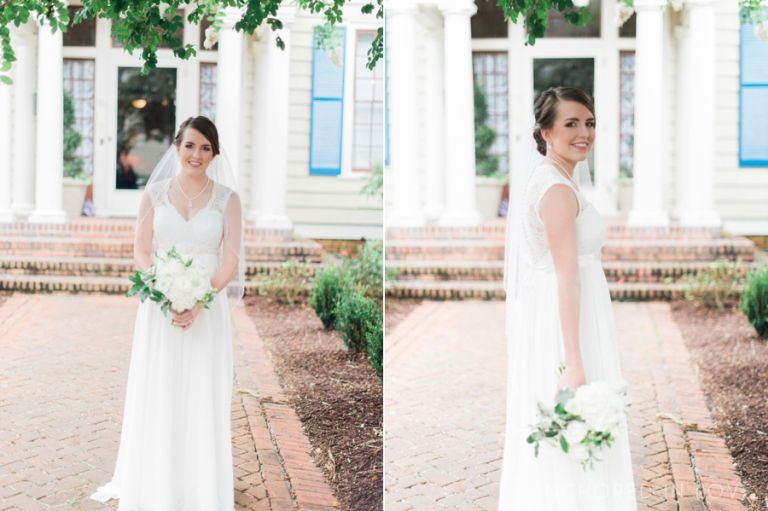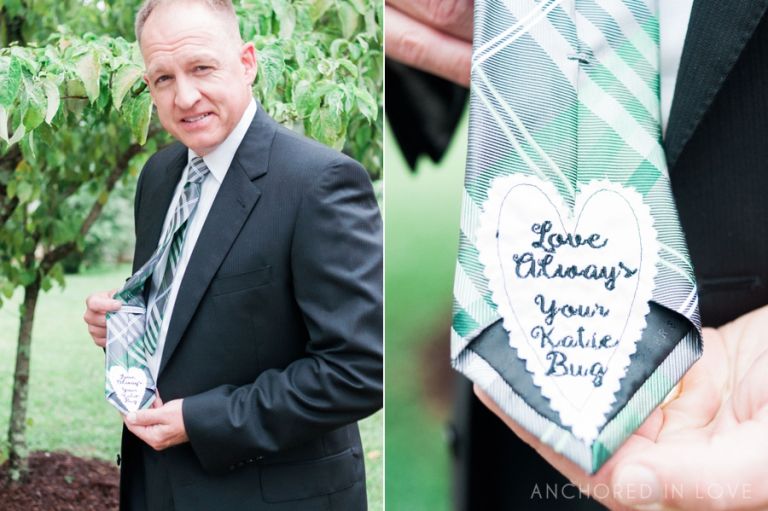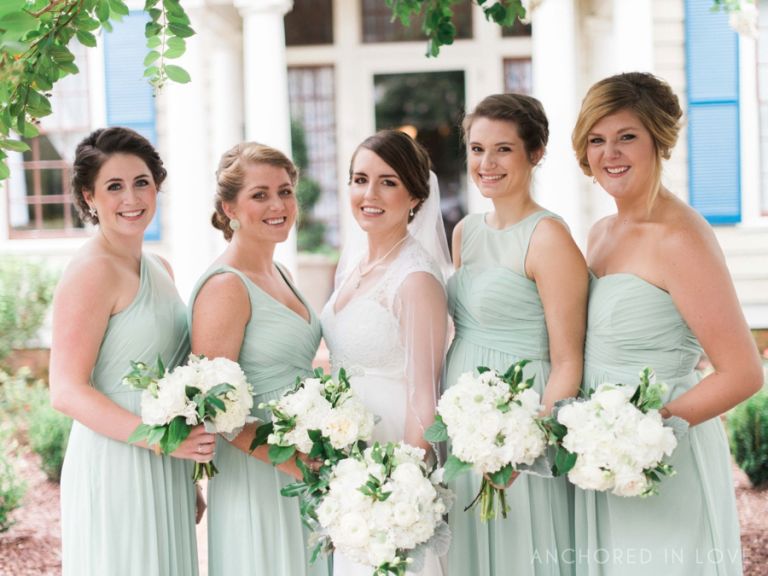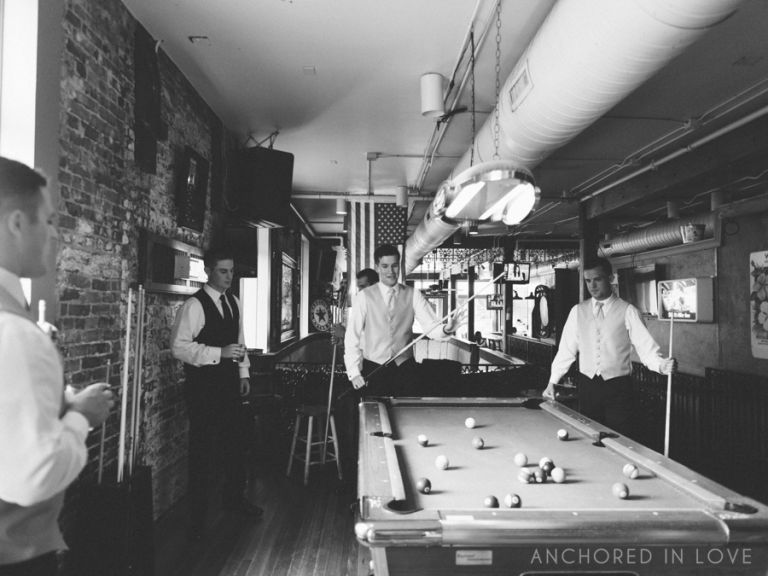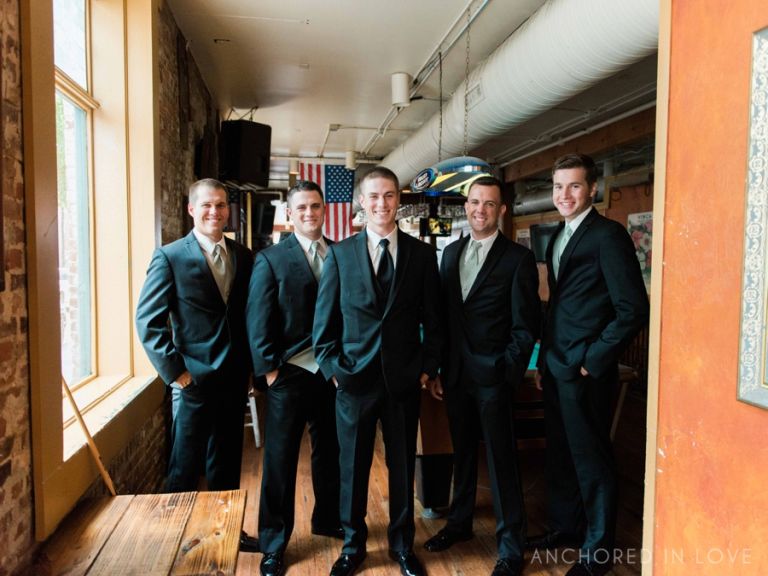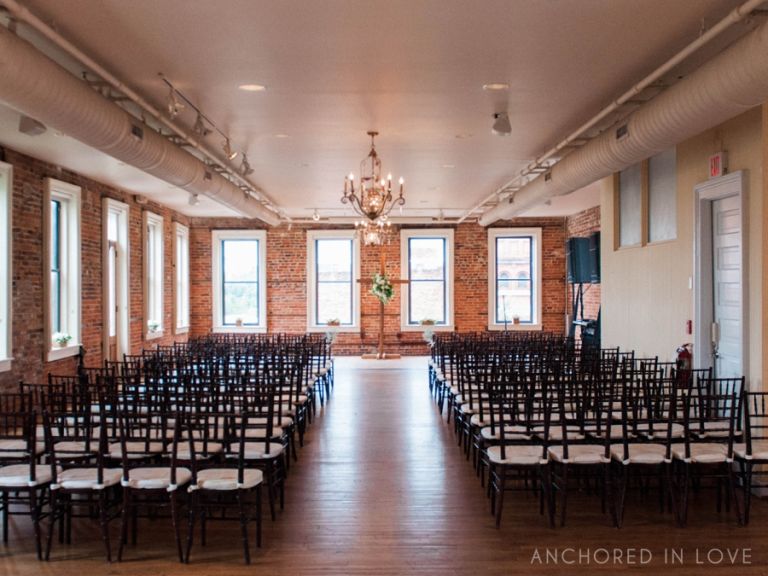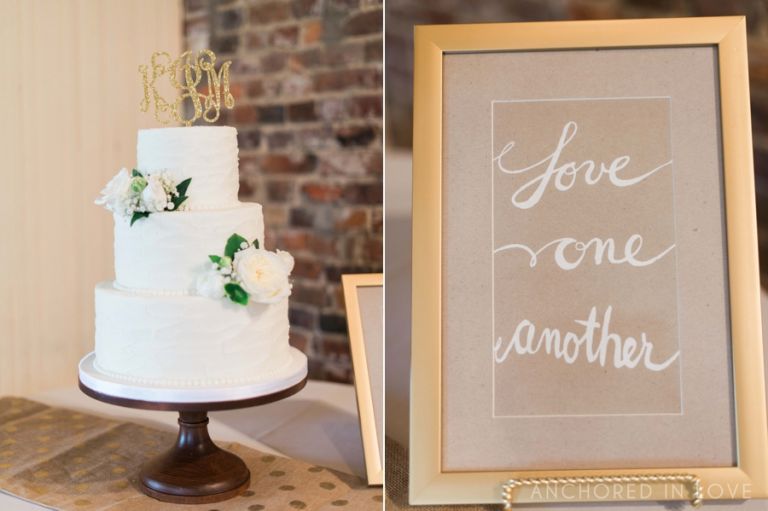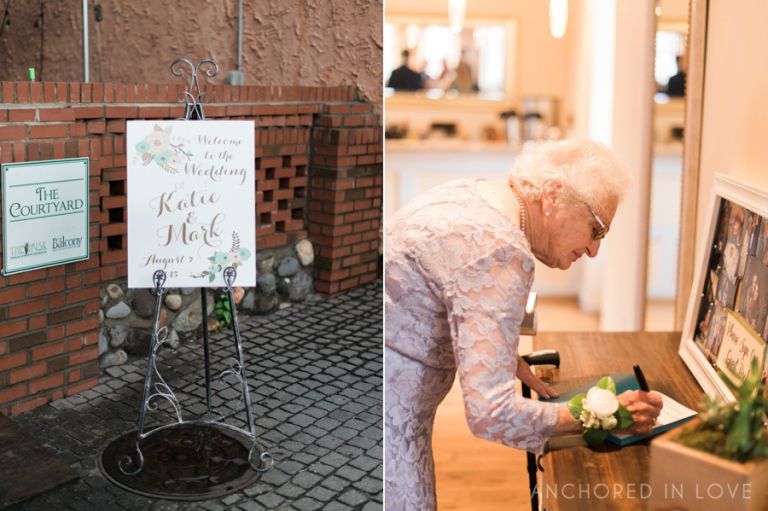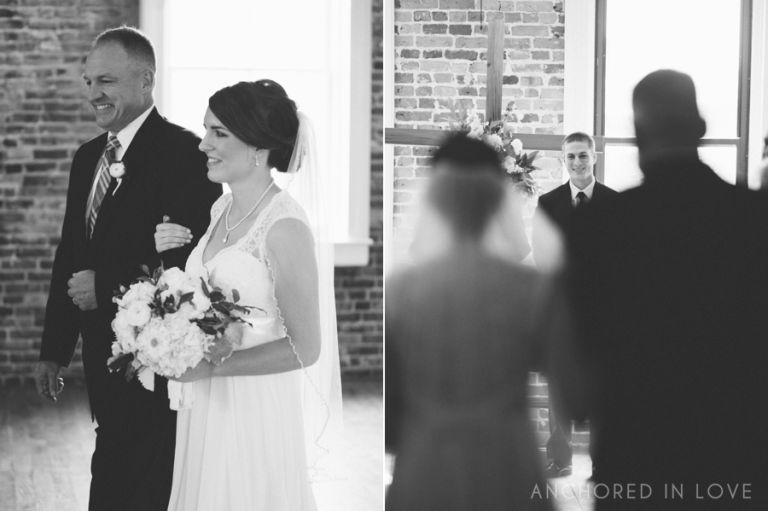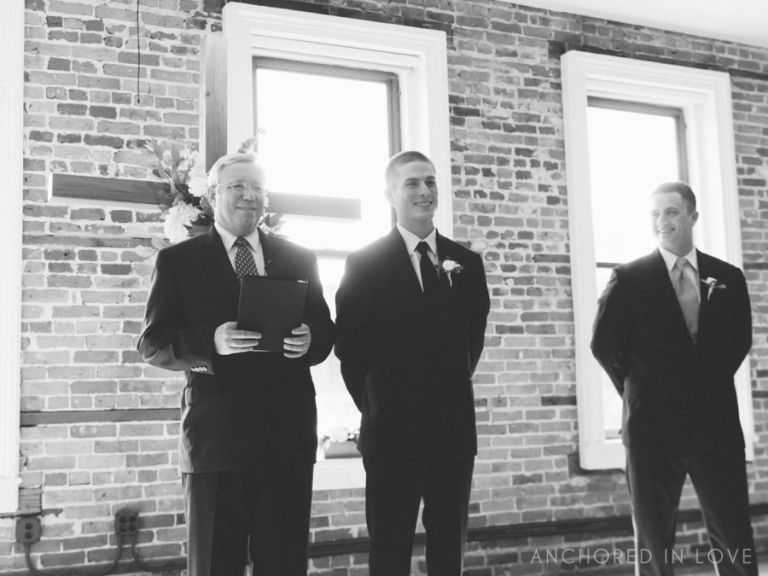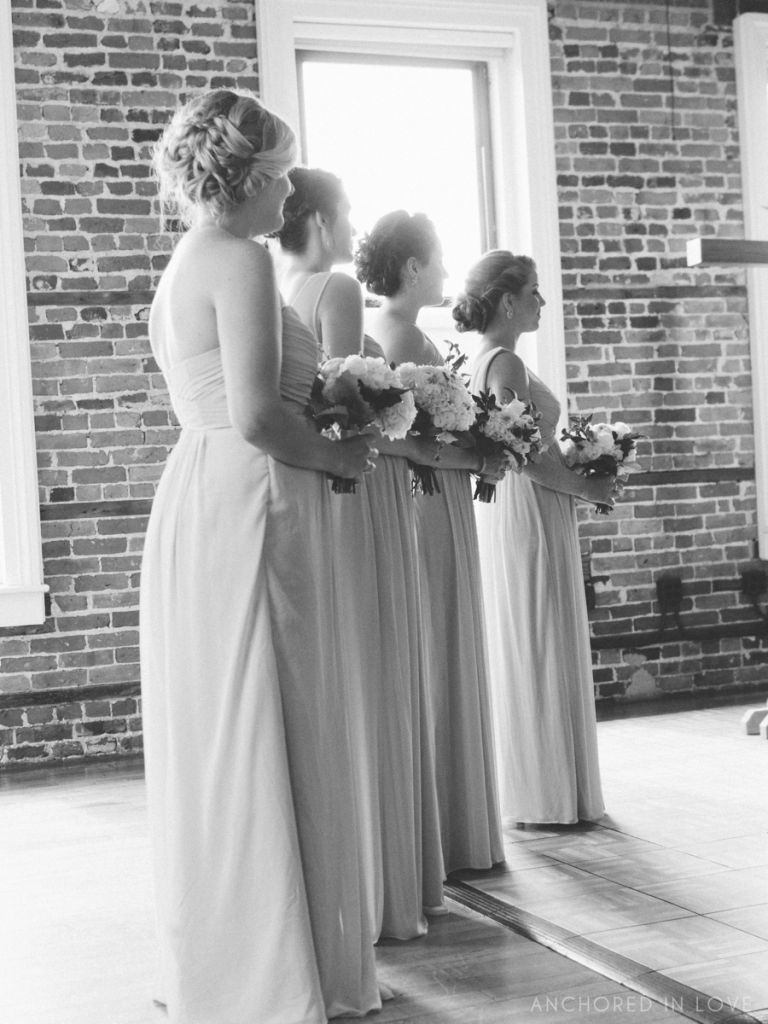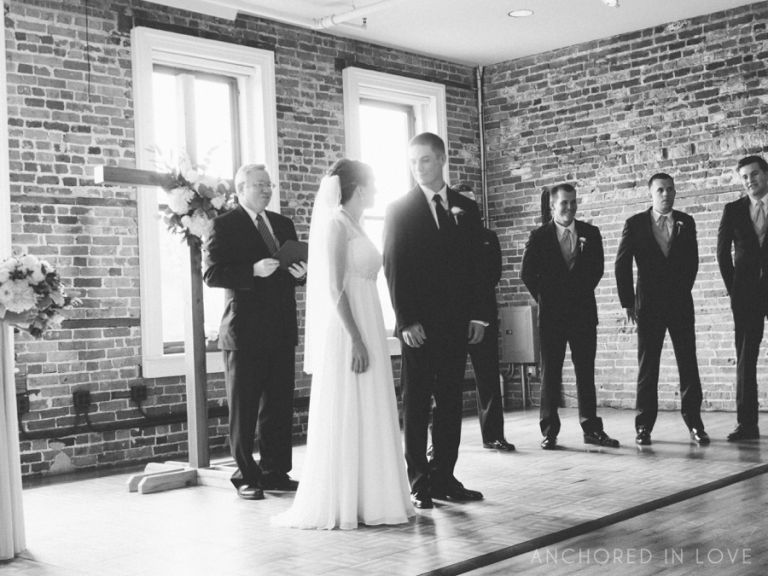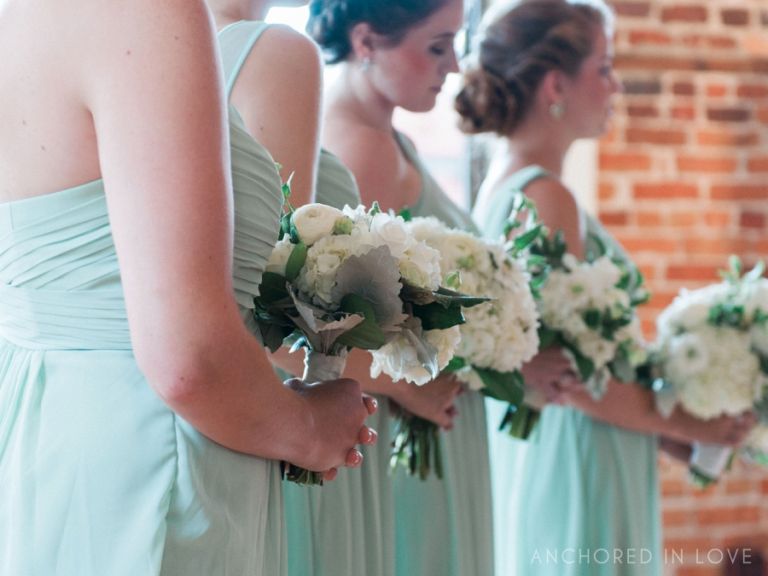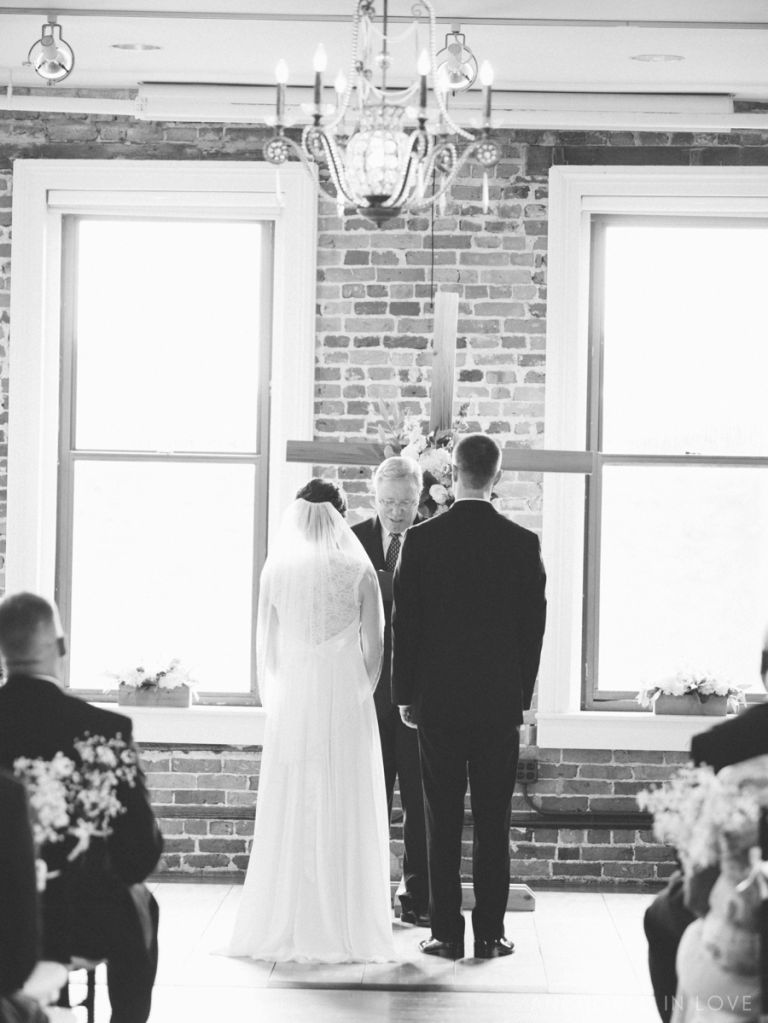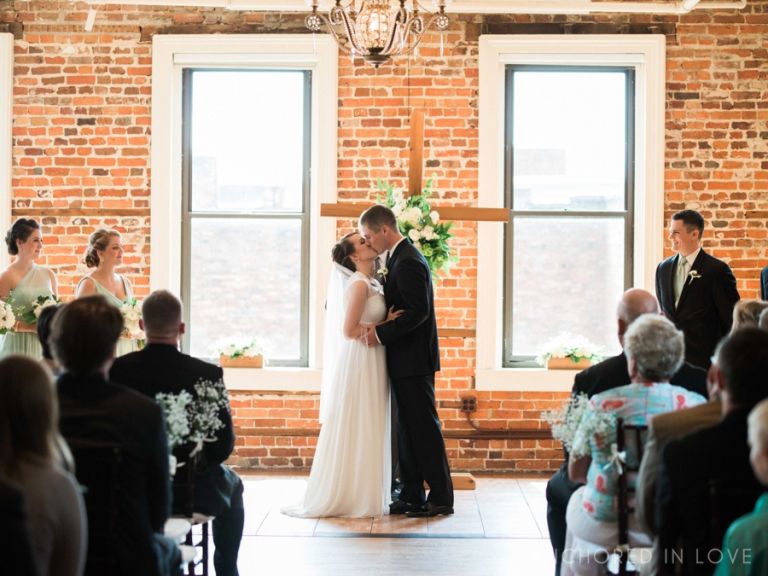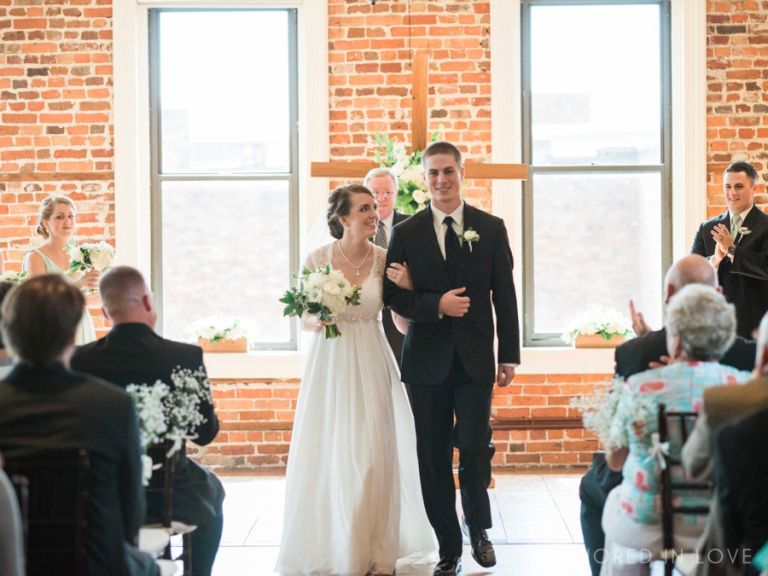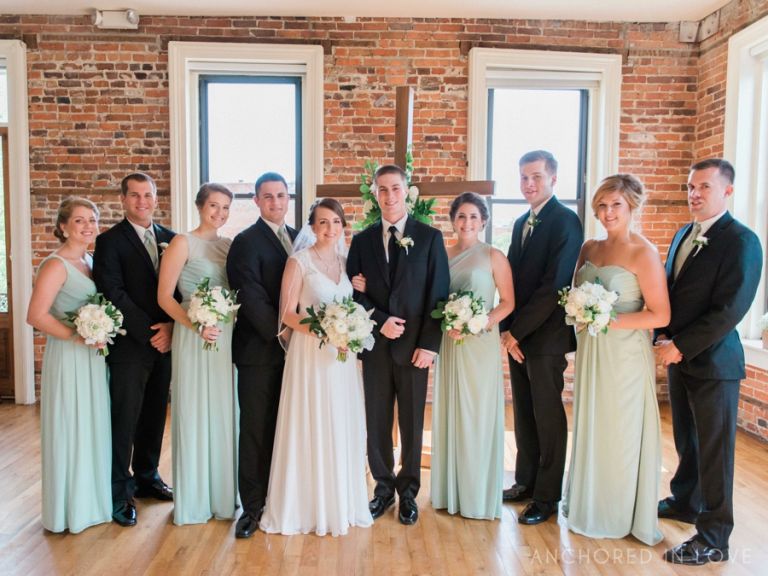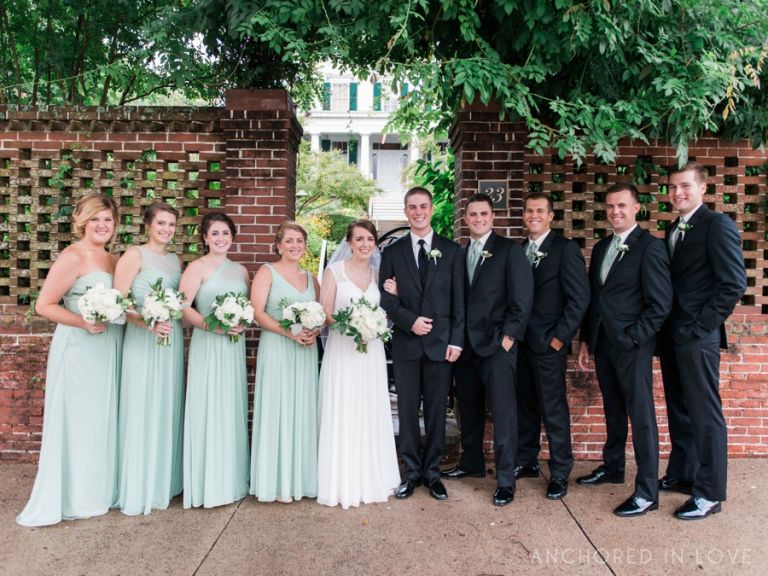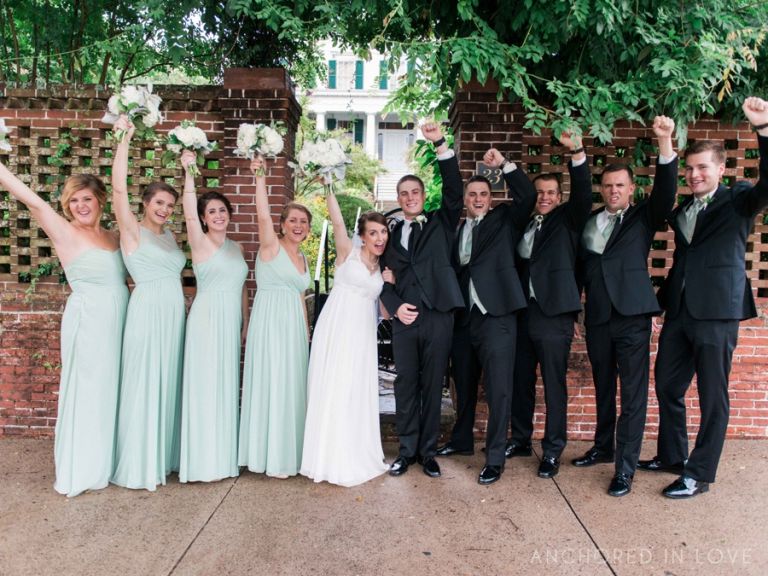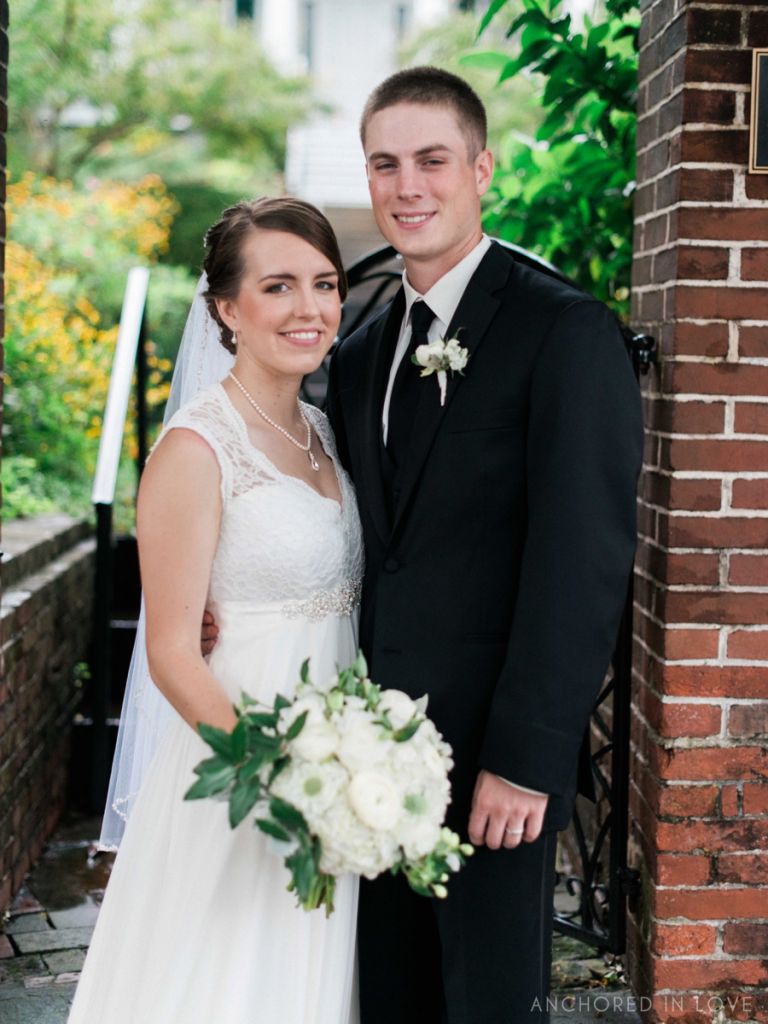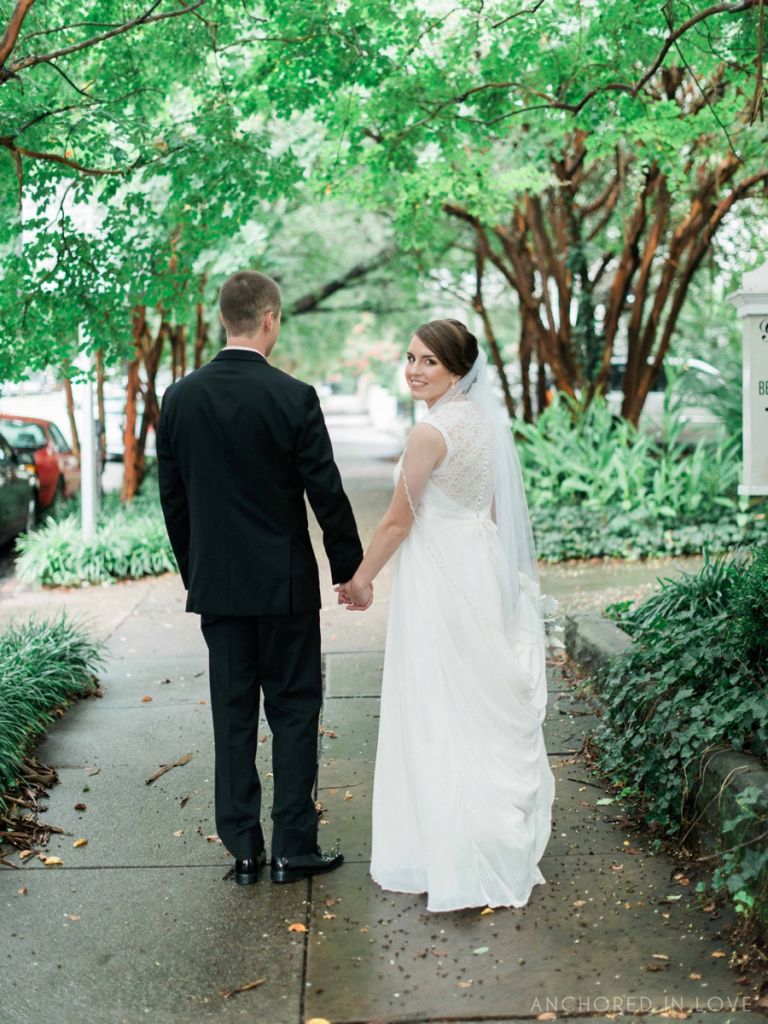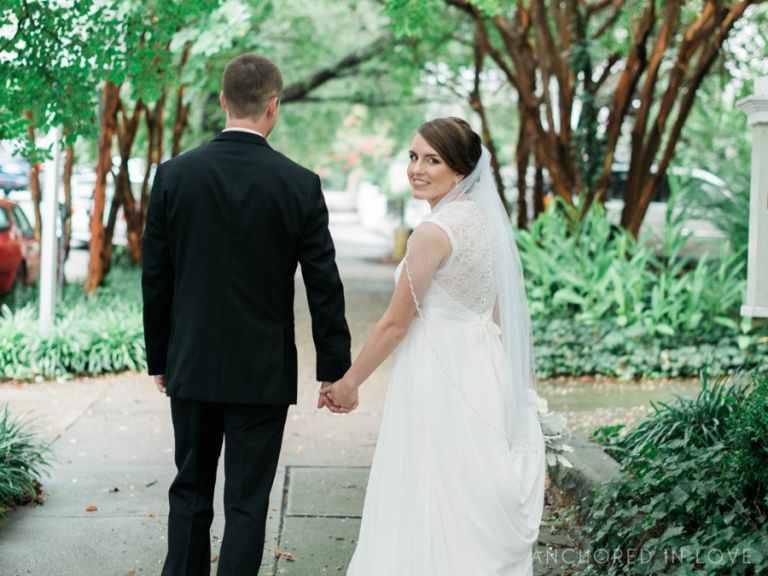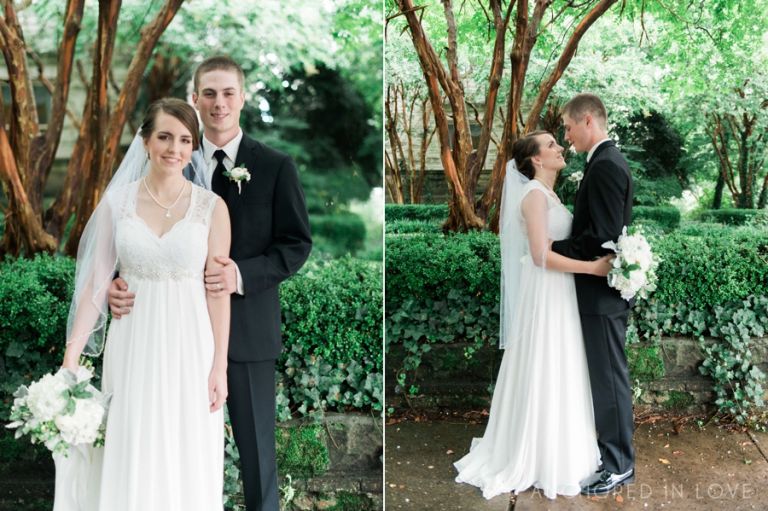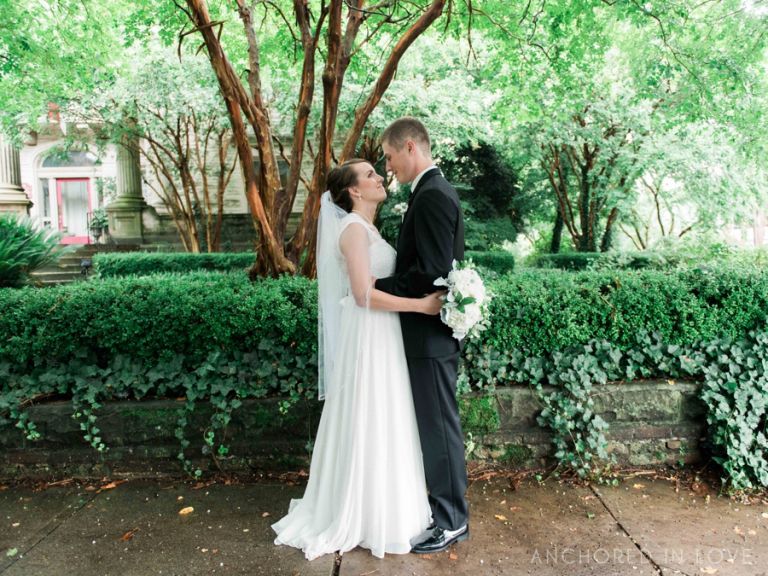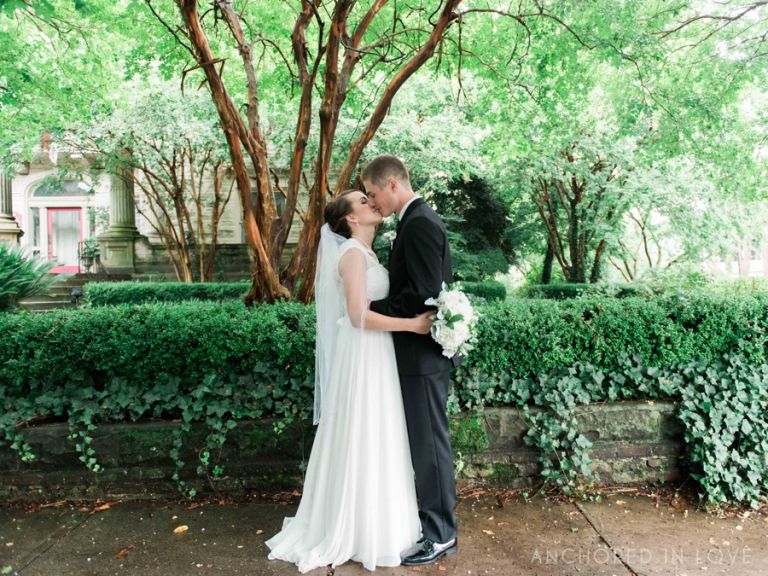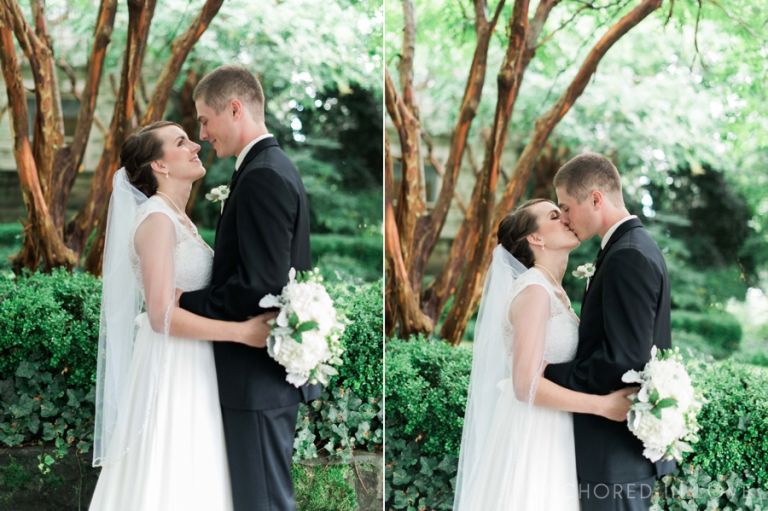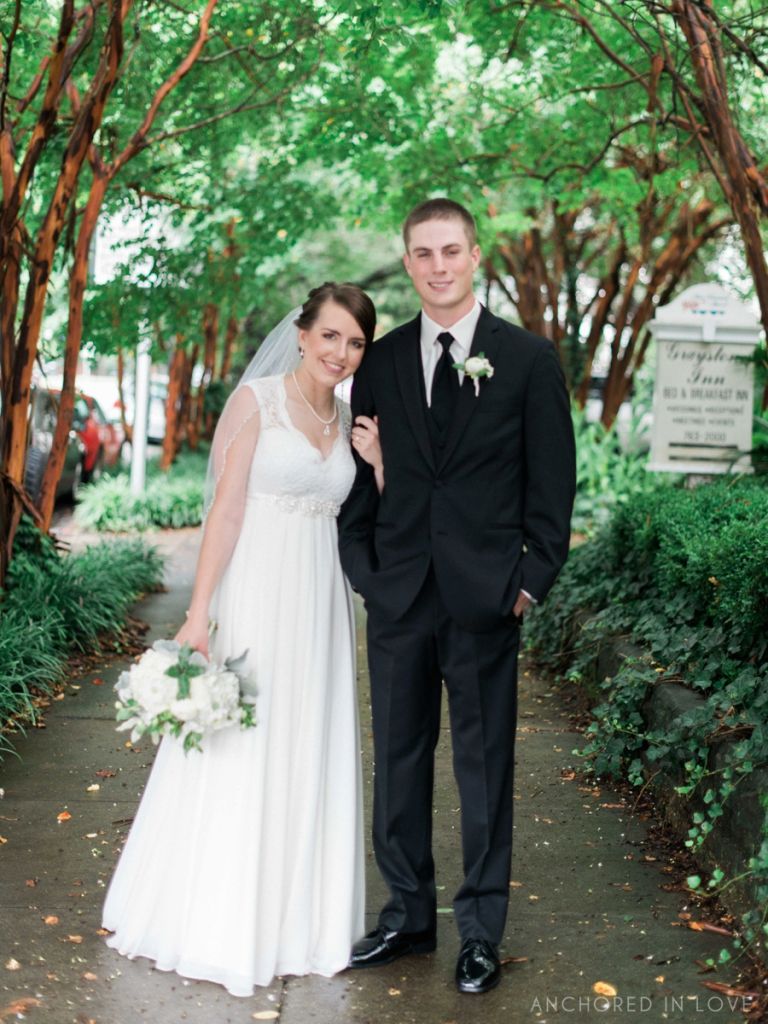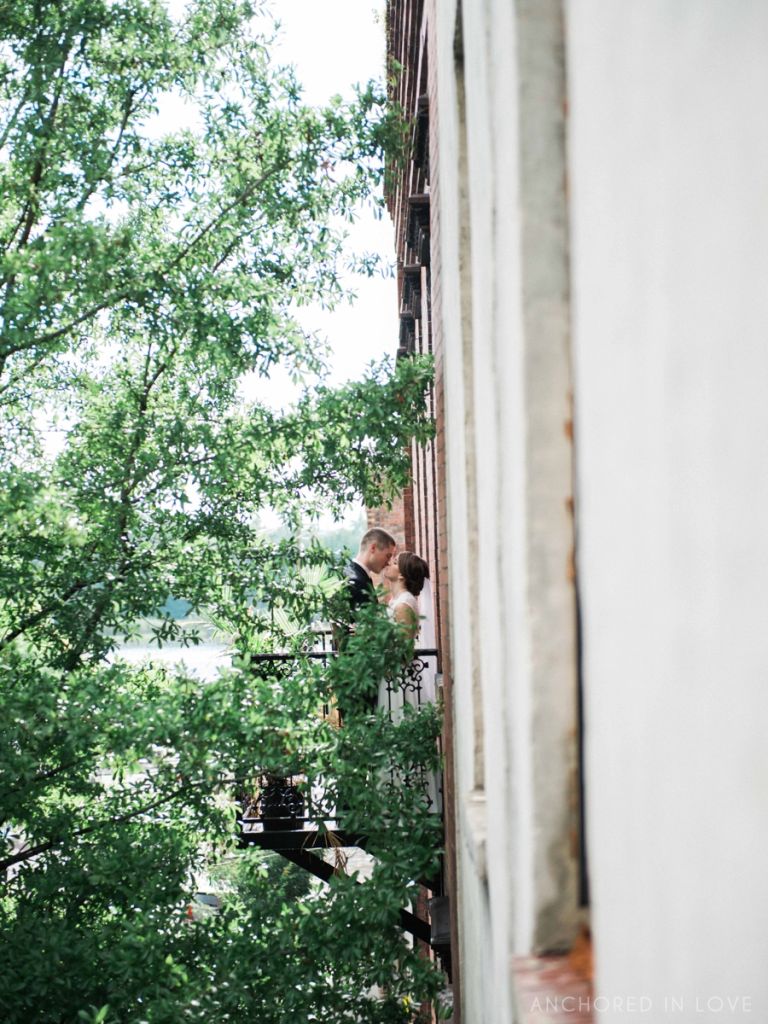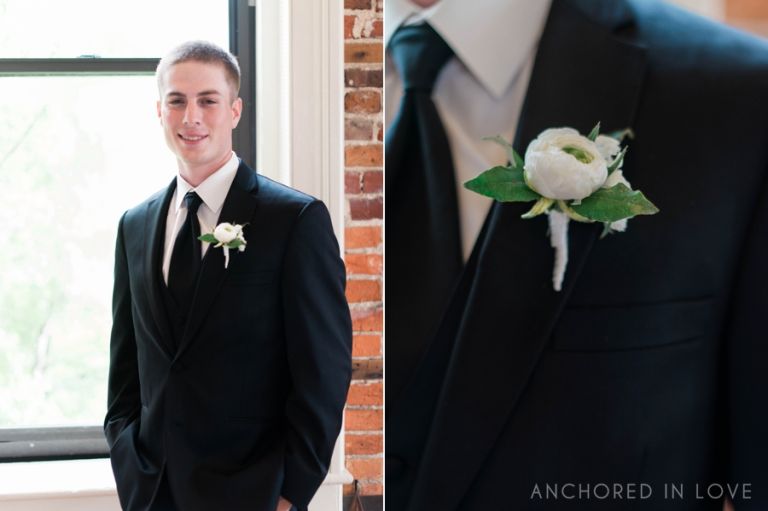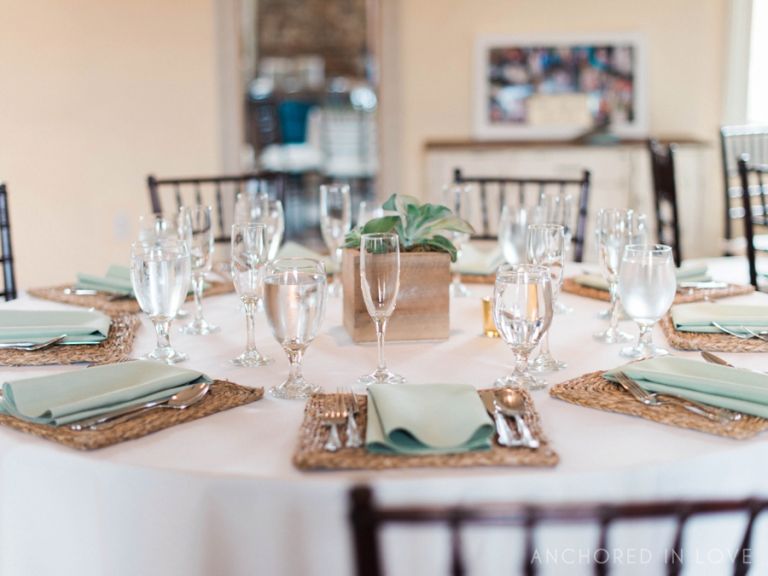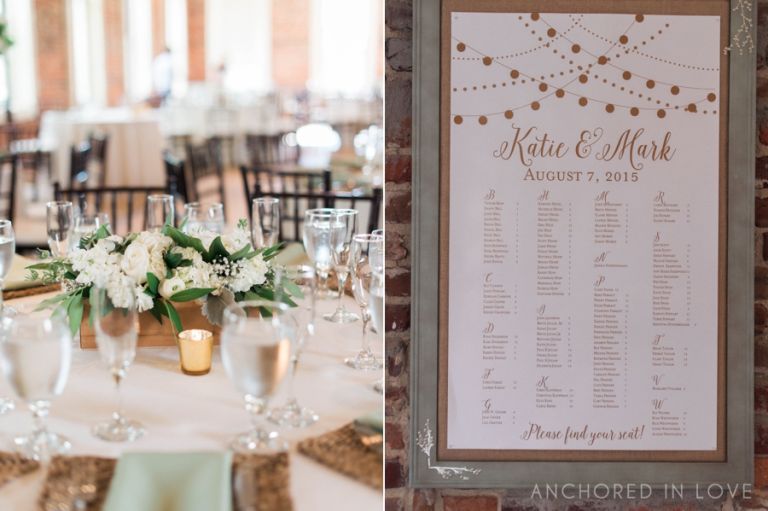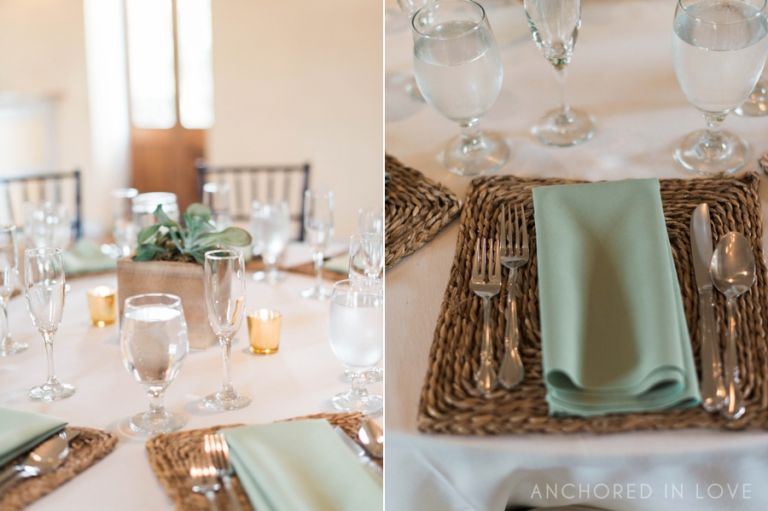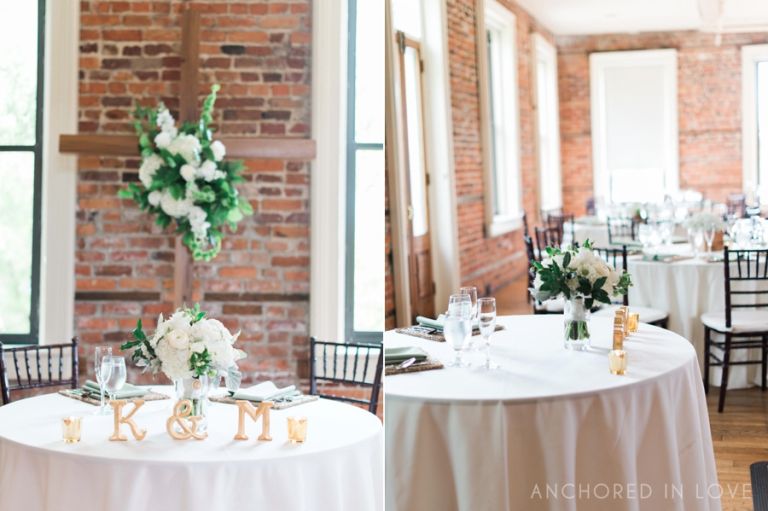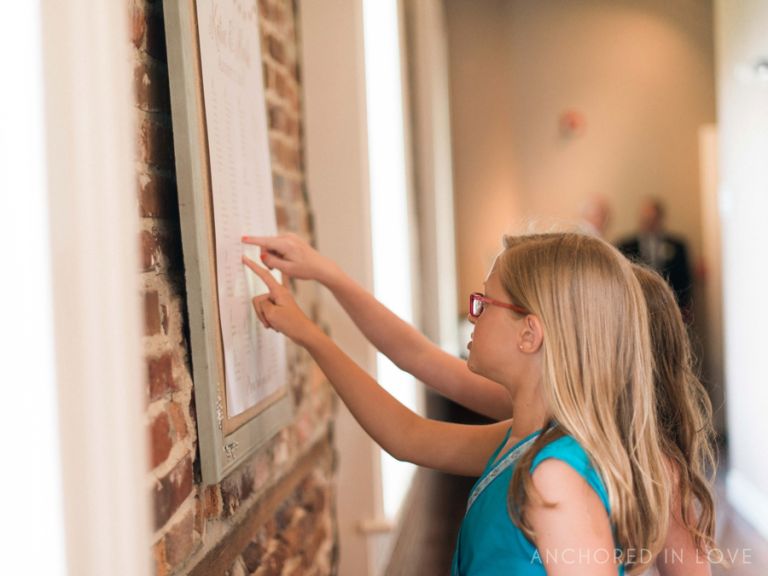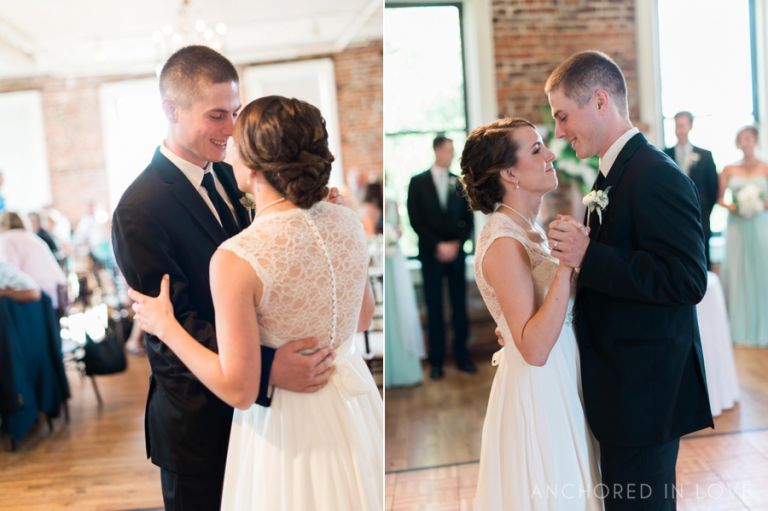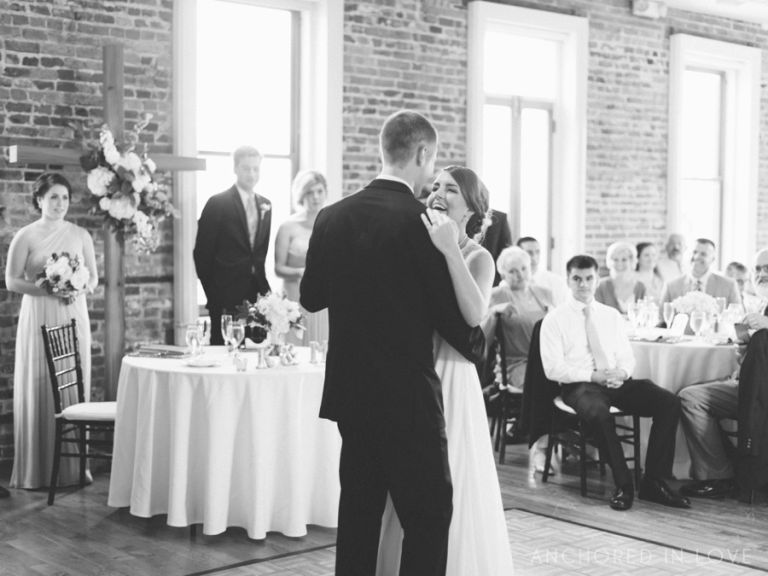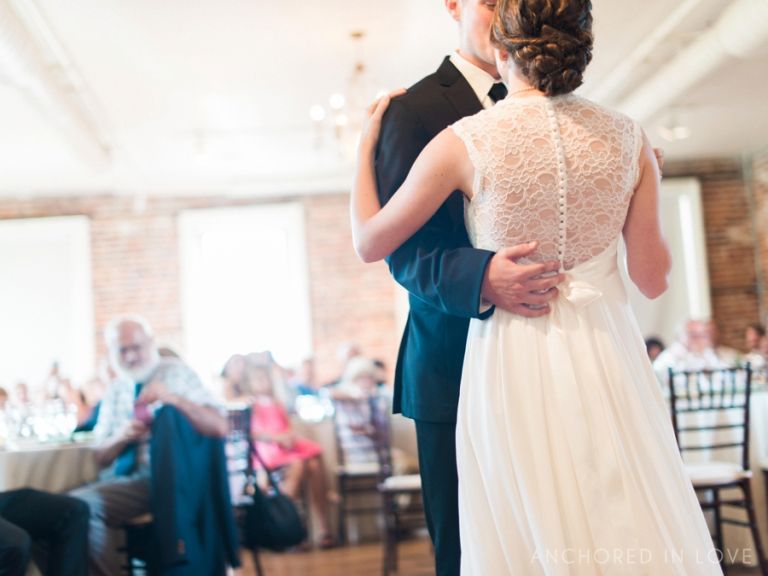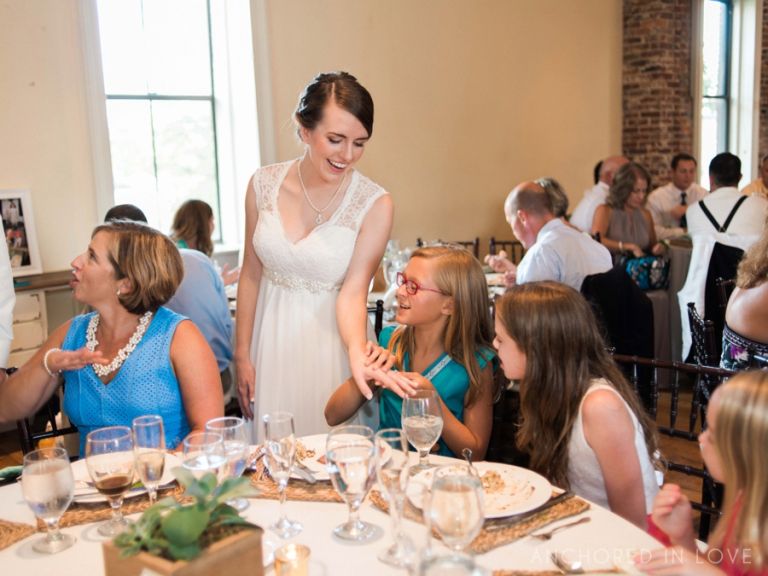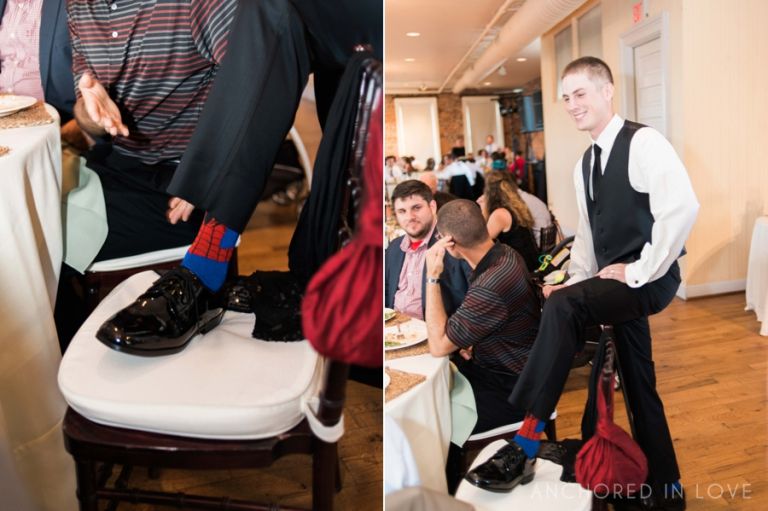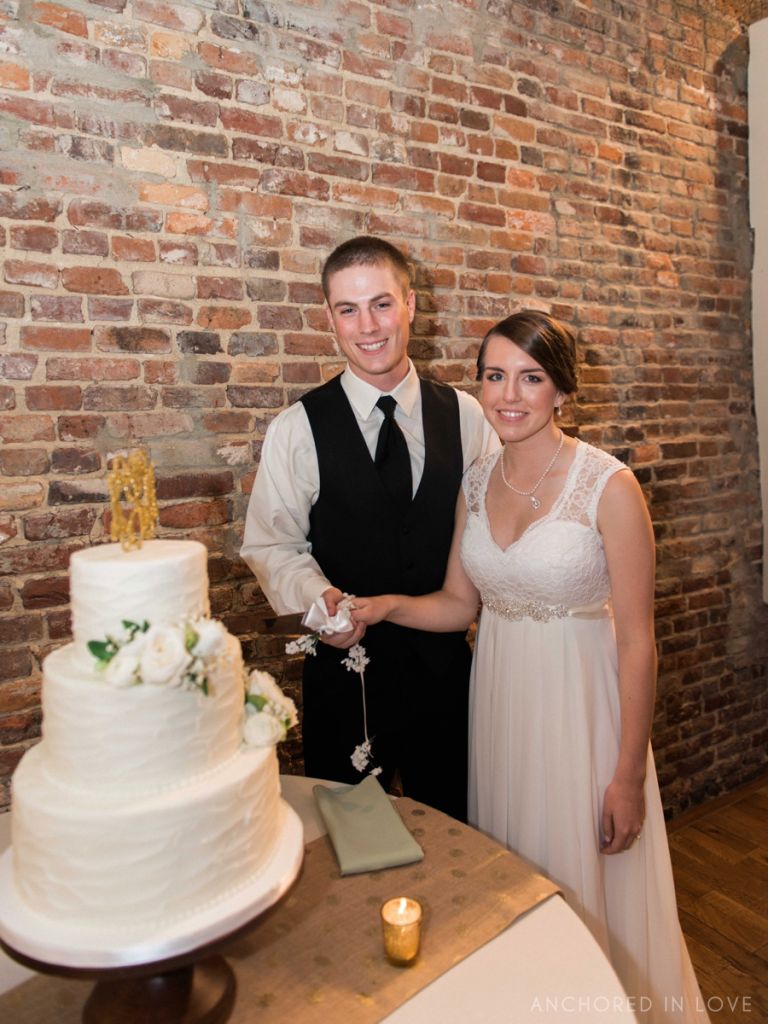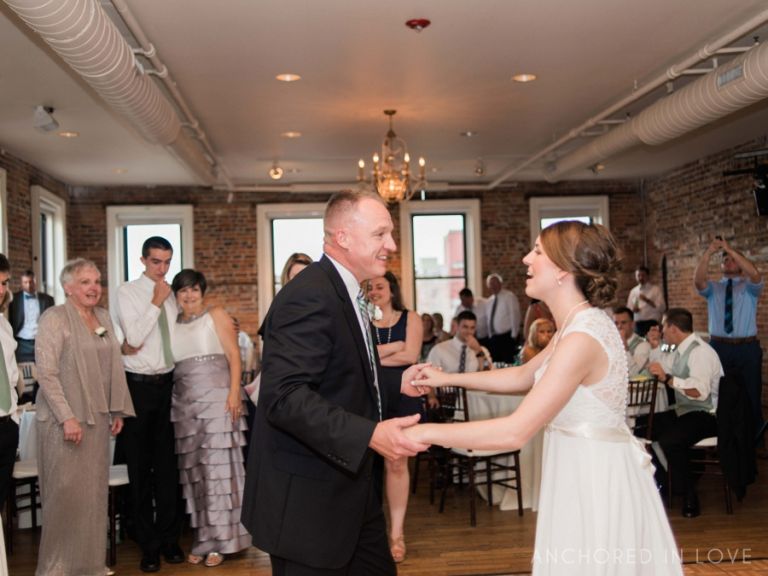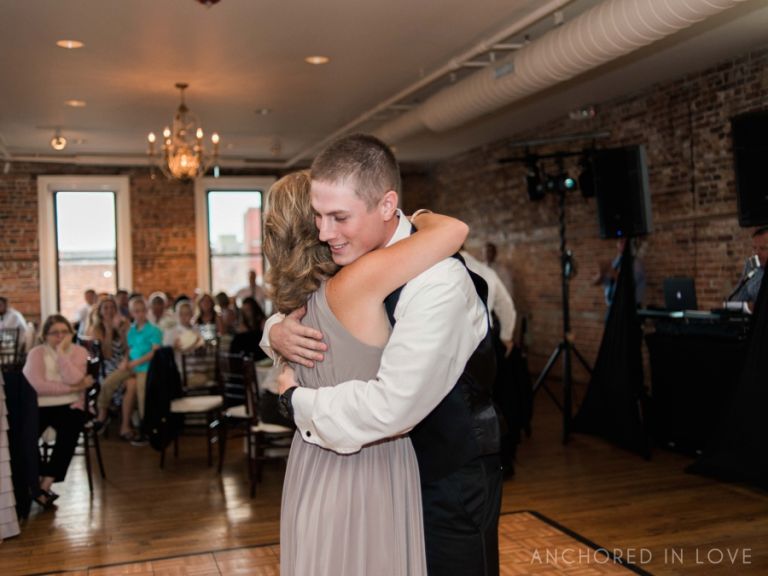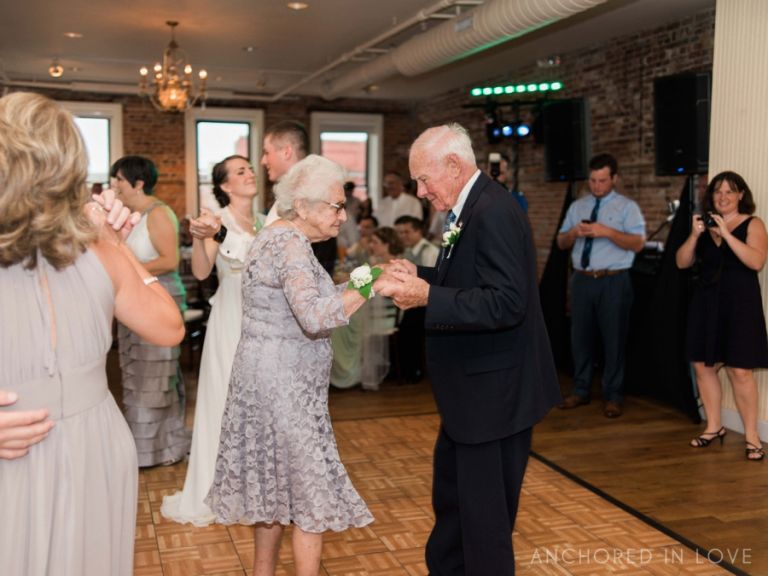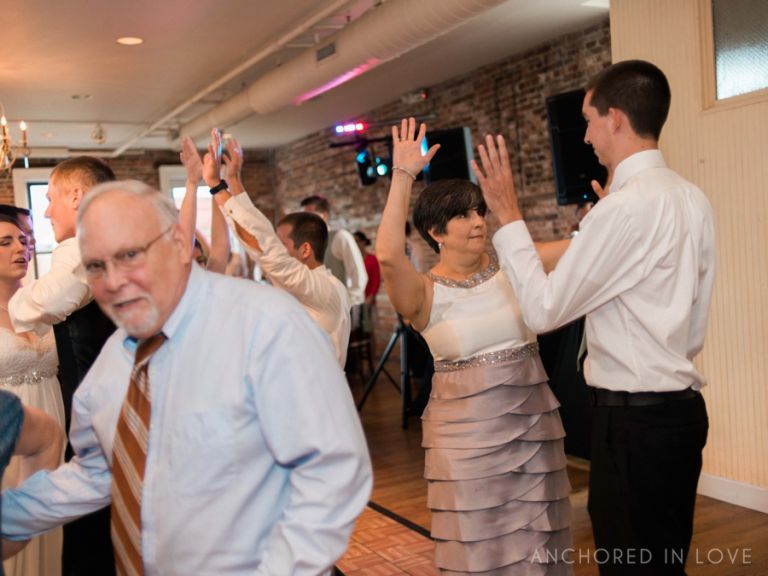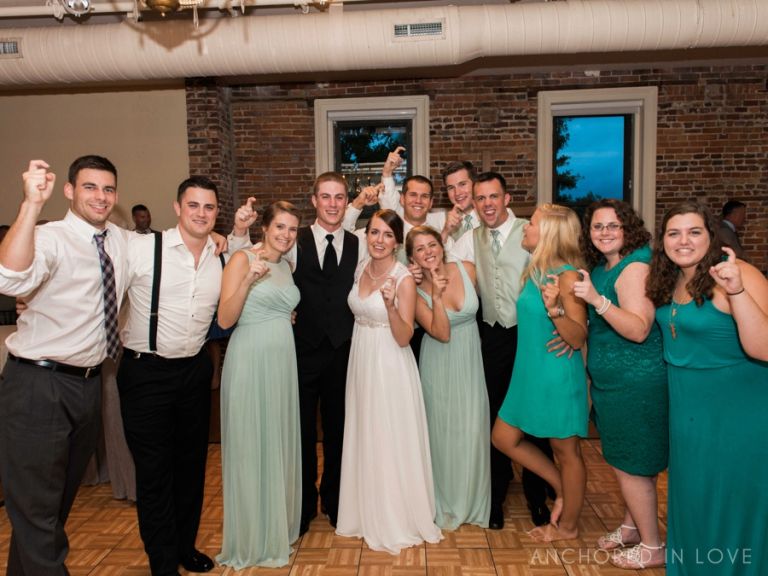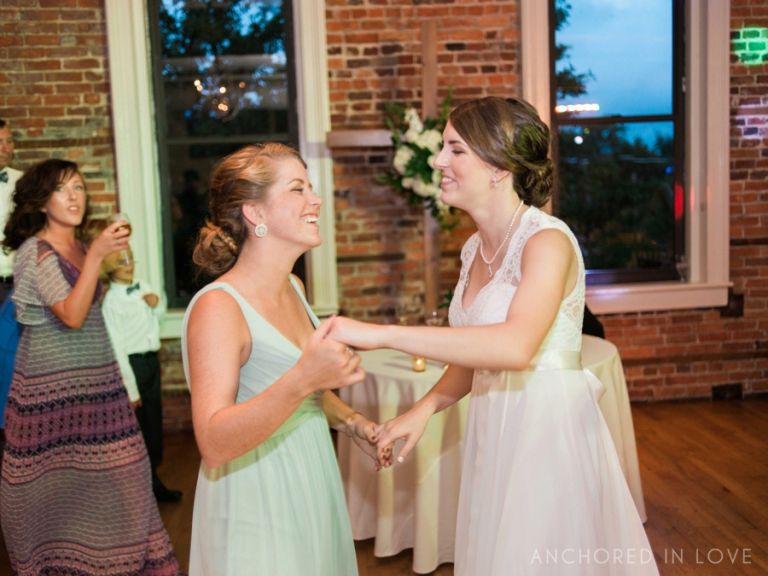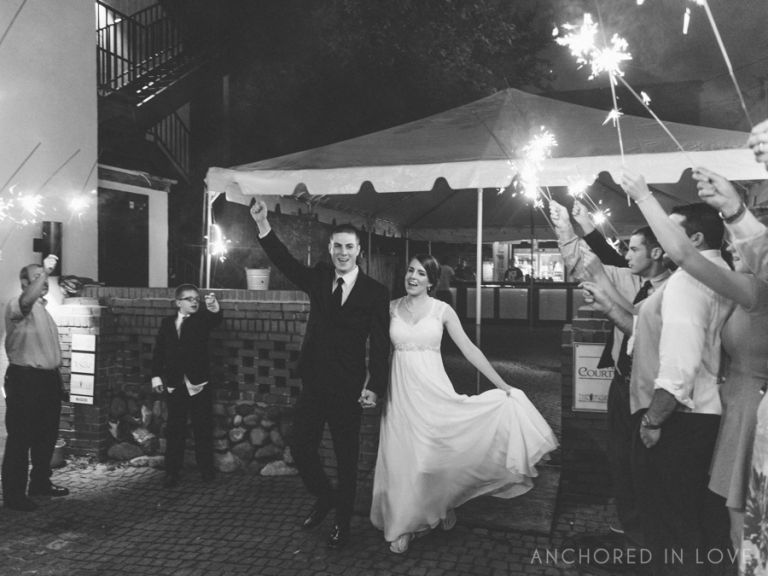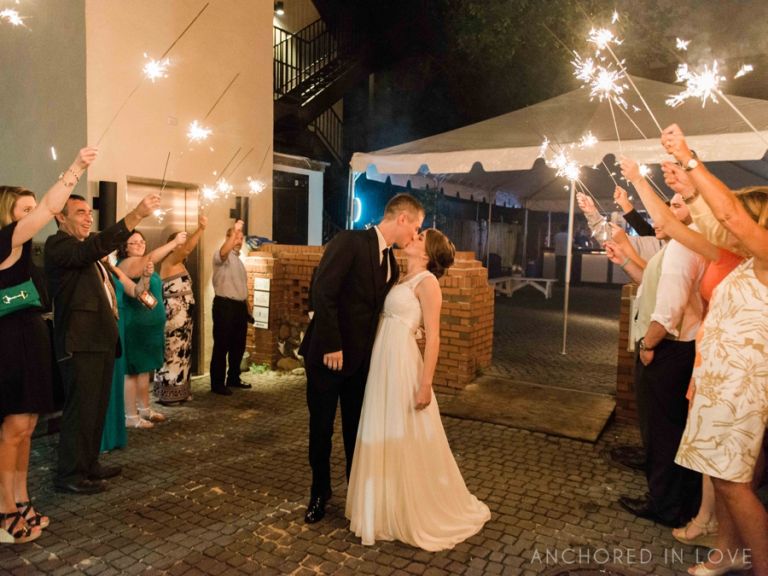 If you missed Katie & Mark's Engagement Highlights, check them out here!