Ashley & Aaron's Wilmington, NC Wedding Highlights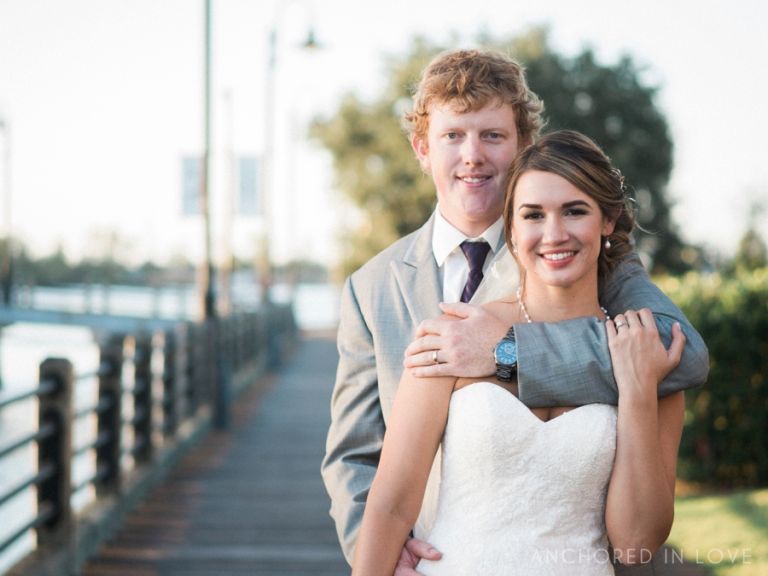 Photographer:  Josh Tyndall
The beginning of the day began at Seagrass Salon where they did a phenomenal job for hair and make up. And they know how to create an amazing welcoming, relaxing atmosphere while you hang out too. Then I met back up with everyone at the Coastline Convention Center. Which in my opinion, looked the best it ever has. Everything from the lights, to the table settings, to the gorgeous indoor brick wall helped set the perfect mood. The backdrop for the formal photos could not have been any better.  The sun was just right and the amount of love going around could make any shot look great.
It has literally been a blast getting to work so much with Ashley and Aaron. I've had the privilege of shooting their engagement photos, Ashley's bridal session, and now finally their beautiful wedding day.
Even in the short 5 months that I've known them, I've seen their love grow stronger.  I pray that your marriage stays as strong as it is today.
Congrats!