Molly & John's Candler, NC Wedding Highlights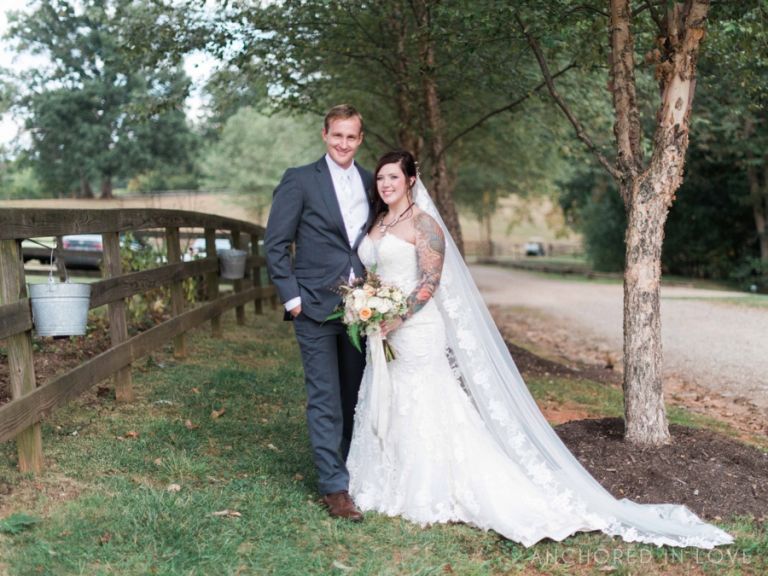 Photo & Video:  Kelly & Barrett Edwards
Molly and John's wedding at The Farm- A Gathering Place in Candler, NC was beautiful!  The wedding was perfectly executed by Molly and her planner Cordial and Craft.  With delicious food by The Colorful Palate and handmade deserts made by the bride and groom themselves, you couldn't ask for a more gourmet wedding!  A friend of the bride and groom Miranda Prince made the cake and guests danced the night away with music by Bright Light DJ.  Our personal favorite touch of the wedding was the gorgeous blooms by Flora Events!  The arrangements at the ceremony site were breathtaking!
It was a challenge for the couple to plan a wedding in NC from Florida, but with the help of friends and a wonderful planner they were able to have the wedding of their dreams!
Today we feature their photo highlights and in a few days we will share their highlight video!