Happy First Anniversary Sarah & Aaron!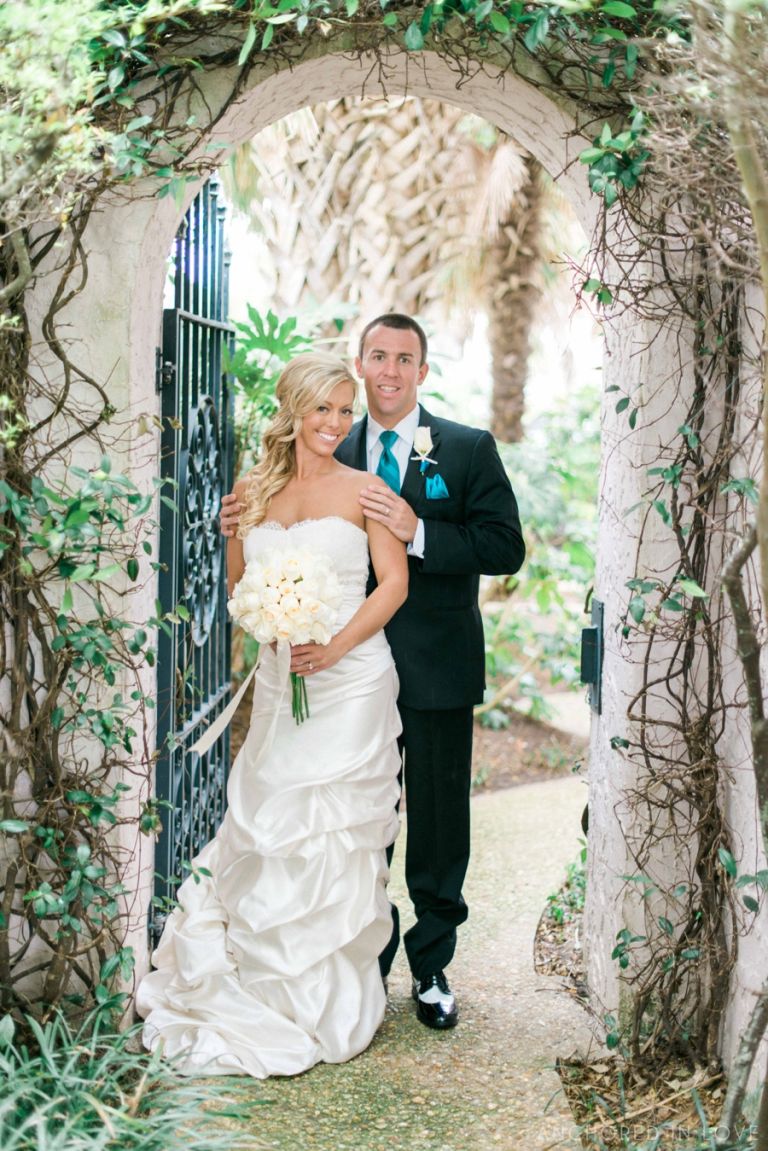 One year ago today we had the pleasure of being a part of Sarah & Aaron's private ceremony in Wrightsville Beach.  Everything about the day was so beautiful and sweet!  From the pre-wedding jitters to the cutting of the cake, every moment was special.  We loved being able to capture their wedding in not only photos, but also in video!
Happy Anniversary Sarah & Aaron, may each year be better than the one before!