Happy First Anniversary Jenna & Dominic!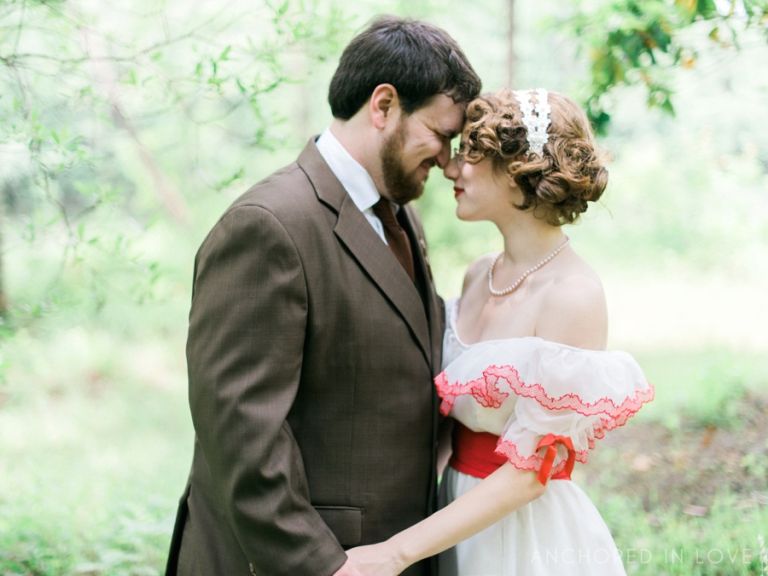 Today marks the first anniversary of Jenna & Dominic's wedding!  We loved being a part of their day, and adored the fall theme!  Jenna didn't let a silly thing like the month of May stop her from having her dream of a fall wedding!  If you missed our post with highlights of their day you can view is here and join us in taking a stroll down memory lane!  Their wedding is hands down one of our favorites!
Jenna & Dominic, we wish you all the happiness in the world today and every day!