Happy First Anniversaries!
Today we celebrate the first anniversary of two amazing couples!  We loved being a part of each of your weddings, and hope you have a very special day today!  We wish you a happy anniversary today, and every anniversary you have in the years to come!
Happy Anniversary Jaclyn & Mark!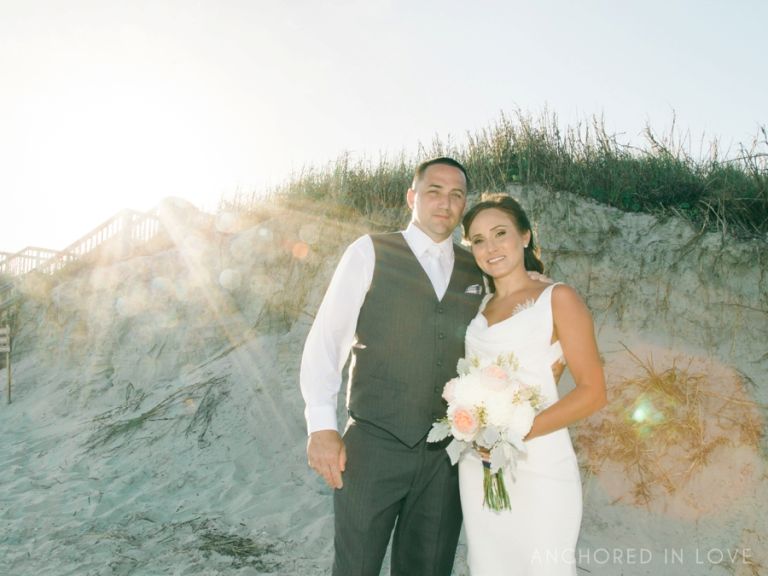 Happy Anniversary Jane & Ross!