Happy First Anniversary Thuc & Chris!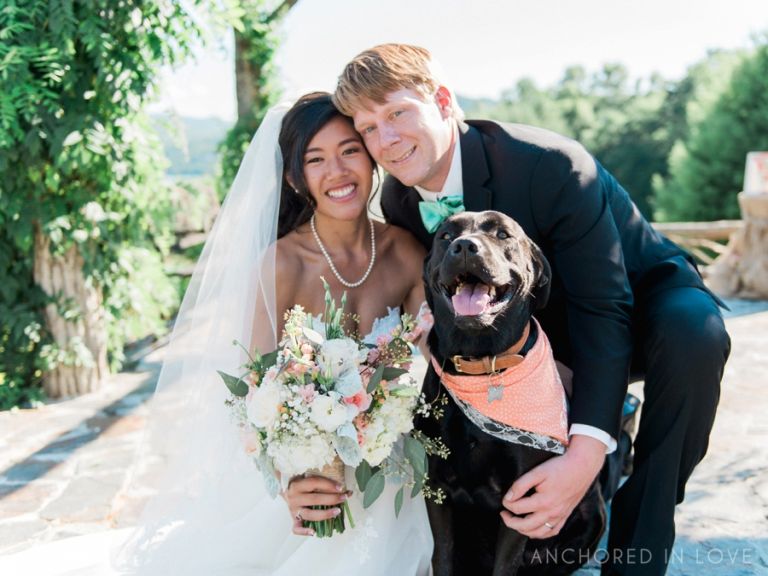 Today we celebrate the first anniversary of Thuc & Chris!  These two tied the knot in a beyond gorgeous ceremony last year in Asheville, NC at Sawyer Family Farmstead.  We loved being a part of their day!  We love taking a stroll down memory lane as we go back to that day through the photos and video we shot for the loving couple!  Everything about their day was absolutely amazing and the perfect way for them to start the new chapter of their lives together!
We wish Thuc & Chris a lifetime of happiness and many more happy anniversaries to come!