Happy First Anniversary Mary and Juan!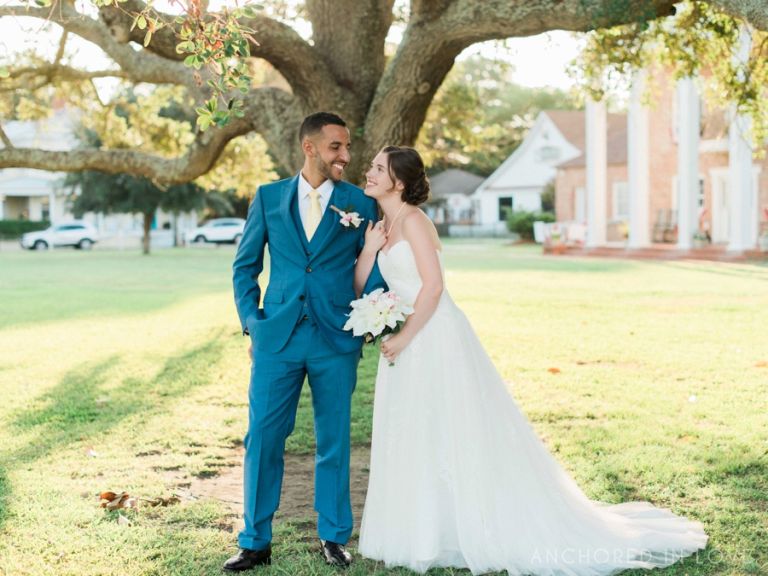 It seems like yesterday, but it was a full year ago that we were there to capture Mary & Juan as they became "husband and wife"!  They had a beautiful service in Southport, NC surrounded by their friends and family.  These two are so sweet and we couldn't be happier to be able to wish them a very happy first anniversary!
We hope today and, every day after, is filled with more love and laughter than you can imagine!
Happy Anniversary Mary & Juan!