Happy First Anniversary Kellie and Matt!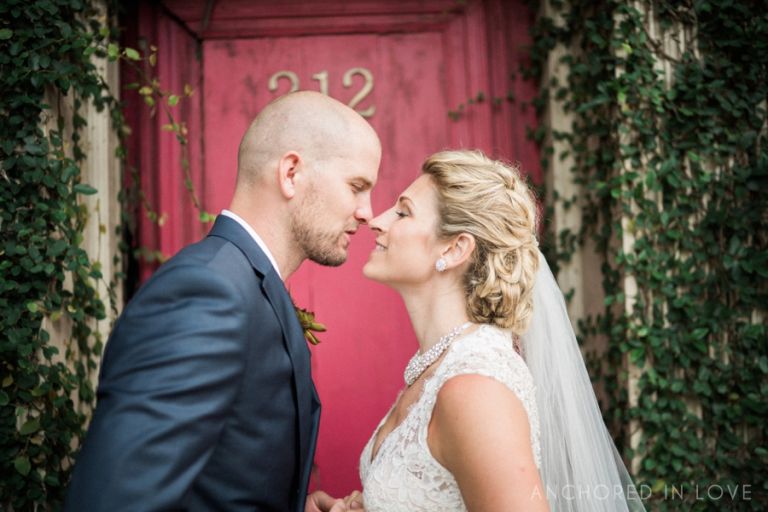 Today we celebrate Kellie & Matt's first wedding anniversary!  We loved being a part of their wedding last year at The Atrium right here in Wilmington!  We were so thrilled to be a part of their journey from their engagement photos to their amazing wedding, every moment was truly special!
Happy Anniversary Kellie & Matt!  We wish you a lifetime of happiness!