Happy First Anniversary Mariana & Cody!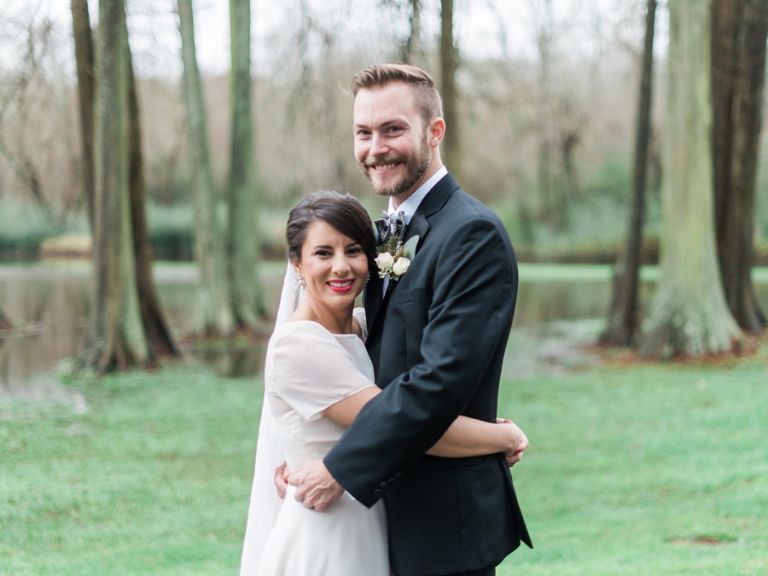 From their engagement photos, to Mariana's bridal session, and finally their wedding, Mariana & Cody were an absolute joy!   We are in absolute shock that it has already been a year since we shot and celebrated the New Year at their New Year's Eve wedding!  We want to wish these two a very happy (if slightly late) first anniversary!
Happy First Anniversary from Anchored in Love!