Katie & Skyler's Wrightsville Beach and UNCW Engagement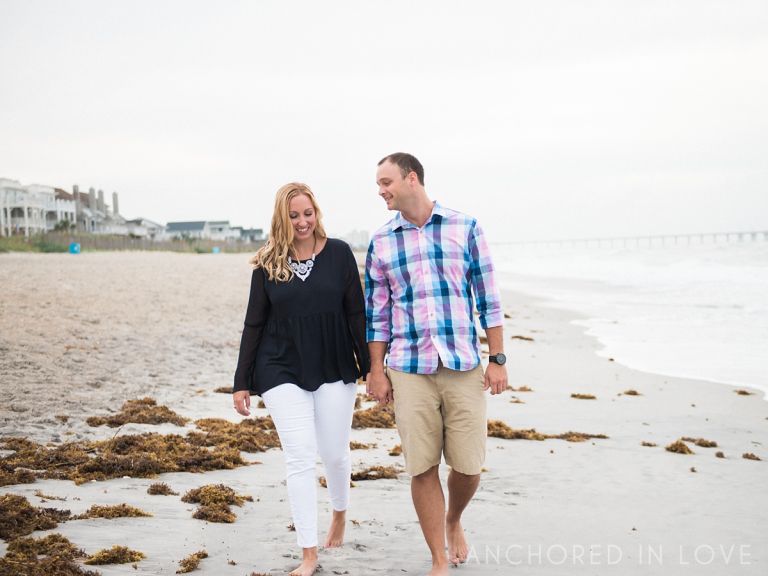 One of our most anticipated weddings this year is Katie and Skyler's!
A little bit ago we shot their engagement session at UNCW and Wrightsville beach.  These two are absolute dream clients! They are kind, thoughtful and so in love! It was so much fun getting to know them more and we cannot wait to see them say "I do" later this year!