Greylan & Timothy's Surf City Wedding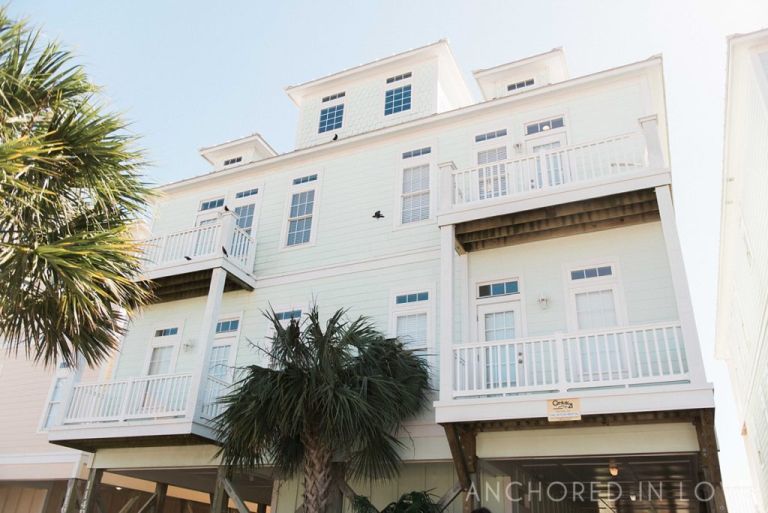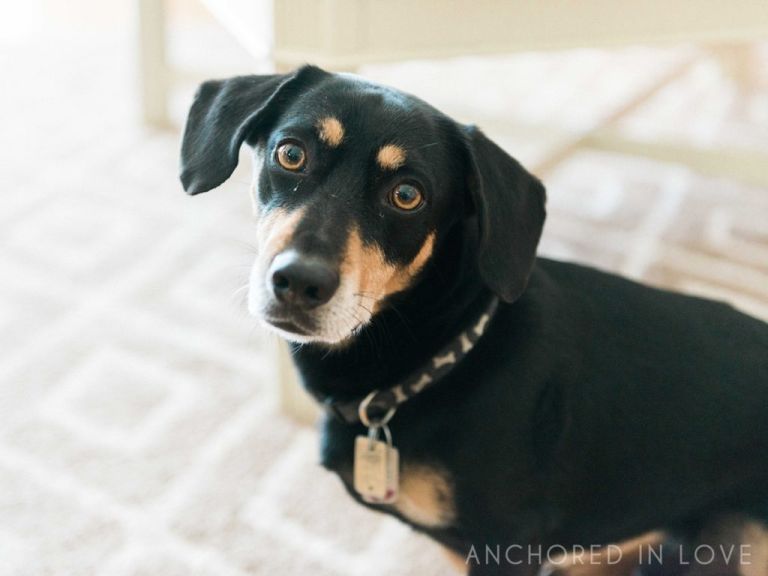 Last year we had the great honor of capturing photo and video of Greylan & Timothy's Surf City Wedding at the Surf City Visitor Center.  Here is what Greylan says about their relationship:
We met in high school, honors chemistry class to be precise. We had mutual friends, and so ran in the same circles and one day when all our friends were ice skating we stayed together the whole time. Later that night we did the cliche "I like you do you like me?" text, and that was it. We got together on April 1st 2008 and our first going out date was prom.
We can't wait for you to hear their sweet words in their video (we will be sharing it next week!).  Congratulations to this sweet couple!