Greylan & Timothy's Surf City Wedding Video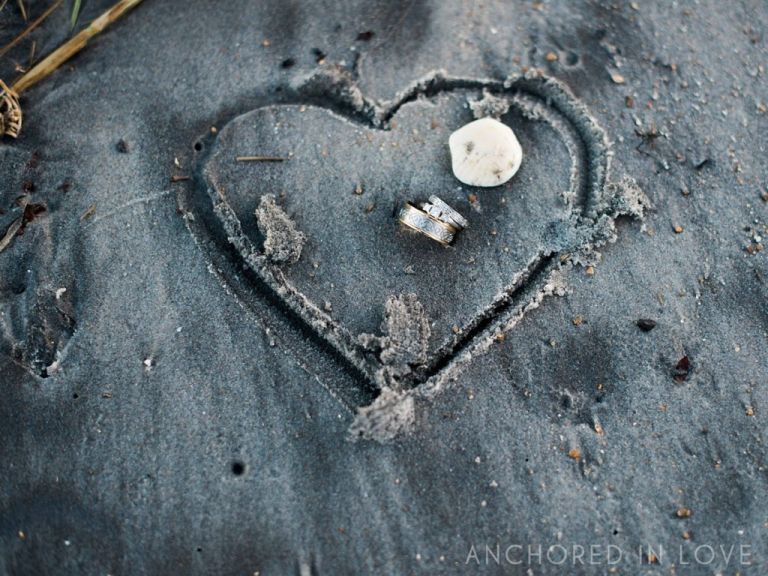 Last week we shared some of our favorite moments from Greylan and Timothy's wedding, and now we are thrilled to share their wedding highligth video!  I LOVE when couples take the time to let us record some thoughts in their own words.  The Surf City Visitor's Center was a wonderful location to capture their wedding video as they enjoyed the beach ceremony and watching the sunset from the lovely view inside.  Congratulations Greylan and Timothy!
Greylan & Timothy Wedding Highlight from Anchored in Love Photo | Video on Vimeo.