Elise & Eric's Wedding Video | Duplin Winery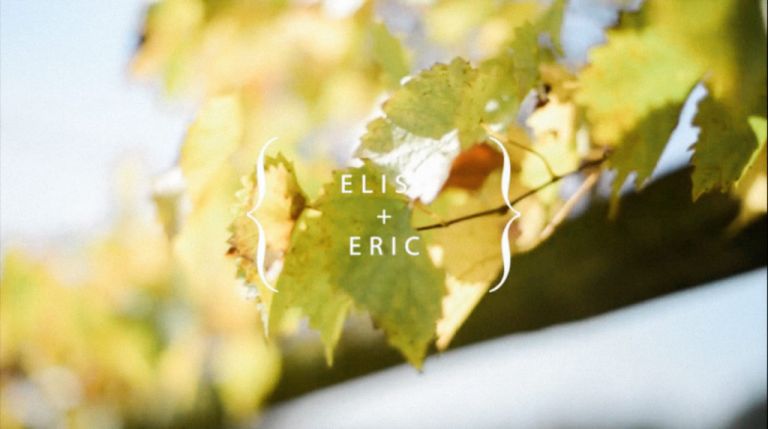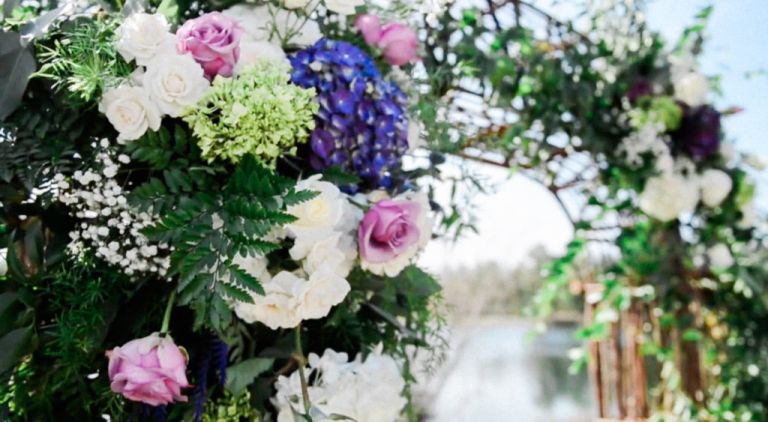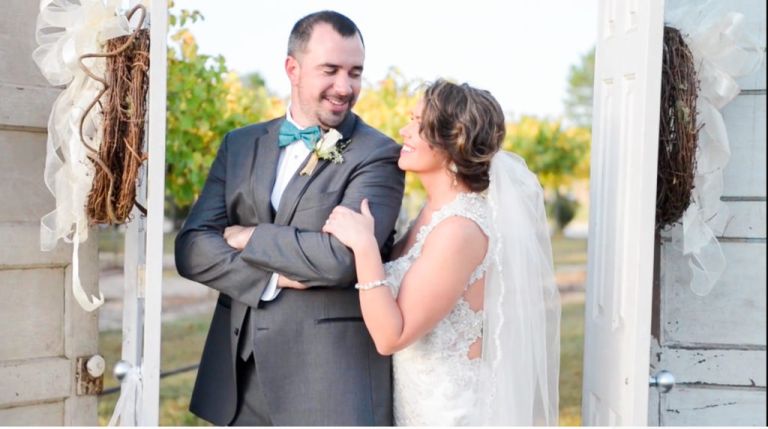 As sweet and southern as Iced Tea, Elise and Eric's wedding at the Duplin Winery in Rose Hill, NC was picture perfect!  Their fun spirit and deep love was beautiful to behold and we are thrilled to be sharing their wedding video today on the blog!  Congratulations Elise and Eric!
Elise & Eric's Wedding Day Highlight Video from Anchored in Love Photo | Video on Vimeo.